Sections
Equality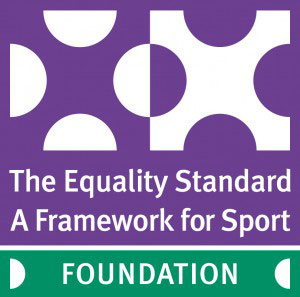 Active Black Country is committed to working proactively to ensure access to sport and physical activity across the partnership for
anyone, regardless of individual circumstances or background.
The Black Country has one of England's most diverse range of communities. We endeavour to address barriers to participation and promote positive actions to enable underrepresented communities to take part in sport and physical activity. The Partnership currently has the Foundation Level of the Equality Standard of Sport with the ambition to advance to the Preliminary Standard.
As an employer, Black Country Consortium Limited (the accountable body for Active Black Country) is committed to achieving the highest standards of employment practice. Equality opportunity for all sections of the workforce is an integral part of this commitment. The Black Country Consortium will not tolerate less favourable treatment on the grounds of: gender, race, colour, nationality, ethnic or national origin, disability, marital status, sexual orientation, gender reassignment, responsibility for dependents, age, trade union or political activities, religion or beliefs, spent offenses or any other reason which cannot be shown to be justified.

The Black Country Consortium seeks to provide a positive role model for other organisations in the community.

To view a copy of the Black Country Consortium Equality Policy, click here.

If you are looking for a sports club or new activity to try, why not visit our activity database.

For further information, please email Daniel Allen.
Where would you like to go?