Sections
Safeguarding Children and Young people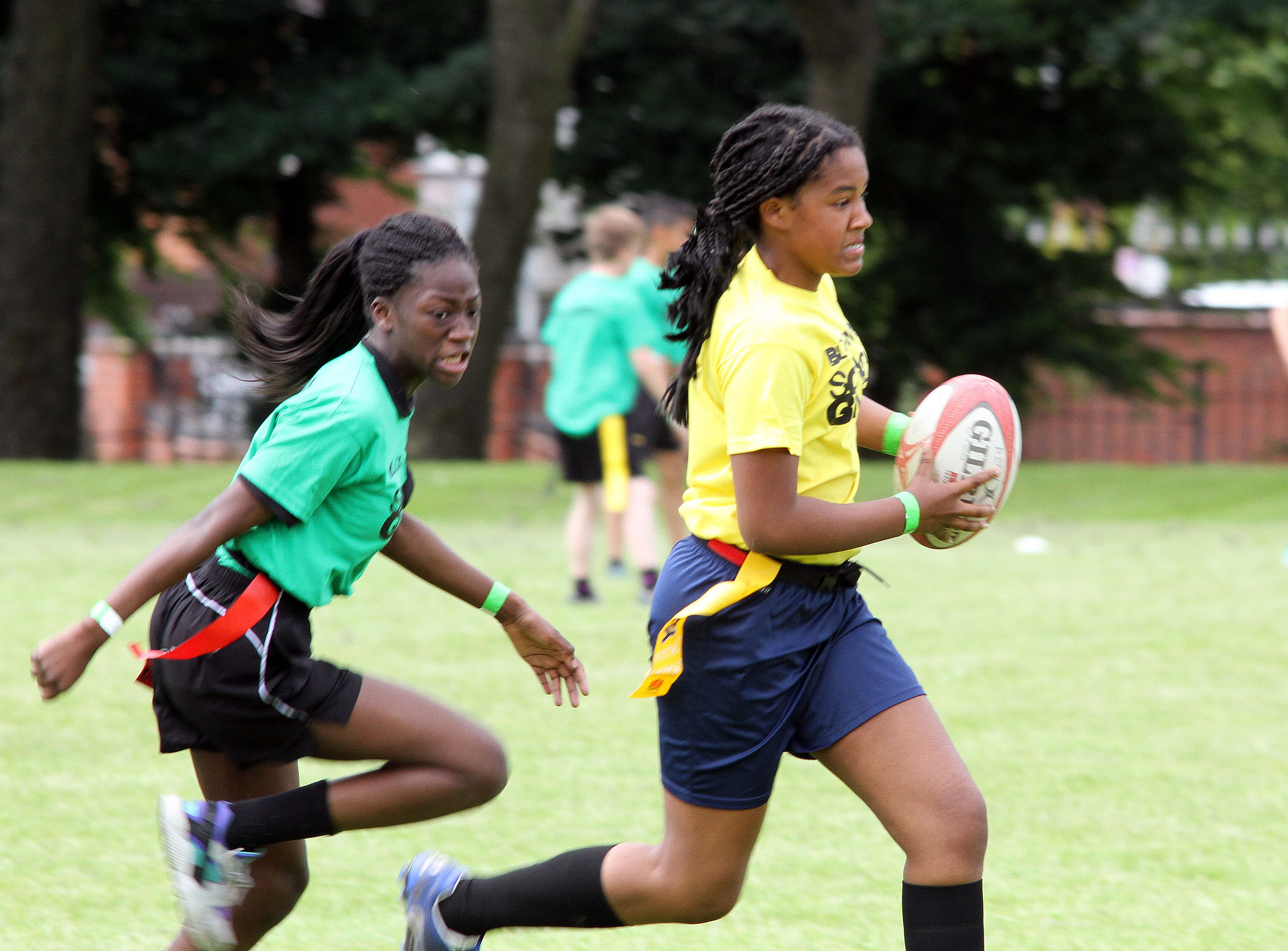 We are committed to safeguarding and promoting the welfare, both physical and emotional, of every child and adult at risk, who participate in activities either directly organised by us or through a third party working collaboratively with us.
Active Black Country recognise that safeguarding is about more than just policies and procedures and as such ensures all members of staff are checked and undertake Safeguarding and Protecting Children training.
If you need help or support, please contact one of the following:
| | | |
| --- | --- | --- |
| ChildLine | 0800 1111 | |
| NSPCC | 0800 800 5000 | |
| CPSU | 0116 2347200 | |
| | Children's Services | Out of Hours |
| Dudley | 0300 555 0050 | 0300 555 8574 |
| Sandwell | 0121 569 3100 | 0121 569 3100 |
| Walsall | 0300 555 2866 | 0300 555 2922 |
| Wolverhampton | 01902 555 392 | 01902 552 999 |

If you believe someone is in immediate danger, you must call the police on 999.

---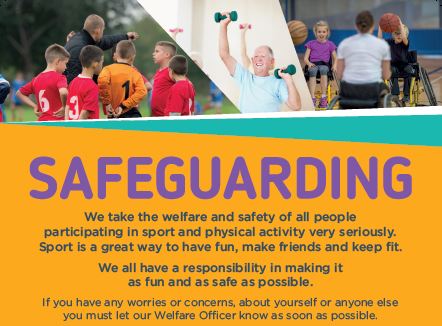 Black Country Consortium Ltd

The Black Country Consortium Ltd is the accountable body for the Active Black Country Partnership.

To view the Black Country Consortium Ltd Statement of Intent, click here.
View or download the Black Country Consortium Ltd Safeguarding Policy: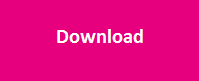 We run a selection of courses, including Safeguarding and Protecting Children. Click here to view our current list of courses.
---
Safeguarding & Protecting Children


Child Protection in Sport Unit has a self-assessment tool which organisations can use to check that they are doing everything they can to keep children and young people safe in sport. The tool will take you through the standards for safeguarding children in sport developed by the Child Protection in Sport Unit. There are simple questions for each of the nine standards elements which will help you assess what your organisation still needs to do. There is an information pack to guide you through each step in a bit more detail.
The CPSU website provides information, guidance and good practice to ensure all sports organisations have access to the resources they need to safeguard children. It features a free resource library containing video clips, best practice, template forms, policies and toolkits, all of which will help organisations ensure they have the right safeguards in place. Click here to visit the website.

I'm Involved - Free e-learning course
Whether you're a sports coach, club volunteer or committee member – or otherwise involved in delivering youth sport – I'm Involved - The CPSU's free e-learning training course is for you. This e-learning course will guide you through why, what and how to effectively involve children and young people in decisions that affect them. It should take around 20/30 minutes to complete. Click here fore more information.

Parents in Sport Week - 1st to the 7th October 2018
If you haven't signed up already, you can sign up for regular updates about Parents in Sport Week 2018 here.

Revised guidance: Working together to safeguard children 2018
For those of you who haven't seen the revisions to the Working together guidance yet, CPSU have summarised the key points for sport on their website.
On Line Safety – New support and guidance from the NSPCC
The NSPCC has produced a new e-learning training tool to keep you up-to-date on teaching children the principles of online safety, helping to prevent abuse from happening. Click here for more information.
NSPCC's Share Aware campaign
The NSPCC have launched a campaign called 'Share Aware'. The campaign is aimed at parents and carers of children aged 8-12 – the age at which they start doing more online, become more independent and use a greater range of devices. The campaign aims to encourage parents and carers to understand online safety and to have conversations with their children about keeping safe.
For more information visit www.nspcc.org.uk/shareaware.
DBS Update
The Disclosure and Barring Service (DBS) has produced 2 YouTube videos, one aimed at applicants and one aimed at employers, to show you how the Update Service can work for you. They can be viewed here (employers) and here (applicants).
Ann Craft Trust
The Ann Craft Trust is a useful resource designed to assist you in achieving best practice in safeguarding; to understand how legislation applies to adults in sport and activity; and to know, beyond the legal requirements, the best practice for keeping adults safe within your organisation. Take a look.
The Child Safeguarding Practice Review and Relevant Agency (England) Regulations 2018
The above statutory policy has been updated to include new guidance affecting sport organisations. For full details please click here
Useful Contacts
View or download a list of useful contacts: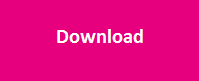 The designated Lead Safeguarding Officer for Active Black Country is Tim Aldred. The role and key function of the designated Lead Safeguarding Officer are listed in the policy. To contact the designated Lead Safeguarding Officer email Tim on tim_aldred@blackcountryconsortium.co.uk or call Tim on 01384 471135 (office) or 07943 504573 (mobile).

We welcome the views of young people and their parents / carers on any of our policies or support material. If you would like to give us your thoughts please contact Tim on tim_aldred@blackcountryconsortium.co.uk or call Tim on 01384 471135 (office) or 07943 504573 (mobile).
Where would you like to go?