A-Z of Sports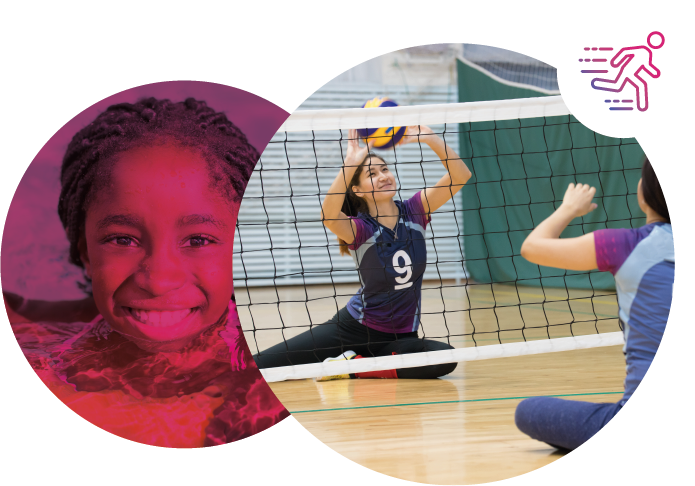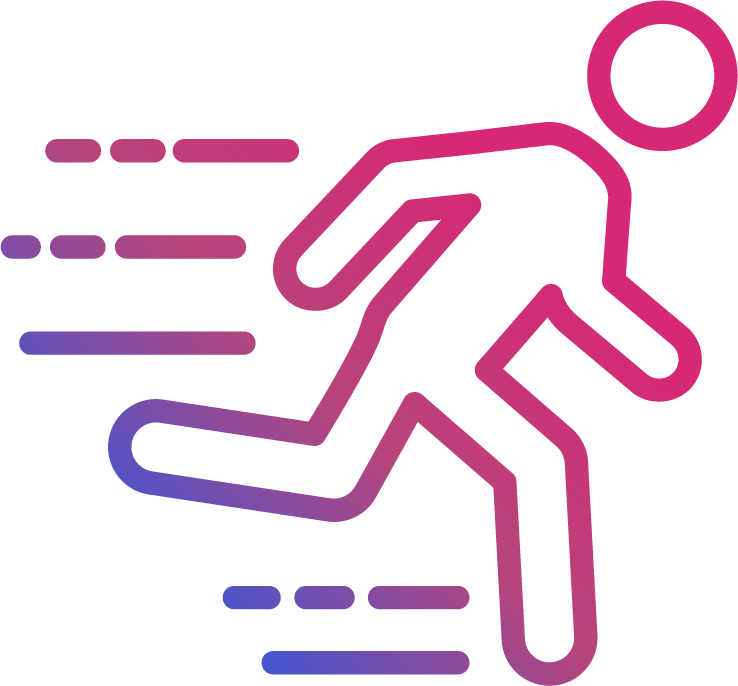 Angling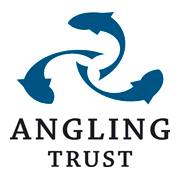 Angling Development is a key role within the Angling Trust.
Working with key partners, our development plans aim to establish an infrastructure to develop the sport of angling within England to new, existing, returning anglers and volunteers. These plans have programmes aimed at all levels of angler from competitions to recreational family fishing, there is something for everyone.
If you are interested in understanding more about using angling as a positive mental health and wellbeing tool, you can download a flyer from the Angling Trust here.
You can also view a promotional video here.
Find events to come fishing or get back into angling at www.anglingtrust.net/getfishing

Dave Evans
Angling Trust
West Midlands Regional Angling Development Officer
T: 07854 239721
E: dave.evans@anglingtrust.net
Disclaimer
The information contained in the A – Z of Sports and the Active Black Country Club and Activity Directory, has been provided by NGBs, Sports Clubs and other Providers. It is the responsibility of each NGB, Club or Provider to ensure that information relating to their NGB, Club or Activity remains up to date. Active Black Country is not responsible for the accuracy of information provided by others and accepts no liability relating to any information contained on the site. It is recommended that you contact an NGB, Club or Provider directly in order to establish specific opportunities available.
Active Black Country is not responsible for the content of any external websites and does not endorse any product or organisation contained therein.

SUPPLIER HUB
The go-to place for schools to find local organisations to support their physical activity provision.

INSIGHT HUB
Timely data and learnings in relation to physical activity and sport in the Black Country and the added value we can offer.

TRAINING HUB
Resources and videos to support the Black Country sport & physical activity workforce, sports clubs and community organisations.
Our Latest Tweet

RT
@Blkctrymoving
: Do you enjoy being outdoors? Gardening? Horticulture? Doing good in your community? Then why not contact us to see what…
Follow us on Twitter @BCbeactive