A-Z of Sports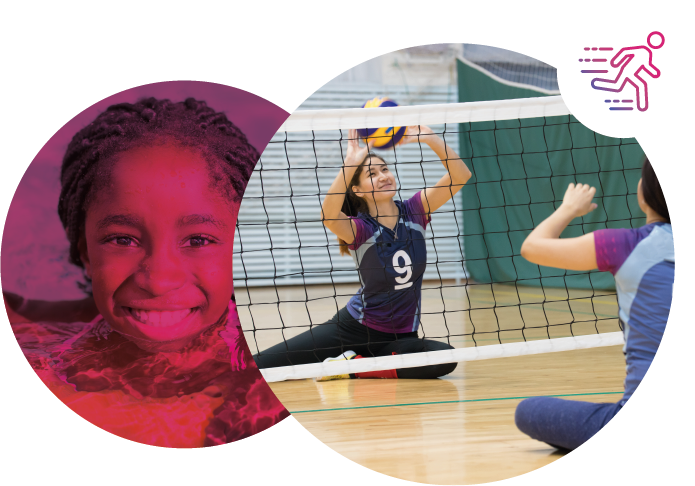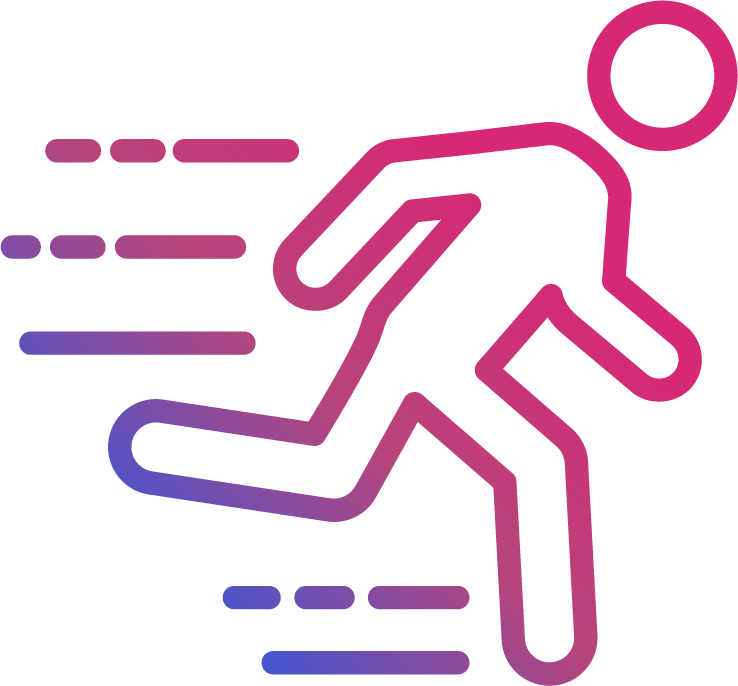 Australian Rules
AFL England are the National Governing Body for Australian Rules Football in England, working toward the promotion, support and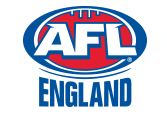 development of this exciting sport. Made up of 5 league structures and an increasing number of affiliated clubs, the organisation works with league and club organisers to grow the sport and provide increasing participation opportunities.

The best British players are selected to represent Great Britain at the AFL International Cup and the AFL Europe European Championships. The team contested the original IC in 2002 and has not missed a tournament yet, achieving credible results and achieving a runners-up finish at the 2013 European Championships.

England, Scotland and Wales also run national representative sides – the Dragonslayers, Clansmen and Dragons respectively. The teams compete in annual tri-nation tournaments, as well as the annual AFL Europe Euro Cup, a 9-a-side tournament.

Aussie Rules Football is an energetic fast-paced game with similarities to gaelic football, rugby, football (soccer) and basketball

There is no better way to get involved than to learn the game by playing it. Contact your local club and getting down to training. No experience necessary; all clubs welcome complete newcomers.

Coach
Playing days behind you, or always fancied yourself as a scholar of the game? Clubs are always looking for more input from the sidelines, as most are currently coached from within their own playing squad. If you are interested in being a coach they would love to hear from you.

Umpire
There wouldn't be a game if we had no umpires. If you want to give it a go, AFL England & AFL Europe run umpire workshops, while most leagues operate schemes where you can shadow umpires whilst you are still in the learning period. Another way to learn is to umpire a match in training, so why not pick up the whistle and give it a go.

For all enquiries:
E-mail: info@aflengland.org
Website: http://www.aflengland.org/
The Active Black Country lead officer for Australian Rules is Ian Carey
Disclaimer
The information contained in the A – Z of Sports and the Active Black Country Club and Activity Directory, has been provided by NGBs, Sports Clubs and other Providers. It is the responsibility of each NGB, Club or Provider to ensure that information relating to their NGB, Club or Activity remains up to date. Active Black Country is not responsible for the accuracy of information provided by others and accepts no liability relating to any information contained on the site. It is recommended that you contact an NGB, Club or Provider directly in order to establish specific opportunities available.
Active Black Country is not responsible for the content of any external websites and does not endorse any product or organisation contained therein.

SUPPLIER HUB
The go-to place for schools to find local organisations to support their physical activity provision.

INSIGHT HUB
Timely data and learnings in relation to physical activity and sport in the Black Country and the added value we can offer.

TRAINING HUB
Resources and videos to support the Black Country sport & physical activity workforce, sports clubs and community organisations.
Our Latest Tweet

RT
@Blkctrymoving
: Do you enjoy being outdoors? Gardening? Horticulture? Doing good in your community? Then why not contact us to see what…
Follow us on Twitter @BCbeactive