A-Z of Sports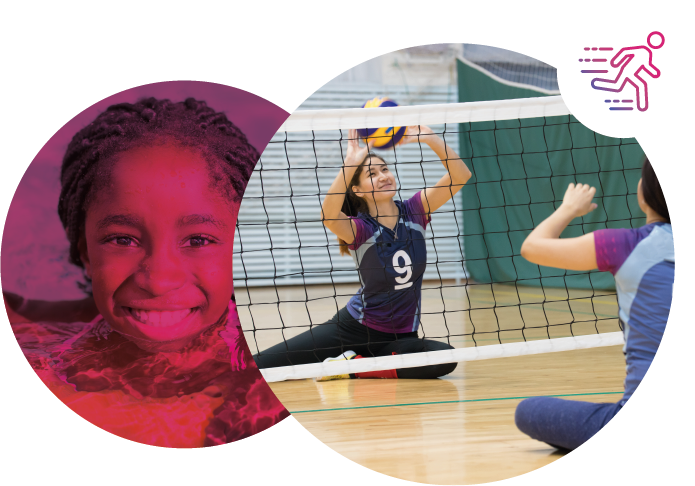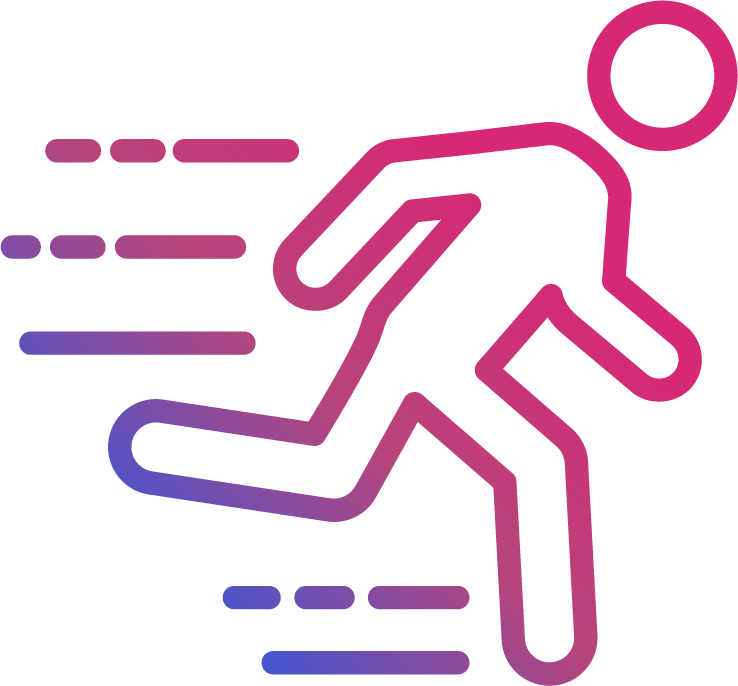 Badminton
BADMINTON England is the National Governing Body for badminton in England, dedicated to promoting the sport of badminton by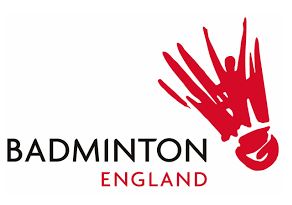 enabling more people to play badminton and giving those with talent the opportunity to fulfil their potential.
Ways to Play
Social Pay & Play Weekly Sessions [No Strings Badminton]
Relaxed, social game-play ideal for casual players of all abilities (ages 16+), led by a friendly, welcoming session co-ordinator.
Beginners Coaching Courses [Essentials]
Learn all the badminton basics at a relaxed pace with beginners coaching sessions over 6-8 weeks, led by BADMINTON England qualified coaches.
Casual Competition Leader boards [Battle Badminton]
Find new players (ages 18+) to play socially in matches where you pick the venue, set the rules and record your results online to earn points and rise the ranks in local and national leader-boards.
Badminton for Young People [SmashUp!]
Court time for 12-16 year olds where you can get involved with fun, big hitting badminton challenges with your music and mates.
For more information on these and other ways to play badminton visit: www.badmintonengland.co.uk/waystoplay
Contact Information

Regional Manager – North & Midlands
Tom Smith
T: 07725 413543
E: tomsmith@badmintonengland.co.uk
Workforce Officer
Robert Flack
Workforce Officer
T: 07725 413544
E: robertflack@badmintonengland.co.uk
For more information visit:
www.staffordshirebadminton.org.uk (local information)

The Active Black Country lead officer for Badminton is Tim Aldred
Disclaimer
The information contained in the A – Z of Sports and the Active Black Country Club and Activity Directory, has been provided by NGBs, Sports Clubs and other Providers. It is the responsibility of each NGB, Club or Provider to ensure that information relating to their NGB, Club or Activity remains up to date. Active Black Country is not responsible for the accuracy of information provided by others and accepts no liability relating to any information contained on the site. It is recommended that you contact an NGB, Club or Provider directly in order to establish specific opportunities available.
Active Black Country is not responsible for the content of any external websites and does not endorse any product or organisation contained therein.

SUPPLIER HUB
The go-to place for schools to find local organisations to support their physical activity provision.

INSIGHT HUB
Timely data and learnings in relation to physical activity and sport in the Black Country and the added value we can offer.

TRAINING HUB
Resources and videos to support the Black Country sport & physical activity workforce, sports clubs and community organisations.
Our Latest Tweet

RT
@Blkctrymoving
: Do you enjoy being outdoors? Gardening? Horticulture? Doing good in your community? Then why not contact us to see what…
Follow us on Twitter @BCbeactive