A-Z of Sports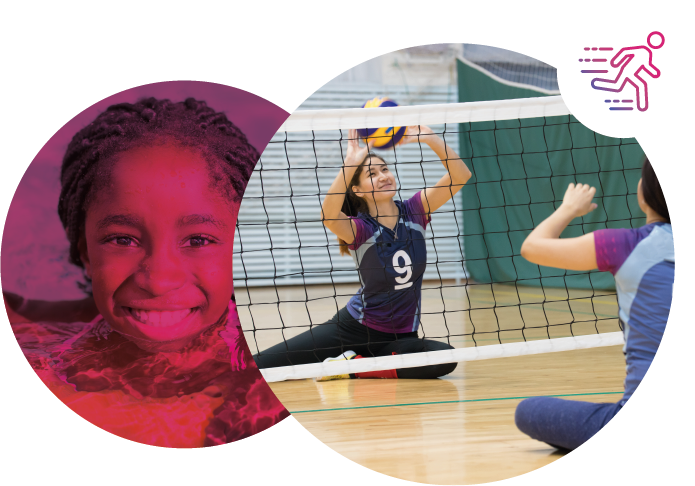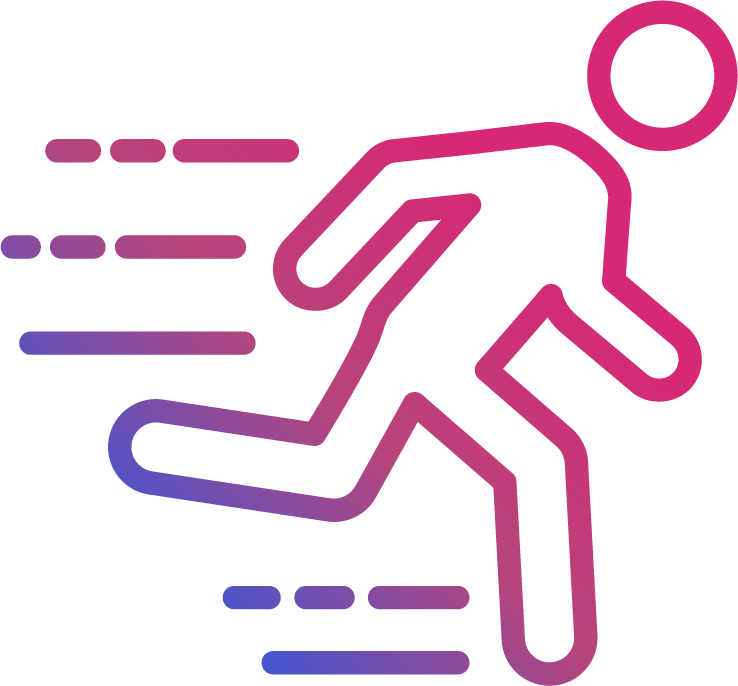 Boccia
Boccia (pronounced 'Bot-cha') is a Paralympic sport for athletes with disabilities that have
a major impact on motor skills. Boccia is a target

ball sport belonging to the same family as petanque and bowls.

Boccia is a non–contact driven sport which relies upon skill and subtlety of the player rather than their size, speed and strength. A ball can be propelled by rolling, throwing or kicking. If a player is unable to throw or kick it, they can use a 'ramp' (assistive device). If they are unable to release the ball with their hands players can use a head pointer.
Men and women compete together in teams, pairs and individual events. It is a game of precision with leather balls thrown as close as possible to a white target ball (the jack).


Contact:
Marc Scott
Boccia Development Officer – Clubs
Boccia England
Mob: 07809 336321
Email: mscott@bocciaengland.org.uk
Website: www.bocciaengland.org.uk
The Active Black Country lead officer for Boccia is Jess Skinner
Disclaimer
The information contained in the A – Z of Sports and the Active Black Country Club and Activity Directory, has been provided by NGBs, Sports Clubs and other Providers. It is the responsibility of each NGB, Club or Provider to ensure that information relating to their NGB, Club or Activity remains up to date. Active Black Country is not responsible for the accuracy of information provided by others and accepts no liability relating to any information contained on the site. It is recommended that you contact an NGB, Club or Provider directly in order to establish specific opportunities available.
Active Black Country is not responsible for the content of any external websites and does not endorse any product or organisation contained therein.

SUPPLIER HUB
The go-to place for schools to find local organisations to support their physical activity provision.

INSIGHT HUB
Timely data and learnings in relation to physical activity and sport in the Black Country and the added value we can offer.

TRAINING HUB
Resources and videos to support the Black Country sport & physical activity workforce, sports clubs and community organisations.