A-Z of Sports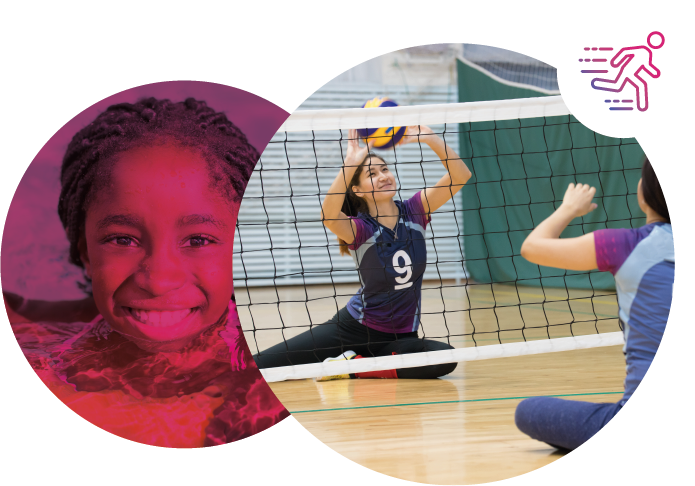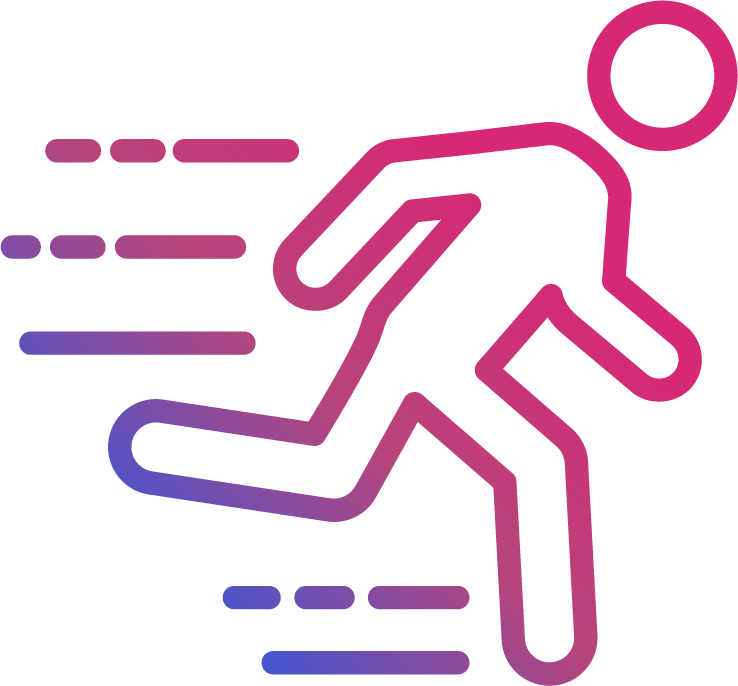 Bowls
The Bowls Development Alliance is an umbrella organisation for the sport of bowls, designed to bring together partners who work in partnership to both GROW (recruit new members) and SUSTAIN (keep members) in the sport of Bowls

Bowls England (flat green outdoor) and the English Indoor Bowling Association Limited (flat green indoor) are two partners committed to working together within the alliance to influence the development of the sport of bowls across the country.
The BDA was awarded £2m by Sport England to deliver the "Growing the Sport of Bowls" plan during 2013-2017. The plan focuses on working in identified Hot Spot areas where there is both a high density of those 55 years and over and a proven latent demand for bowls.
Contact Details:
Bowls Development Alliance
Paul Humphreys
Development Manager
Bowls Development Alliance
Mob: 07557 819569
Email: paul@playbowls.org
Website: www.playbowls.org
Jon Hart
Development Officer
Bowls Development Alliance
Mob: 07795 555907
Email: jon@playbowls.org
The Active Black Country lead officer for Bowls is Jess Skinner

Disclaimer
The information contained in the A – Z of Sports and the Active Black Country Club and Activity Directory, has been provided by NGBs, Sports Clubs and other Providers. It is the responsibility of each NGB, Club or Provider to ensure that information relating to their NGB, Club or Activity remains up to date. Active Black Country is not responsible for the accuracy of information provided by others and accepts no liability relating to any information contained on the site. It is recommended that you contact an NGB, Club or Provider directly in order to establish specific opportunities available.
Active Black Country is not responsible for the content of any external websites and does not endorse any product or organisation contained therein.

SUPPLIER HUB
The go-to place for schools to find local organisations to support their physical activity provision.

INSIGHT HUB
Timely data and learnings in relation to physical activity and sport in the Black Country and the added value we can offer.

TRAINING HUB
Resources and videos to support the Black Country sport & physical activity workforce, sports clubs and community organisations.
Our Latest Tweet

RT
@Blkctrymoving
: Do you enjoy being outdoors? Gardening? Horticulture? Doing good in your community? Then why not contact us to see what…
Follow us on Twitter @BCbeactive