A-Z of Sports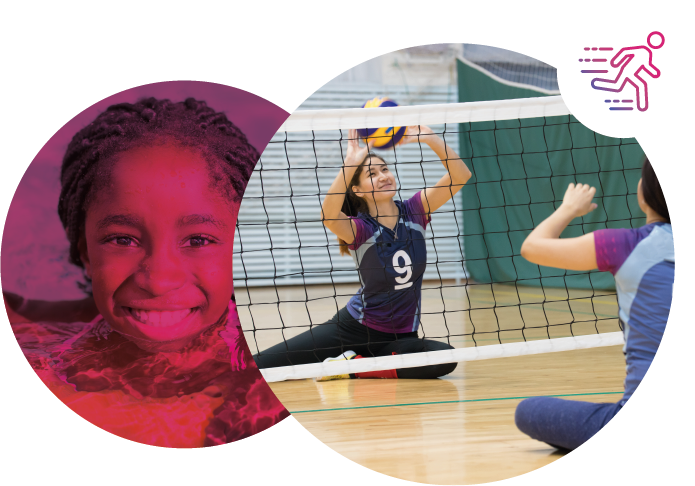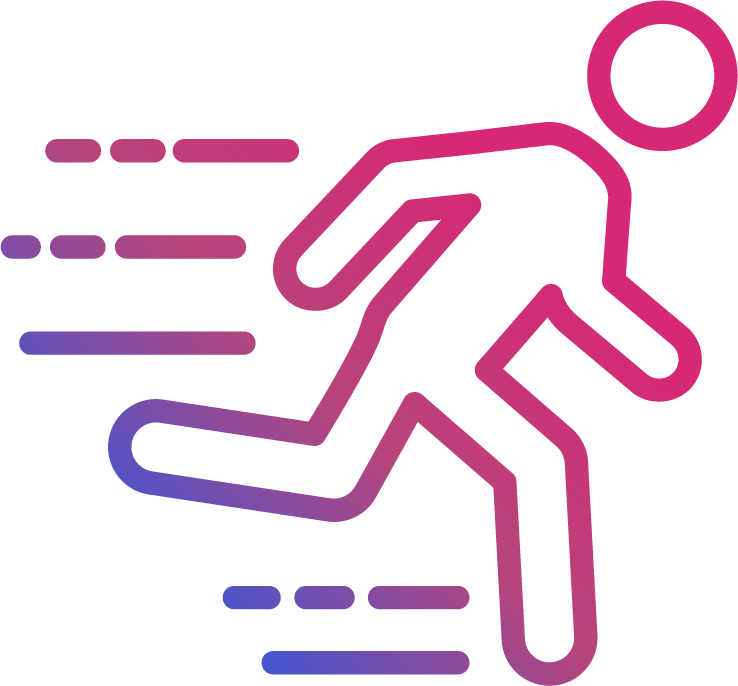 Boxing
England Boxing is the national governing body (NGB) for amateur boxing. It is responsible for the governance, development and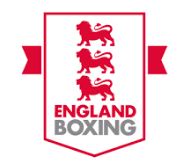 administration of boxing in clubs and competition. It also represents England as a member of the International Boxing Association (AIBA) and the European Boxing Council (EUBC).
As a national governing body, England Boxing is responsible for all the administration, development and promotion of Olympic-style boxing throughout England. It is a non-profit organisation and is thus overseen by a board of directors.
England Boxing represents more than 19000 members across over 900 affiliated clubs, and is committed to maximising the potential of the sport through the legacy of a successful London 2012 Olympic Games.
The organisation focuses on amateur boxing in its entirety through servicing the network of affiliated clubs nationally, providing a platform and framework for competition, pathway for talent identification onto elite programmes, and increasing participation of the sport through formal and informal programmes.
Weights
The official Olympic weights for male boxers are:
49kg, 52kg, 56kg, 60kg, 64kg, 69kg, 75kg, 81kg, 91kg, 91+kg
Women box at the following weights:
46kg; 48kg; 51kg; 54kg; 57kg; 60kg; 64kg; 69kg; 75kg; 81kg; 81+kg.
All of our affiliated boxing clubs adopt the NGB's health and safety policies to create a safe and welcoming environment. All affiliated boxing clubs can offer their participants both male and female a pathway into our championships, and local club competitions.
Contact:
Daniel Allen
Club Support Officer (West Midlands)
T: 07885 283708
E: daniel.allen@englandboxing.org
W: www.abae.org.uk
The Active Black Country lead officer for Boxing is Jess Skinner

Disclaimer
The information contained in the A – Z of Sports and the Active Black Country Club and Activity Directory, has been provided by NGBs, Sports Clubs and other Providers. It is the responsibility of each NGB, Club or Provider to ensure that information relating to their NGB, Club or Activity remains up to date. Active Black Country is not responsible for the accuracy of information provided by others and accepts no liability relating to any information contained on the site. It is recommended that you contact an NGB, Club or Provider directly in order to establish specific opportunities available.
Active Black Country is not responsible for the content of any external websites and does not endorse any product or organisation contained therein.

SUPPLIER HUB
The go-to place for schools to find local organisations to support their physical activity provision.

INSIGHT HUB
Timely data and learnings in relation to physical activity and sport in the Black Country and the added value we can offer.

TRAINING HUB
Resources and videos to support the Black Country sport & physical activity workforce, sports clubs and community organisations.