A-Z of Sports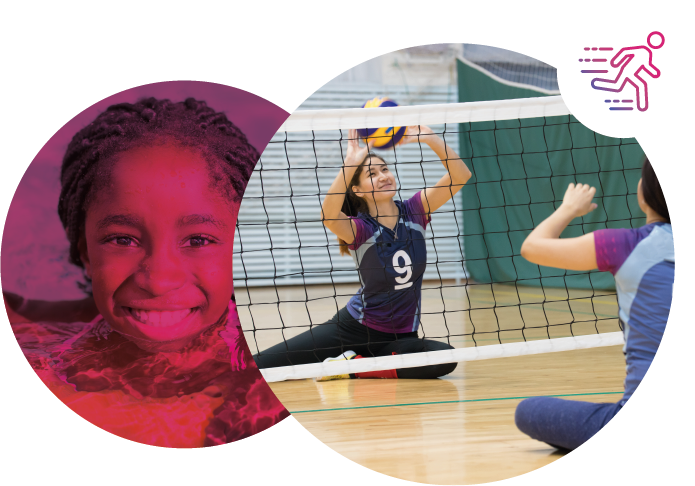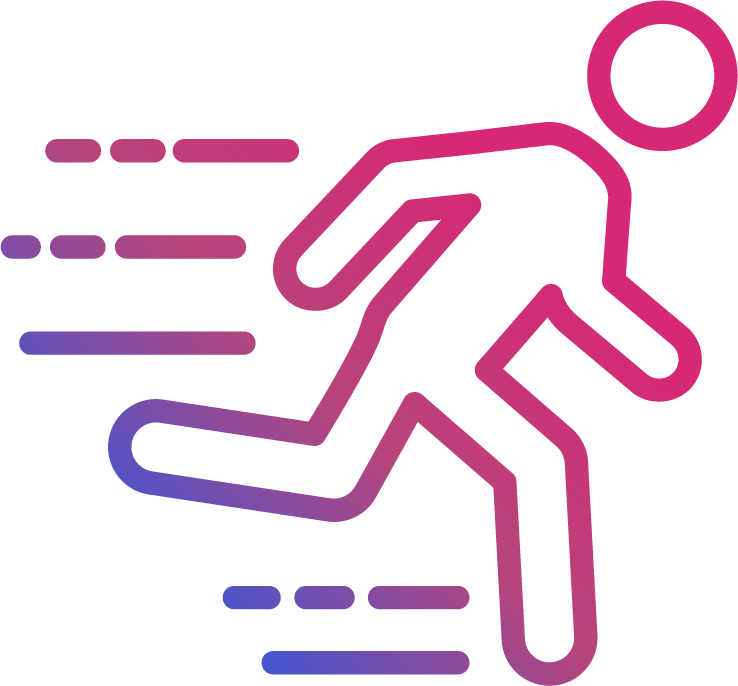 Canoeing
Paddlesports offer something for everyone, from calm steady paced touring on canal and placid waters to competitive sprint racing and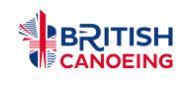 facing the challenge of racing down raging torrents. From exploring fantastic coastal scenery by sea kayak to performing the ultimate playboat moves while 'playing' and 'shredding' the river. Paddleports offers something for everyone young or old.
Paddling can offer a relaxing, once or twice a year tour on a local canal, an adventurous trip, or expedition on the thousands of miles of waterways in the United Kingdom and the Continent. An interest in Paddlesports can be an all consuming hobby, exciting, challenging and testing on white water, on the sea or through the numerous competitive disciplines. Choose the level of challenge to suit. Paddle for enjoyment, to keep fit or, if you have kids, paddle as a family and enjoy the experience together.
Go Canoeing is a Canoe England initiative aimed at opening up the sport to new participants and encouraging those with some canoeing experience to take to the water more regularly and become more active in the sport.
By providing a range of captivating and inspiring opportunities and resources, we are confident we can significantly increase the number of people who paddle on a weekly and monthly basis. The project, which is part-funded by Sport England, will target the adult and family leisure markets and aims to demonstrate to the nation how fun, social and accessible canoeing can be. For more information please see here for an information sheet or visit www.gocanoeing.org.uk
Contacts:

Ben Seal
Canoeing Development Officer – West Midlands
Mob: 07725 277842
Email: ben.seal@britishcanoeing.org.uk
Laura Sutherland
Canoeing Development Officer – East Midlands (currently covering some Staffordshire work)
Mob: 07738 185885
Email: laura.Sutherland@britishcanoeing.org.uk
Website: www.britishcanoeing.org.uk

The Active Black Country lead officer for Canoeing is Alex Martin
Disclaimer
The information contained in the A – Z of Sports and the Active Black Country Club and Activity Directory, has been provided by NGBs, Sports Clubs and other Providers. It is the responsibility of each NGB, Club or Provider to ensure that information relating to their NGB, Club or Activity remains up to date. Active Black Country is not responsible for the accuracy of information provided by others and accepts no liability relating to any information contained on the site. It is recommended that you contact an NGB, Club or Provider directly in order to establish specific opportunities available.
Active Black Country is not responsible for the content of any external websites and does not endorse any product or organisation contained therein.

SUPPLIER HUB
The go-to place for schools to find local organisations to support their physical activity provision.

INSIGHT HUB
Timely data and learnings in relation to physical activity and sport in the Black Country and the added value we can offer.

TRAINING HUB
Resources and videos to support the Black Country sport & physical activity workforce, sports clubs and community organisations.