A-Z of Sports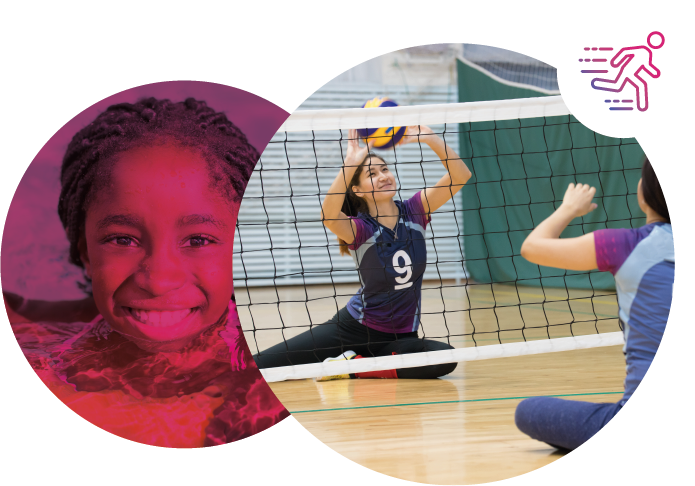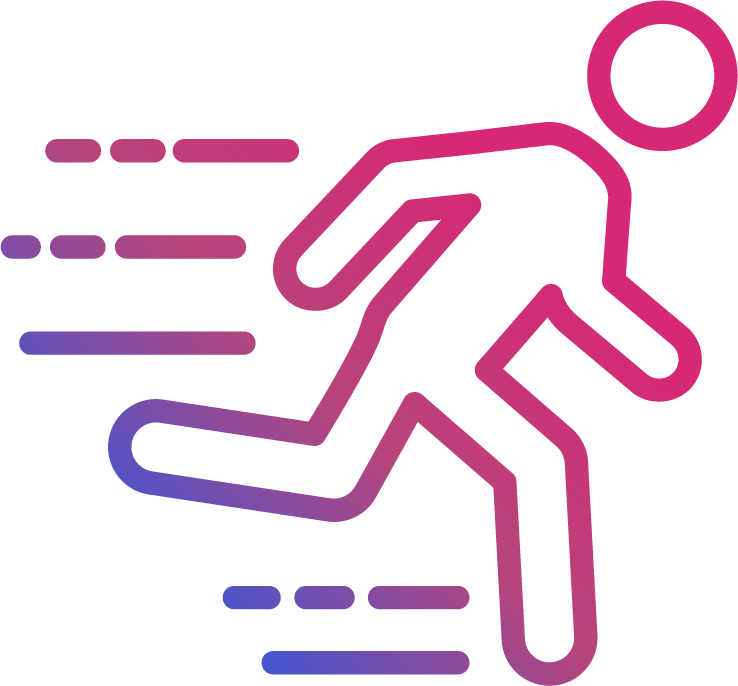 Cricket
The Black Country sits under both Staffordshire Cricket and Worcestershire Cricket Board.

---
Staffordshire Cricket is one of 39 County Cricket Boards in England and Wales whose role is to Lead, Inspire, Influence and Support the


Growth, Quality and Accessibility of Cricket in Staffordshire.
We are a registered company limited by guarantee and our membership consists of representatives from all areas of the game and its wider partners.
We are the governing body for cricket in Staffordshire and our aim is to make cricket the sport of choice.
Our objective is:
More People, More Teams, More Often.
Jason Britton
Development Director
Tel: 07827 307745
Email: j.britton@staffordshirecricket.co.uk

Bob Askey
Pathway & Performance Manager
Tel: 07939 716884
Email: b.askey@staffordshirecricket.co.uk

Jenny Moore
Club and Community Development Manager
Tel: 07845 733546
Email: j.moore@staffordshirecricket.co.uk

Jim Dawson
Pathway & Performance Officer
Tel: 07929 744597
Email: j.dawson@staffordshirecricket.co.uk

Chris Guest
Pathway & Performance Officer
Tel: 07969 364241
Email: c.guest@staffordshirecricket.co.uk
Kevin Herbert
Club and Community Development Officer
Tel: 07916 351219
Email: k.herbert@staffordshirecricket.co.uk
Steve Lightfoot
Disability Cricket Officer
Tel: 07789 265618
Email: s.lightfoot@staffordshirecricket.co.uk
Stephen Walker
Finance and Admin Officer
Tel: 01902 897659
Email: s.walker@staffordshirecricket.co.uk
Stuart Baker

Community Coach (Chance to Shine)

Tel: 07805 310108
Email: s.baker@staffordshirecricket.co.uk
Community Coach (Chance to Shine)
Tel: 07954 401651
Email: d.ford@staffordshirecricket.co.uk
Dave Ford

For more information visit: www.staffordshirecricket.co.uk
The Active Black Country lead officers for Cricket are Alex Martin and Tim Aldred
---
The Worcestershire Cricket Board (WCB) is the local governing body for the game. Together our team of professional officers and volunteers strive to lead cricket locally. The WCB and it's various partner groups cover the broadest spectrum of cricketing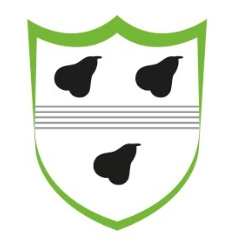 activity including:
School Cricket
The WCB aim to provide opportunities for school children to enjoy the many health and social benefits that cricket promotes. This is mainly achieved by the delivery of high quality coaching and upskilling of teachers through the Cricket Foundations Chance to Shine programme. The WCB also provide these children with oportunities to compete within hard and softball competitions. By providing quality entry routes to the game the WCB aim to encourage children to start their cricketing voyage by becoming members of their local cricket clubs.
Player Pathway
The WCB aim to nurture those more talented youngsters to produce not only better club cricketers, but also provide opportunities for those talented and committed individuals to become the next representative of Worcestershire County Cricket Club. This is achieved via a quality player pathway providing junior club competitions, District and County age group cricket and an Emerging Players Programme providing specialised coaching tailored to the individual player need.
The women's game provides competitive structures to assist the development of those young and talented female cricketers providing them an opportunity to represent Worcestershire Women's 1st XI and potentially progress further to the England national squads.
Club Development
The WCB aim to support all affiliated clubs by offering a number of packages which cater to their needs. This is prioritised through our Focus clubs which are geographically selected as being the key delivery partners of the strategic plan. Assistance comes in the form of support with funding and facilities applications as well as through the Clubmark accreditation process. Our 4 local Cricket Development Groups situated within the North, South, East and West-Central regions of the county provide the structures to disseminate information to the local club volunteers as well as providing the forum in which to debate local issues.
Workforce
The workforce of cricket within Worcestershire includes coaches, umpires, scorers, groundsman, volunteers and administrators of many of our clubs and partner groups. We aim to deliver high quality courses which cater for the demands of the workforce aiming to provide opportunities to upskill in order to best serve the cricketers of Worcestershire.


Contact: Tom Hill - Cricket Development Director
tom.hill@wccc.co.uk
Disclaimer
The information contained in the A – Z of Sports and the Active Black Country Club and Activity Directory, has been provided by NGBs, Sports Clubs and other Providers. It is the responsibility of each NGB, Club or Provider to ensure that information relating to their NGB, Club or Activity remains up to date. Active Black Country is not responsible for the accuracy of information provided by others and accepts no liability relating to any information contained on the site. It is recommended that you contact an NGB, Club or Provider directly in order to establish specific opportunities available.
Active Black Country is not responsible for the content of any external websites and does not endorse any product or organisation contained therein.

SUPPLIER HUB
The go-to place for schools to find local organisations to support their physical activity provision.

INSIGHT HUB
Timely data and learnings in relation to physical activity and sport in the Black Country and the added value we can offer.

TRAINING HUB
Resources and videos to support the Black Country sport & physical activity workforce, sports clubs and community organisations.