A-Z of Sports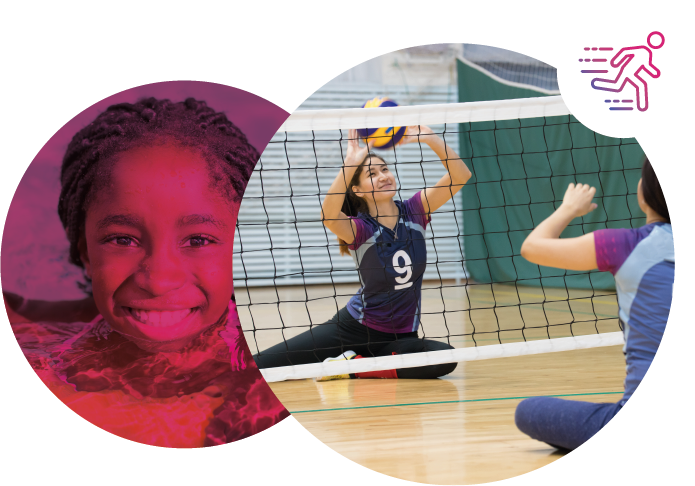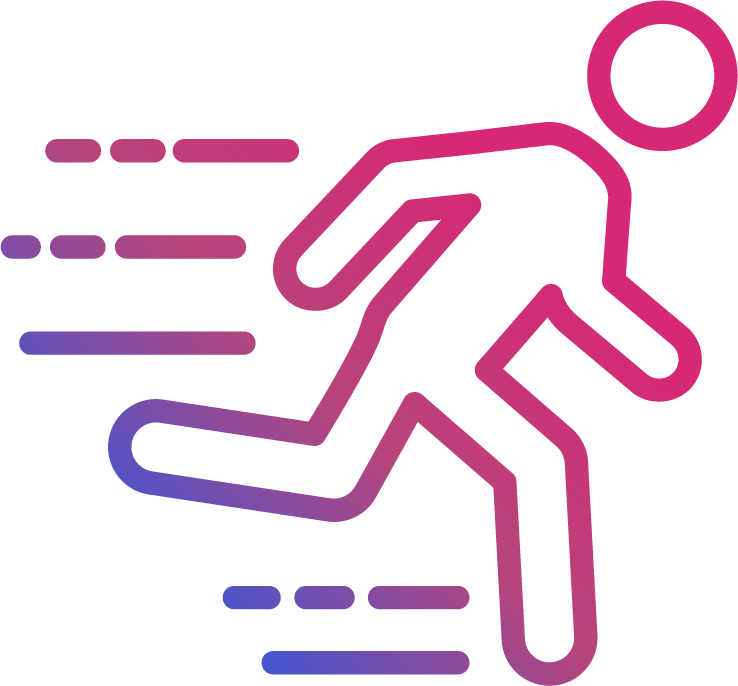 Cycling
British Cycling is the internationally recognised governing body for cycling in the UK. The organisation covers all of the 6 cycling disciplines,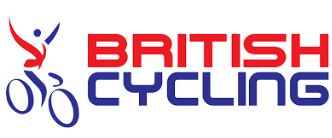 including BMX, Cycle Speedway, Cyclo-Cross, Mountain Biking, Road and Track.
Breeze is the biggest programme ever to get more women into riding bikes for fun.
Our aim is to help thousands more women feel confident and comfortable about going on a ride.
Read more at Breeze Bike Rides for women
Ride Social
Cycling's even more fun when you do it with other people. Join bike rides organised by local cyclists or create your own.
Read more at http://www.goskyride.com/social
Go-Ride is British Cycling's development programme for young people. The programme provides a fun and safe way to introduce U16's to the world of cycle sport and improve their skills on a bike.
Riders can get involved through one of our many holiday coaching programmes or at a local Go-Ride Club.
Young people will be able to sample the various cycle sport disciplines and start enjoying one of the fastest growing sports in the UK today.
For those who are already involved and want to move forwards, Go-Ride has it covered with the new Go-Ride Racing Competition Programme.
Go-Ride Racing is British Cycling's exciting competition programme which help's young riders make the transition from school or club coaching sessions to inter club and open regional competition. Go-Ride Racing events offer entry level, local competition for young cyclists under the age of 16. BC Racing Licences are NOT required and the events are aimed at novice racing cyclists.
Please note racing licences will be required when making the step up to regional level competition.
Contacts
Nick Yarworth
Regional Development Manager
T: 07834 680 303
E: nickyarworth@britishcycling.org.uk
Jackie Brennan
Recreation Manager
T: 07834 518152
E: jackiebrennan@britishcycling.org.uk
For more information visit:
www.britishcycling.org.uk

The Active Black Country lead officers for Cycling are Ian Carey and Tim Aldred
Disclaimer
The information contained in the A – Z of Sports and the Active Black Country Club and Activity Directory, has been provided by NGBs, Sports Clubs and other Providers. It is the responsibility of each NGB, Club or Provider to ensure that information relating to their NGB, Club or Activity remains up to date. Active Black Country is not responsible for the accuracy of information provided by others and accepts no liability relating to any information contained on the site. It is recommended that you contact an NGB, Club or Provider directly in order to establish specific opportunities available.
Active Black Country is not responsible for the content of any external websites and does not endorse any product or organisation contained therein.

SUPPLIER HUB
The go-to place for schools to find local organisations to support their physical activity provision.

INSIGHT HUB
Timely data and learnings in relation to physical activity and sport in the Black Country and the added value we can offer.

TRAINING HUB
Resources and videos to support the Black Country sport & physical activity workforce, sports clubs and community organisations.
Our Latest Tweet

RT
@Blkctrymoving
: Do you enjoy being outdoors? Gardening? Horticulture? Doing good in your community? Then why not contact us to see what…
Follow us on Twitter @BCbeactive