A-Z of Sports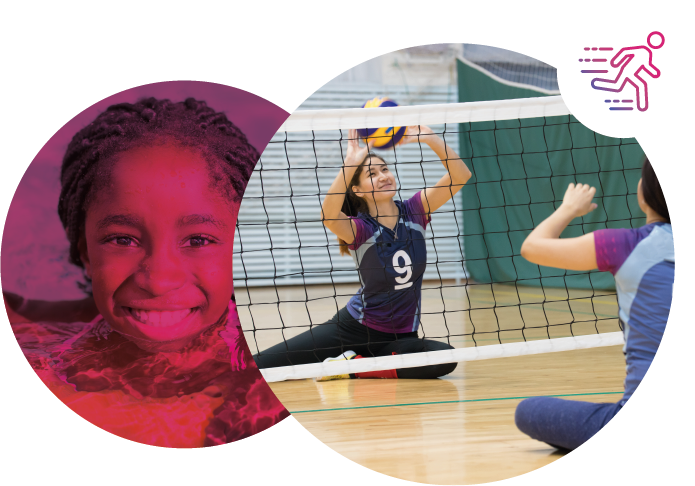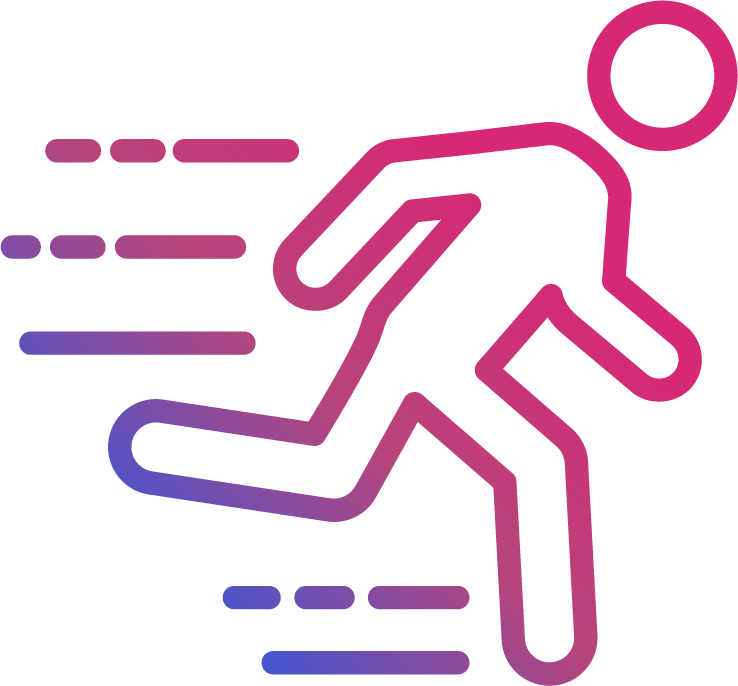 Exercise, Movement and Dance
Exercise Movement and Dance Partnership is the lead National Governing Body (NGB) for exercise, movement and dance (EMD).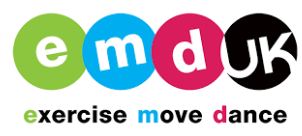 It is a not for profit Umbrella Organisation dedicated to the development of exercise, movement and dance provision throughout England and the UK.
EMDP work in harmony with affiliates and partners to get more people enjoying EMD and to increase the amount of quality teachers delivering EMD.
EMDP work over three organisational pillars; the EMD Academy, the EMD Community and the EMD NGB.
The three pillars are each designed to assist the sector through firstly providing quality training to increase and improve delivery, secondly to support all those involved and thirdly to help relevant parties develop what they can offer.
EMDP is a growing organisation and in recent months has been able to provide local support to three counties across the UK. We like to call these our County Models. Our County Models are currently active in London, Manchester and Sussex.
More information is available at www.exercisemovedance.org
Contact Us
General Enquiries
01403 266000
info@emdp.org
Affiliation Enquiries
01403 266000
emma@emdp.org
Teacher Training Enquiries
EMD Academy
01403 26600 ext 205
training@emdp.org
Visiting soon? Click here to find us!
The EMD NGB – Developing high quality Exercise, Movement and Dance across the UK
The EMD NGB is here to set standards and provide guidance to the EMD sector. It is also the home of the participation campaign 'Exercise, Move, Dance'; aiming to get 20,000 new movers and shakers taking in part in EMD.
Our County Models also lie within the NGB and are at the forefront of EMDP's campaigns and programmes. The County Models, currently in London, Manchester and Sussex aim to develop quality and accessible EMD opportunities within the local area.
Get in touch with the NGB Team

Keeping children and young people safe in EMD.
If you would like more information on safeguarding and protecting children or would like to discuss a concern you have within EMD please contact Lead Safeguarding Officer, Emma Forward.
The Active Black Country lead officer for Exercise, Movement and Dance is Alex Martin
Disclaimer
The information contained in the A – Z of Sports and the Active Black Country Club and Activity Directory, has been provided by NGBs, Sports Clubs and other Providers. It is the responsibility of each NGB, Club or Provider to ensure that information relating to their NGB, Club or Activity remains up to date. Active Black Country is not responsible for the accuracy of information provided by others and accepts no liability relating to any information contained on the site. It is recommended that you contact an NGB, Club or Provider directly in order to establish specific opportunities available.
Active Black Country is not responsible for the content of any external websites and does not endorse any product or organisation contained therein.

SUPPLIER HUB
The go-to place for schools to find local organisations to support their physical activity provision.

INSIGHT HUB
Timely data and learnings in relation to physical activity and sport in the Black Country and the added value we can offer.

TRAINING HUB
Resources and videos to support the Black Country sport & physical activity workforce, sports clubs and community organisations.