A-Z of Sports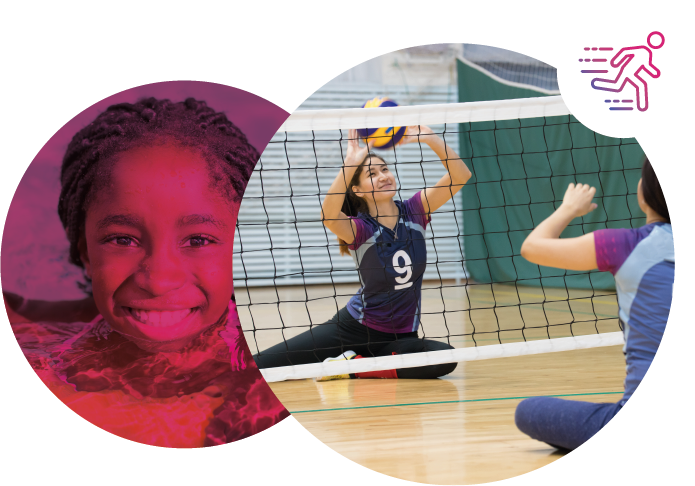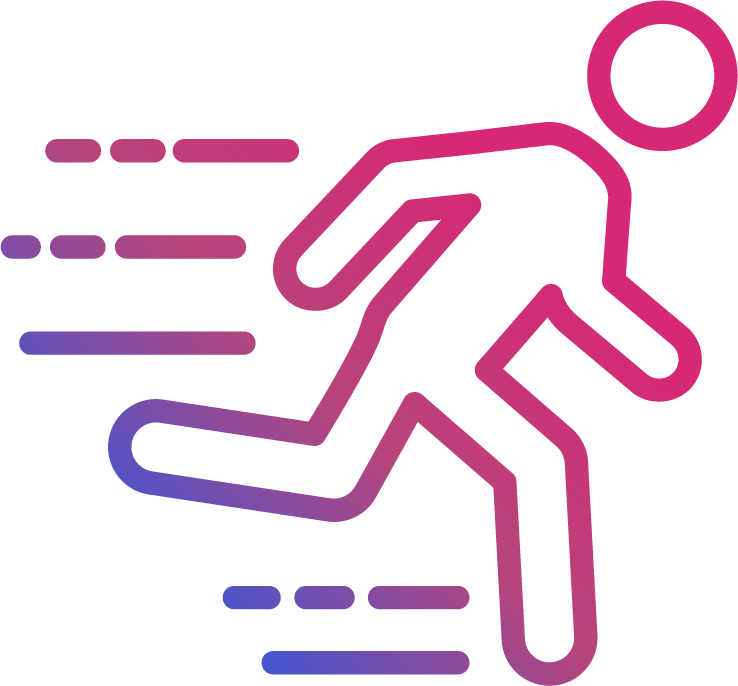 Equestrian
The British Equestrian Federation (BEF) is the national governing body for horse sports in the UK, affiliated to the Federation Equestre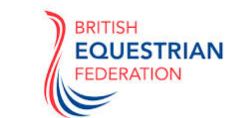 Internationale (FEI), the international governing body of equestrian sports.
The BEF is an umbrella organisation representing the interests of 4.2 million riders, vaulters and carriage drivers in Great Britain via 19 independent member bodies.
Equestrianism is one of Great Britain's top five Olympic and Paralympic sports and one of the few sports where men and women compete on equal terms. Great Britain has brought home hundreds of international medals over the years and on a local level millions of people are involved with horses. Riding is an extremely popular and healthy activity and the equestrian industry continues to grow.
Equestrianism can offer many benefits in terms of health and physical activity. It is proven to engage all types and ability of participant, is not age discriminate and offers an alternative to attract participants who may not be engaged in mainstream sports. Equestrianism offers not only riding opportunities in many different areas of discipline such as Showjumping to Equestrian Vaulting, but it also offers rewarding volunteering and behind the scenes support opportunities.
For more information visit www.bef.co.uk
What is horse riding?
Horse riding, or equestrian sport, refers to the skill of training horses. Horses can be used for riding, driving and vaulting (the sport of gymnastics on the back of a horse). Horse riding can include a huge range of activities such as dressage, jumping, pleasure riding and for therapeutic reasons. Horse riding is a sport that anyone, regardless of age, ability or background can have a go at!
What is Hoof?
Hoof is the British Equestrians Federation's participation brand which aims to encourage more people to take up horse riding, driving, vaulting and volunteering. By connecting people to riding centres, schools, clubs and equestrian sporting organisations, Hoof, supported by Sport England funding, is helping more people to discover horses, get fit and improve their wellbeing.
Your local centres are:
Middleton Equestrian Centre | Tamworth | 0121 311 1601
Gartmore Riding School | Burntwood | 01543 686117 | www.riding-schools.com/c/staffordshire/burntwood/gartmore-riding-school/
The Wyke Equestrian Centre | Shifnal | 01952 460563 | http://www.wyke-equine.co.uk
Rockstar Equestrian Centre | Penkridge | 0779 1015049 | www.rockstarequitationcentre.co.uk/
Beaver Hall Equestrian Centre | Nr Leek | 01538 304433 | www.beaverhall.co.uk
More information can be found at www.hoofride.co.uk
To keep up to date with news and events you can follow Hoof at www.facebook.com/hoofride and www.twitter.com/hoofride
Take Back The Reins
Fitting horses back into your life can be simple. Just half an hour of horse riding a week can boost your sense of wellbeing and help to keep you feeling healthy. Returning to riding may feel daunting but with the right horse to give you confidence it's amazing how quickly you will get going again. Take Back The Reins offers adult riders a seven week series of coaching designed specifically to support a riders first steps into the saddle.
Accessibility Mark
Horse riding is now more accessible than ever thanks to a new initiative that helps riding schools to accommodate disabled participants. Accessibility Marked riding centres have undergone specialist training from Riding for the Disabled Association to enable them to offer fun and safe horse riding for people with disabilities.
Young Equestrians
Delivered through The Pony Club approved centres, Young Equestrians is predominately aimed at 13-18 year olds allowing more people to connect and re-engage with horse sport. Young Equestrians allows you to make new friends, develop your skills, have fun, try out some of the horse sports available and get fit in the fresh air. No matter what your ability your local Young Equestrians group has been designed to provide you with more choice and freedom whilst taking responsibility for the activities you take part in.
Business Networks
A national Hoof Business Network has been set up England wide to offer advice, guidance and support to help equestrian businesses thrive. Workshops, webinars and regular communications aim to address industry challenges, raise standards and share good practice as well as providing direction to equestrian businesses on available funding streams.
Coaching & Development
The British Equestrian Federation's 19 member bodies are delivering UKCC coaching courses from Levels 1-4 to ensure the highest levels of quality standard within all equestrian sports. The term coaching refers to teaching, instructing, training and all methods of helping a horse and rider partnership to improve. The promotion of quality coaching is the privilege and responsibility of all organisations involved in our sport.
Learning to Horse Ride Resource
Interested in learning to ride but not sure where to start? This in-depth beginner guide will walk you through what to expect from your first lesson to tips on perfecting your riding technique. Click here for more details.
Contacts:
Lindsay McCallum
Regional Participation Co-ordinator – Central
British Equestrian Federation
Email: lindsay.mccallum@bef.co.uk
The Active Black Country lead officer for Equestrian is Sanjay Bensal
Disclaimer
The information contained in the A – Z of Sports and the Active Black Country Club and Activity Directory, has been provided by NGBs, Sports Clubs and other Providers. It is the responsibility of each NGB, Club or Provider to ensure that information relating to their NGB, Club or Activity remains up to date. Active Black Country is not responsible for the accuracy of information provided by others and accepts no liability relating to any information contained on the site. It is recommended that you contact an NGB, Club or Provider directly in order to establish specific opportunities available.
Active Black Country is not responsible for the content of any external websites and does not endorse any product or organisation contained therein.

SUPPLIER HUB
The go-to place for schools to find local organisations to support their physical activity provision.

INSIGHT HUB
Timely data and learnings in relation to physical activity and sport in the Black Country and the added value we can offer.

TRAINING HUB
Resources and videos to support the Black Country sport & physical activity workforce, sports clubs and community organisations.
Our Latest Tweet

RT
@Blkctrymoving
: Do you enjoy being outdoors? Gardening? Horticulture? Doing good in your community? Then why not contact us to see what…
Follow us on Twitter @BCbeactive