A-Z of Sports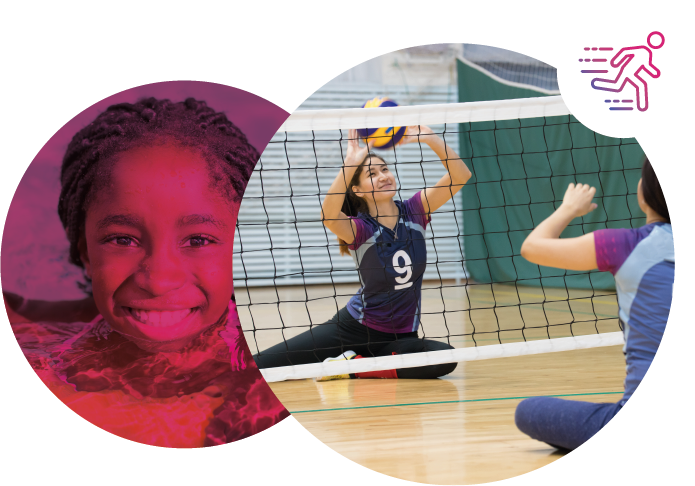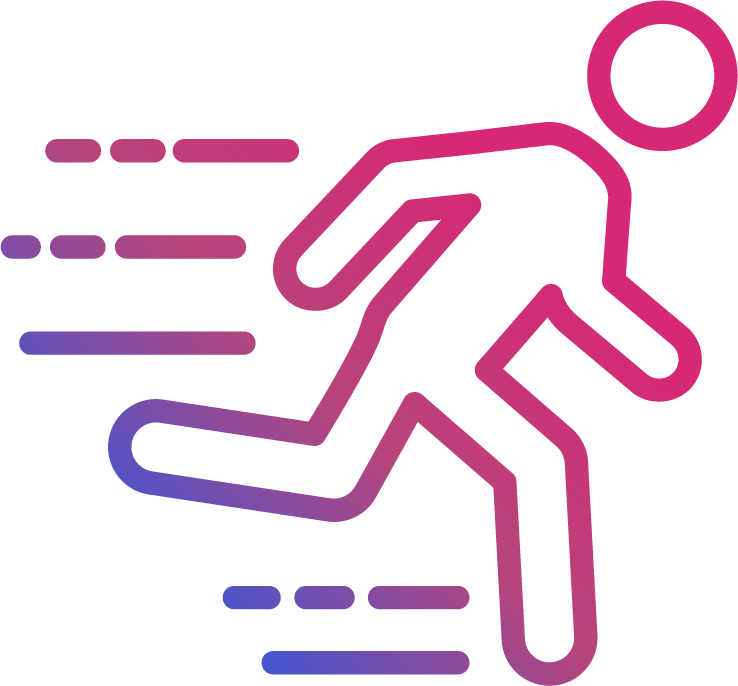 Fencing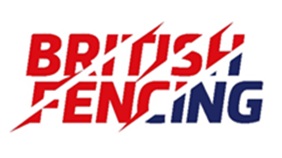 Fencing is an Olympic sport with technique, timing and tactics all in one. Imagine having to fight an opponent without getting hit yourself. It's going to take footwork, bladework and brain all working together to outwit your opponent.
Fencing is becoming ever more popular and accessible and recently there was an announcement made that Premier Activate will become an "Official Delivery Partner in Primary Education". It could not be simpler to get involved and try fencing for the first time. If you would like more information on the partnership then please click here.
British Fencing also have launched a new and innovative Coaching Framework and are keen to share it with everyone to explain where fencing happens and how you can start your coaching fencing journey with British Fencing. This resource can be found if you click here
If your interested in going on to a coaching course then you can find upcoming courses here on the British Fencing website.
If you can not find your course but would like to register your interest then please do so here as we have put a number of courses on via this method as people show an expression will be kept in touch regarding courses and when there are four or more people in a locality we then endeavour to try and organise an open course for to attend.
For more information please visit the following websites:
www.britishfencing.com or to make contact with them click here.
www.westmidlandsfencing.org.uk
The Active Black Country lead officer for Fencing is Alex Martin
Disclaimer
The information contained in the A – Z of Sports and the Active Black Country Club and Activity Directory, has been provided by NGBs, Sports Clubs and other Providers. It is the responsibility of each NGB, Club or Provider to ensure that information relating to their NGB, Club or Activity remains up to date. Active Black Country is not responsible for the accuracy of information provided by others and accepts no liability relating to any information contained on the site. It is recommended that you contact an NGB, Club or Provider directly in order to establish specific opportunities available.
Active Black Country is not responsible for the content of any external websites and does not endorse any product or organisation contained therein.

SUPPLIER HUB
The go-to place for schools to find local organisations to support their physical activity provision.

INSIGHT HUB
Timely data and learnings in relation to physical activity and sport in the Black Country and the added value we can offer.

TRAINING HUB
Resources and videos to support the Black Country sport & physical activity workforce, sports clubs and community organisations.
Our Latest Tweet

RT
@Blkctrymoving
: Do you enjoy being outdoors? Gardening? Horticulture? Doing good in your community? Then why not contact us to see what…
Follow us on Twitter @BCbeactive