A-Z of Sports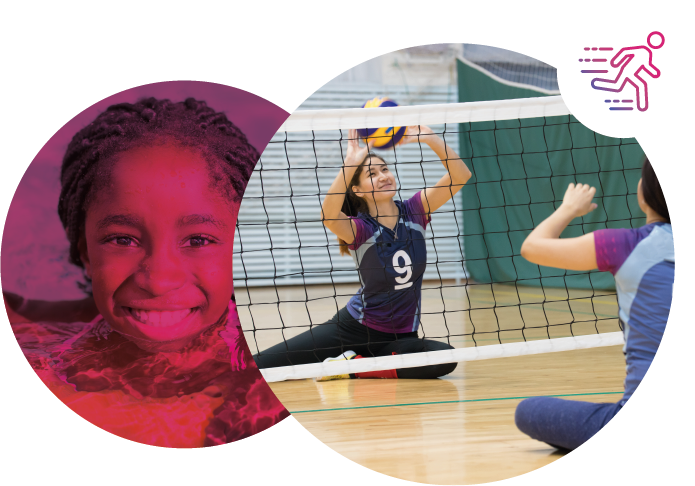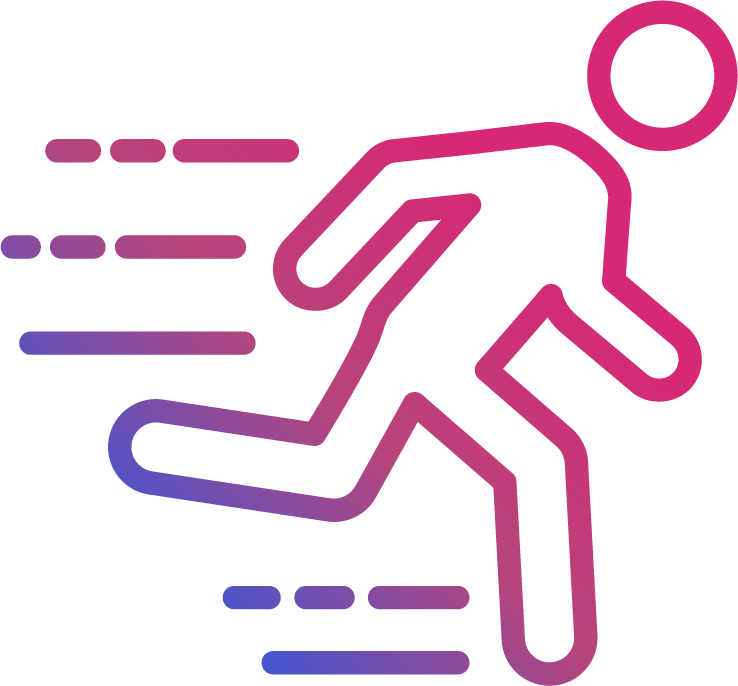 Football
Children play football because it is fun, challenging and exciting. Most kids love being part of a team.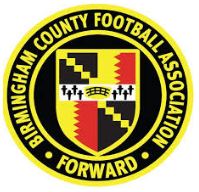 Football teaches cooperation and team work, helps develop positive social skills and teaches respect for others. It helps build self-confidence, a positive self-image and self-worth. It enables a child to improve upon and develop a broad range of motor skills like throwing, catching, running, kicking, balance, agility and coordination.
Because a large variety of skills and physical abilities are required on a football team, there is a position for every child to play.

Useful Links
www.thefa.com
www.birminghamfa.com

Contacts
Name: Heidi Lockyer
Job Title: National Game Strategy Team Manager
Email: Heidi.Lockyer@birminghamfa.com
Tel Number: 07971 124 879

Name: Shelley Gudgeon
Job Title: National Game Strategy Office - Black Country
Email: Shelley.Gudgeon@birminghamfa.com
Tel Number: 07866 501 274


The Active Black Country lead officer for Football is Ian Carey and Tim Aldred
Disclaimer
The information contained in the A – Z of Sports and the Active Black Country Club and Activity Directory, has been provided by NGBs, Sports Clubs and other Providers. It is the responsibility of each NGB, Club or Provider to ensure that information relating to their NGB, Club or Activity remains up to date. Active Black Country is not responsible for the accuracy of information provided by others and accepts no liability relating to any information contained on the site. It is recommended that you contact an NGB, Club or Provider directly in order to establish specific opportunities available.
Active Black Country is not responsible for the content of any external websites and does not endorse any product or organisation contained therein.

SUPPLIER HUB
The go-to place for schools to find local organisations to support their physical activity provision.

INSIGHT HUB
Timely data and learnings in relation to physical activity and sport in the Black Country and the added value we can offer.

TRAINING HUB
Resources and videos to support the Black Country sport & physical activity workforce, sports clubs and community organisations.
Our Latest Tweet

RT
@Blkctrymoving
: Do you enjoy being outdoors? Gardening? Horticulture? Doing good in your community? Then why not contact us to see what…
Follow us on Twitter @BCbeactive