A-Z of Sports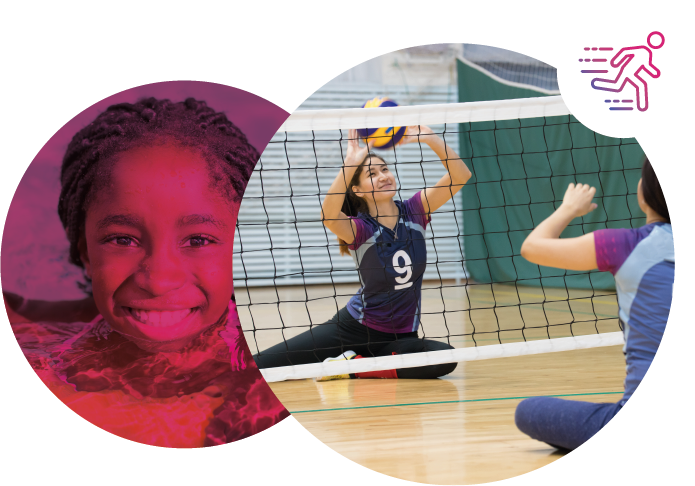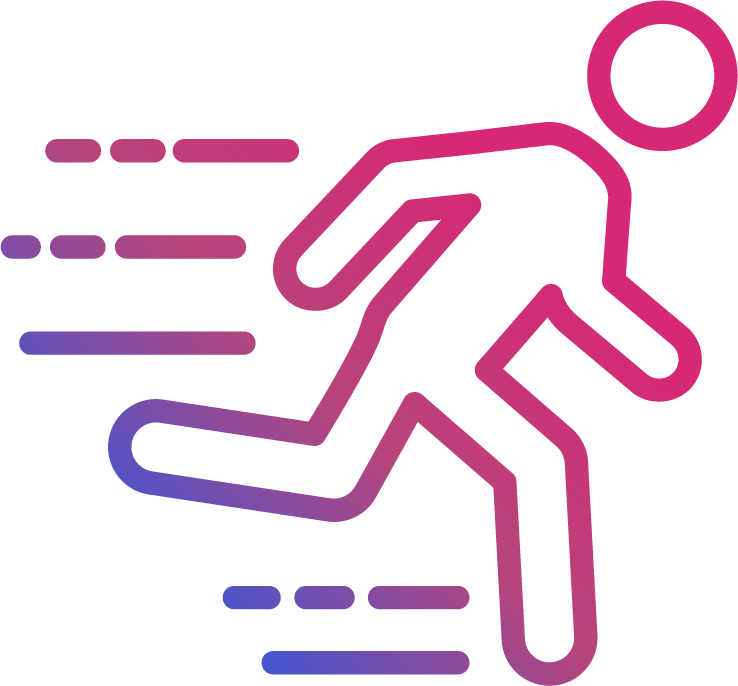 Golf
Golf is a sport that can be played together by people of all ages and abilities and from 2016 will once again be played at the Olympics. It

can be played at social, competitive, amateur or professional levels, with other people in a group or on your own. It can be a great way of meeting new people, for families to participate in a sport together and also for getting out in the fresh air!
The County Golf Partnership brings together the three county-level golf associations (the Staffordshire Ladies County Golf Association, the Staffordshire Union of Golf Clubs and the Staffordshire PGA), creating one voice towards developing the future of golf in Staffordshire. It brings national initiatives and resources to the county to lead where necessary and bolster the efforts of the individual associations, clubs and facilities.
The core objectives are as follows:
To promote the game of golf and increase people's awareness of golf in the county of Staffordshire.
To attract people to the sport of golf irrespective of ability, age, gender or race.
To assist golf clubs to increase membership and the number of people playing golf in Staffordshire.
To facilitate links between golf clubs and the world of education to enable golf to become a core sport in schools.
To undertake the training of volunteers and coaches.
To ensure the continuity of standards and good practice within the golf club network.
To work closely with both county and national partner members.To seek funding from available sources to finance these objectives.
For further information visit: https://www.facebook.com/StaffsGolf/?fref=ts

Friendship, fresh air and exercise, golf has is all…
Get into Golf is the national campaign to inspire adults to take up golf and to play more often. The campaign is run by England Golf through its network of County Golf Partnerships and supported by Sport England National Lottery funding.
It doesn't matter whether you've never played golf or if you haven't picked up a club since your school days or an almost-forgotten holiday. You can get started by taking advantage of the low cost golf taster sessions and beginner courses on offer.
You'll receive a basic introduction to golf from PGA professionals, together with information about club membership and follow-on coaching opportunities. Equipment will be provided so all you have to do is turn up on the day in comfortable clothing.
There's no better sport for bringing people together and with its winning combination of exercise, sporting skill and social interaction, golf is the perfect tonic for good health and happiness.
This increasingly popular sport is a powerhouse of all the core ingredients that doctors recommend for optimum physical and mental health and wellbeing.
So what are you waiting for?
To get started visit www.getintogolf.org/learn or for more information contact info@getintogolf.org
Follow us on Twitter: twitter.com/getintogolf
Like us on Facebook: facebook.com/Getintogolf

Can't find time to play golf?
Why not play 9-holes instead through Golf Express? Taking just two hours, this format can fit conveniently into your busy schedule and is ideal for after work.
Playing golf can bring some impressive health and wellbeing benefits. It can help you look and feel at your best as well as being one of the most social sports ever invented.
9-holes really is all the game in half the time…

Golf Express is part Staffordshire County Golf Partnership's work on the England Golf IMP (Increasing Membership and Participation) project. Golf Express focuses on two areas:
Visitors being able to purchase 9 hole green fees at golf clubs, with a loyalty card providing a free round after you've purchased five
After Work Roll Ups – social 9 hole competitions aimed a members and non-members alike
To find your nearest Golf Express venue please see: http://www.golfexpress9.org
https://www.facebook.com/StaffsGolf/?fref=ts

Contacts
Ben Johnson
County Development Officer (Staffordshire)
England Golf
Mob: 07702 555564
Email: b.johnson@englandgolf.org
Website: www.englandgolf.org
Gareth Shaw
Regional Manager – North West (including Staffordshire)
England Golf
Mob: 07736 880931
Email: g.shaw@englandgolf.org
Website: www.englandgolf.org
Andy Leigh
North West Regional Development Officer
The Golf Foundation
Mob: 07765 258550
Email: Andy@golf-foundation.org
Website: www.golf-foundation.org

The Active Black Country lead officer for Golf is Tim Aldred
Disclaimer
The information contained in the A – Z of Sports and the Active Black Country Club and Activity Directory, has been provided by NGBs, Sports Clubs and other Providers. It is the responsibility of each NGB, Club or Provider to ensure that information relating to their NGB, Club or Activity remains up to date. Active Black Country is not responsible for the accuracy of information provided by others and accepts no liability relating to any information contained on the site. It is recommended that you contact an NGB, Club or Provider directly in order to establish specific opportunities available.
Active Black Country is not responsible for the content of any external websites and does not endorse any product or organisation contained therein.

SUPPLIER HUB
The go-to place for schools to find local organisations to support their physical activity provision.

INSIGHT HUB
Timely data and learnings in relation to physical activity and sport in the Black Country and the added value we can offer.

TRAINING HUB
Resources and videos to support the Black Country sport & physical activity workforce, sports clubs and community organisations.
Our Latest Tweet

RT
@Blkctrymoving
: Do you enjoy being outdoors? Gardening? Horticulture? Doing good in your community? Then why not contact us to see what…
Follow us on Twitter @BCbeactive