A-Z of Sports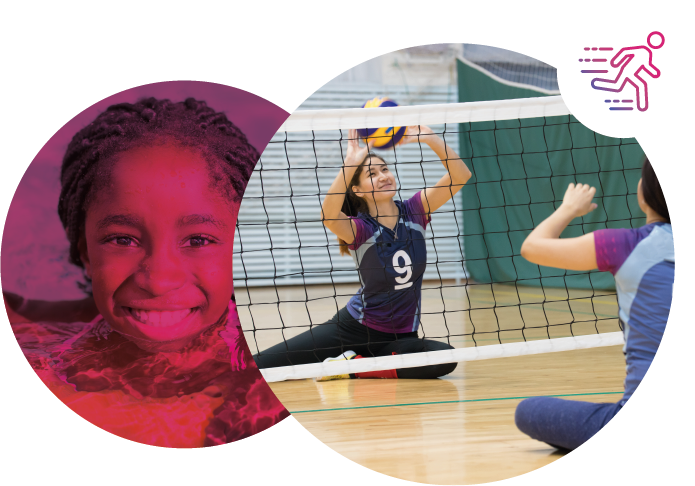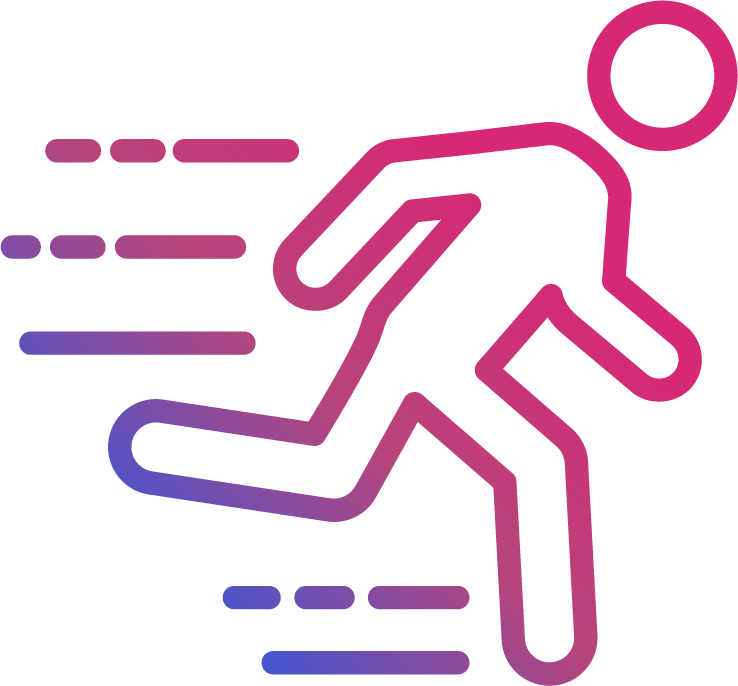 Gymnastics
As one of the largest participation sports in Great Britain, Gymnastics has an estimated four million people taking part on a regular basis in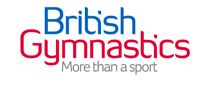 schools, leisure centres and clubs. Participating in Gymnastics provides a number of benefits for participants drawing on and developing the core qualities of all-round fitness: strength, mobility, endurance, flexibility, body control and co-ordination.
Gymnastics introduces people from a very early age, to the benefits of a healthy life style leading to a huge variety of opportunities and rewarding non-competitive and competitive sport. Participation in Gymnastics develops body awareness, strength, flexibility, control and co-ordination, which can be drawn upon during other physical activities, sports and in every day life.
Attracting women, men, boys and girls, young and old, people with disabilities, and from all socio-economic and ethnic groups, Gymnastics is a sport that offers everyone a fun, social and exhilarating activity.
Gymnastics encompasses the following disciplines and activities:
Acrobatics & Tumbling
Aerobic Gymnastics
Cheerleading
General Gymnastics
Gymnastics and Movement for People with Disabilities
Men's Artistic Gymnastics
Pre-school Gymnastics
Women's Artistic Gymnastics
Rhythmic Gymnastics
TeamGym
Trampoline Gymnastics
Freestyle Gymnastics
Festivals

Feeling inspired?
With gymnastics in the limelight from the BBC Tumble series and the incredible medal-winning performances of our gymnasts in the Commonwealth Games, gymnastics fever is sweeping the nation and we want to help people inspired to get started in our sport. We are delighted to launch our new digital site, "Discover Gymnastics" – www.discovergymnastics.uk
Our new site is designed to help people explore the different types of gymnastics, discover the one that's perfect for them and find their local club.

Contacts
Jessica Foster
Business Support Co-ordinator – Club and Partner
Mob: 07809 340259
Email: Jessica.foster@british-gymnastics.org
For more information visit:
www.british-gymnastics.org
www.wmgymnastics.org.uk
The Active Black Country lead officer for Gymnastics is Sanjay Bensal
Disclaimer
The information contained in the A – Z of Sports and the Active Black Country Club and Activity Directory, has been provided by NGBs, Sports Clubs and other Providers. It is the responsibility of each NGB, Club or Provider to ensure that information relating to their NGB, Club or Activity remains up to date. Active Black Country is not responsible for the accuracy of information provided by others and accepts no liability relating to any information contained on the site. It is recommended that you contact an NGB, Club or Provider directly in order to establish specific opportunities available.
Active Black Country is not responsible for the content of any external websites and does not endorse any product or organisation contained therein.

SUPPLIER HUB
The go-to place for schools to find local organisations to support their physical activity provision.

INSIGHT HUB
Timely data and learnings in relation to physical activity and sport in the Black Country and the added value we can offer.

TRAINING HUB
Resources and videos to support the Black Country sport & physical activity workforce, sports clubs and community organisations.