A-Z of Sports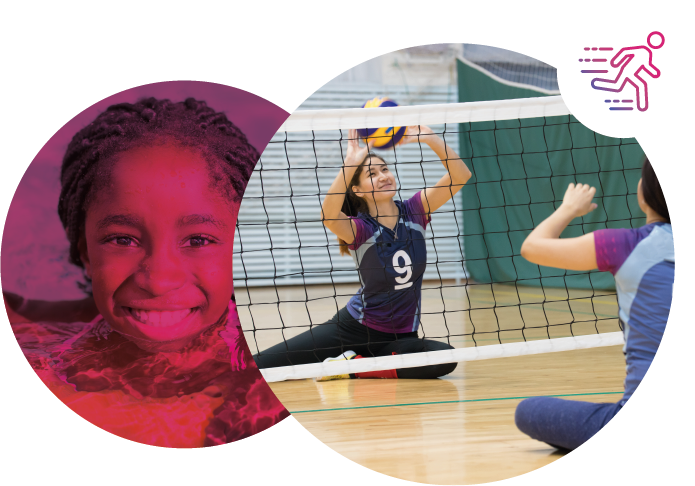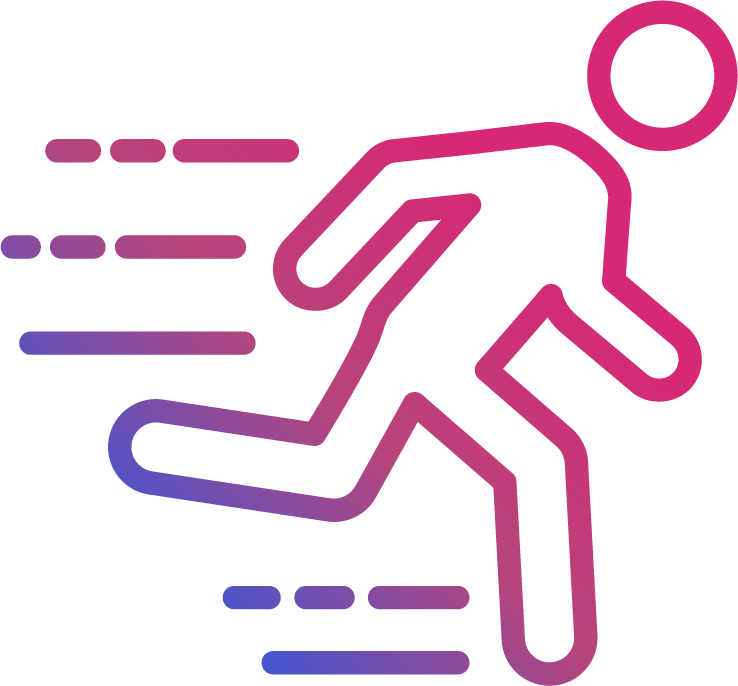 Handball
England Handball (England Handball Association) is the National Governing Body for Handball and Beach Handball in England.

The association is responsible for the administration, promotion and development of the sport in England. Our office in Warrington handles the day to day running of the association, supported by a small team of development officers and tutors across the country.
The England Handball Association is affiliated to the British Handball Association and European Handball Federation. The association organises leagues and competitions, including men's and women's national leagues, schools competition and beach Handball. The association also runs coaching courses and enters junior and senior national teams in international competitions.

For more information contact:
David Meli
Chief Executive Officer
England Handball
Mob: 07908 203232
Email: david.meli@englandhandball.com
Website: www.englandhandball.com
The Active Black Country lead officer for Handball is Sanjay Bensal
Disclaimer
The information contained in the A – Z of Sports and the Active Black Country Club and Activity Directory, has been provided by NGBs, Sports Clubs and other Providers. It is the responsibility of each NGB, Club or Provider to ensure that information relating to their NGB, Club or Activity remains up to date. Active Black Country is not responsible for the accuracy of information provided by others and accepts no liability relating to any information contained on the site. It is recommended that you contact an NGB, Club or Provider directly in order to establish specific opportunities available.
Active Black Country is not responsible for the content of any external websites and does not endorse any product or organisation contained therein.

SUPPLIER HUB
The go-to place for schools to find local organisations to support their physical activity provision.

INSIGHT HUB
Timely data and learnings in relation to physical activity and sport in the Black Country and the added value we can offer.

TRAINING HUB
Resources and videos to support the Black Country sport & physical activity workforce, sports clubs and community organisations.
Our Latest Tweet

RT
@Blkctrymoving
: Do you enjoy being outdoors? Gardening? Horticulture? Doing good in your community? Then why not contact us to see what…
Follow us on Twitter @BCbeactive