A-Z of Sports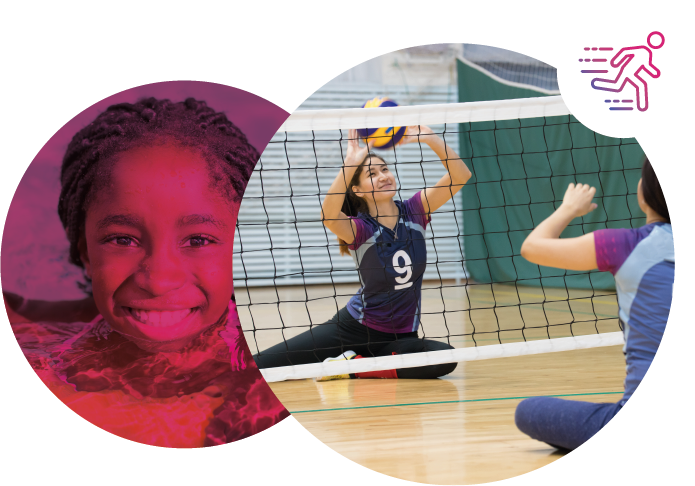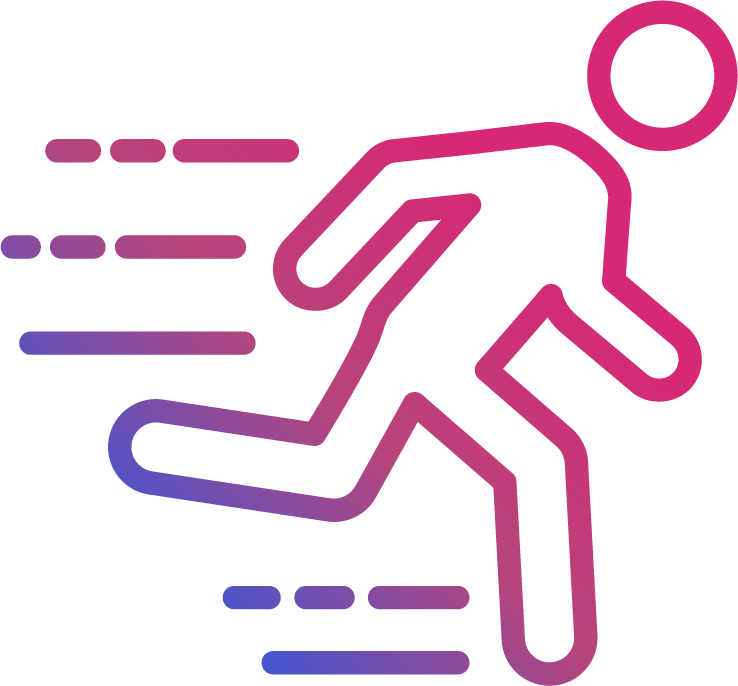 Hockey
England Hockey is the National Governing Body for the sport. It has five offices throughout the Country which work within the regions to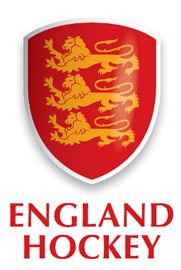 promote and develop hockey.
The game of Hockey is played widely across the world. In England it is a popular family-orientated sport, played mainly in clubs by both men and women. The game is played in many schools, with different formats of the game available for delivery in Primary, Secondary, FE and HE sectors. Hockey offers a lifetime of both sporting and social opportunities for players, officials and administrators alike.
A whole host of information for players, officials, clubs, coaches and schools can be found on our website http://www.englandhockey.co.uk/ On the website you will also find information about the 30+ competitions which are run by England Hockey.
The Midlands Region covers Birmingham, Black Country, Derbyshire, Greater Warwickshire, Hereford and Worcestershire, Leicestershire and Rutland, Northamptonshire, Nottinghamshire, Shropshire and Staffordshire.
The Midland Office is hosted by Loughborough University in the Hockey Pavilion.

Contacts
Simon Dowdy
Relationship Manager
T: 07718 980507
E: simon.dowdy@englandhockey.org
The Active Black Country lead officer for Hockey is Tim Aldred
Disclaimer
The information contained in the A – Z of Sports and the Active Black Country Club and Activity Directory, has been provided by NGBs, Sports Clubs and other Providers. It is the responsibility of each NGB, Club or Provider to ensure that information relating to their NGB, Club or Activity remains up to date. Active Black Country is not responsible for the accuracy of information provided by others and accepts no liability relating to any information contained on the site. It is recommended that you contact an NGB, Club or Provider directly in order to establish specific opportunities available.
Active Black Country is not responsible for the content of any external websites and does not endorse any product or organisation contained therein.

SUPPLIER HUB
The go-to place for schools to find local organisations to support their physical activity provision.

INSIGHT HUB
Timely data and learnings in relation to physical activity and sport in the Black Country and the added value we can offer.

TRAINING HUB
Resources and videos to support the Black Country sport & physical activity workforce, sports clubs and community organisations.
Our Latest Tweet

RT
@Blkctrymoving
: Do you enjoy being outdoors? Gardening? Horticulture? Doing good in your community? Then why not contact us to see what…
Follow us on Twitter @BCbeactive