A-Z of Sports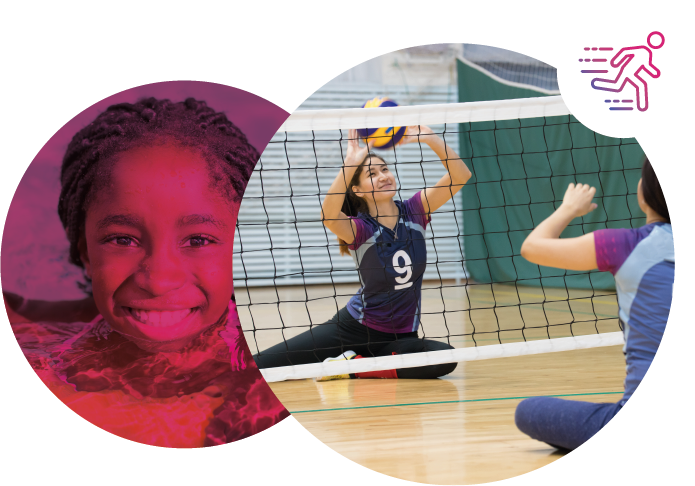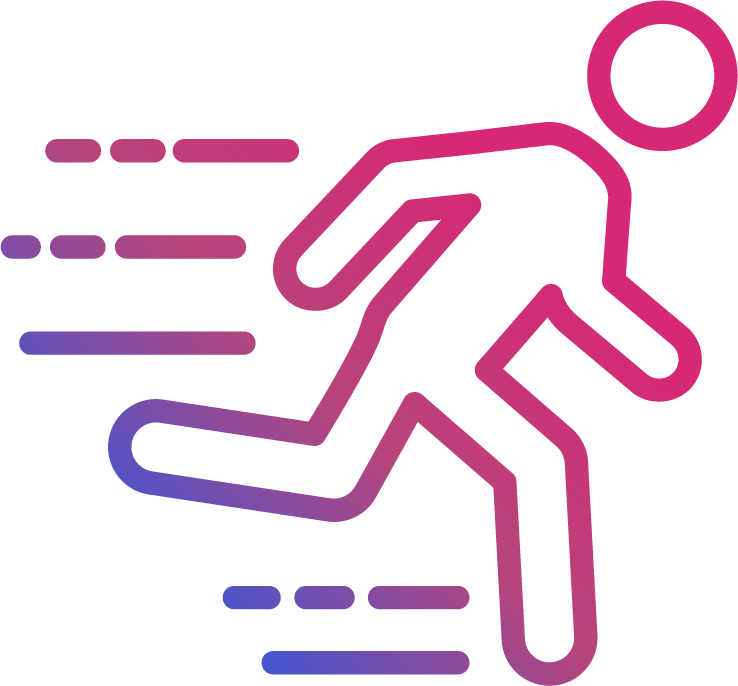 Judo
About Judo Judo is an unarmed Olympic combat sport that demands both physical prowess and great mental discipline. It was founded by

Jigoro Kano in Japan in the 1880s and has grown in popularity to become one of the most popular individual sports across the globe. Judo translates into English as "the gentle way".
Judo is the only martial art currently a part of the Paralympics. Visually Impaired or 'VI' Judo is a specially adapted form of judo for individuals with visual and other impairments.

Why do Judo?
Judo is a fantastic way to:
Get fit and build strength
Increase flexibility and mobility
Learn discipline and respect
Learn a new skill
Build new friendships
Increase confidence and self-esteem
Learn in a supportive environment
Objective Two players (called judoka) compete against each other on an 8m x 8m matted area for up to 5 minutes with the player scoring the most points winning the contest.
Scores of varying degrees are awarded for throws, holds and more, with the coveted "ippon" score ending the contest. If the scores are level at the end of the 5 minute period the contest goes to 'golden score' with the first person to score any point winning the contest.

What do I need to try Judo?
All you need to try judo is baggy/loose old clothing (something you don't mind stretching) or basic gym kit – a t-shirt and jogging bottoms. Most judo clubs have a judo jacket they can loan to you for your first session, after which you may choose to purchase a basic judo kit called a judogi (available from JudoStore).


Click here to find your nearest judo club.
Contacts

British Judo Email: bja@britishjudo.org.uk
Telephone: 01509 631 670
www.britishjudo.org.uk
Name: Joanne Walker
Job Title: Development Officer
Email: joanne.walker@britishjudo.org.uk
Tel Number: 07854 244342
The Active Black Country lead officer for Judo is Jess Skinner

Disclaimer
The information contained in the A – Z of Sports and the Active Black Country Club and Activity Directory, has been provided by NGBs, Sports Clubs and other Providers. It is the responsibility of each NGB, Club or Provider to ensure that information relating to their NGB, Club or Activity remains up to date. Active Black Country is not responsible for the accuracy of information provided by others and accepts no liability relating to any information contained on the site. It is recommended that you contact an NGB, Club or Provider directly in order to establish specific opportunities available.
Active Black Country is not responsible for the content of any external websites and does not endorse any product or organisation contained therein.

SUPPLIER HUB
The go-to place for schools to find local organisations to support their physical activity provision.

INSIGHT HUB
Timely data and learnings in relation to physical activity and sport in the Black Country and the added value we can offer.

TRAINING HUB
Resources and videos to support the Black Country sport & physical activity workforce, sports clubs and community organisations.
Our Latest Tweet

RT
@Blkctrymoving
: Do you enjoy being outdoors? Gardening? Horticulture? Doing good in your community? Then why not contact us to see what…
Follow us on Twitter @BCbeactive