A-Z of Sports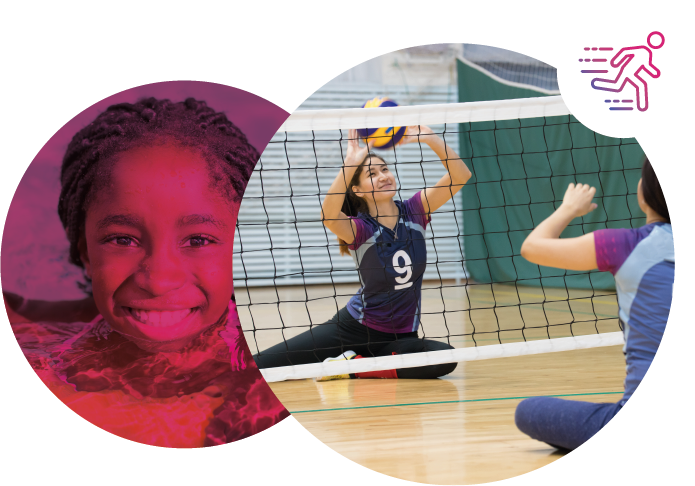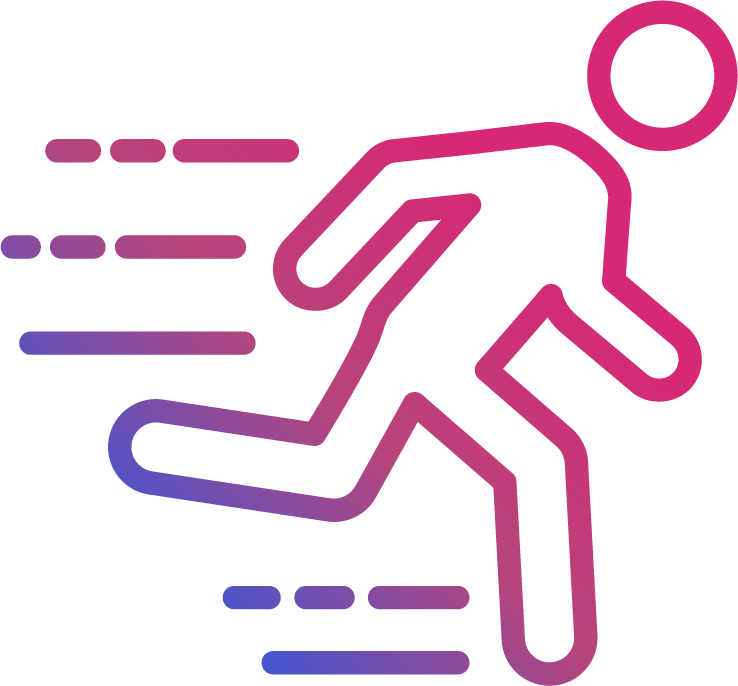 Lacrosse
Lacrosse is described as the fastest game on two feet. The game of lacrosse is fast, physical and exciting, and can be played by all ages and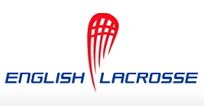 abilities, which is why it is one of the fastest growing sports in the world and especially in the UK.
Full lacrosse is played on a field about the size of a football pitch, with 12 players in the womens game and 10 in the mens game, from each team allowed on the pitch at any one time. The aim like other invasion games is to score more goals than the opponent in the opposing goal which is 6 foot by 6. Teams can run with the ball in lacrosse sticks or pass the ball with the sticks. Opposition players are also allowed to check (tackle) the ball out of the sticks.
Pop lacrosse is the junior version of lacrosse and can be played indoors or outdoors. There are eight in a squad, five on the pitch, (six if using a goalkeeper option at over 12) Teams can be mixed or single sex.
One of the best things about lacrosse is how easy it is to get started. In England, an increasingly popular coaching scheme has been introduced into many primary schools which involves professional coaches teaching Pop Lacrosse to pupils. The pupils not only have great fun, but also have the opportunity to join a team and enter the annual National Pop Lacrosse Championships.
To search out clubs near you or for more information, visit www.englishlacrosse.co.uk

Contact

Dave Coldwell
National Club Development Manager
English Lacrosse
Mob: 07917 833151
Email: d.coldwell@englishlacrosse.co.uk

The Active Black Country lead officer for Lacrosse is Alex Martin
Disclaimer
The information contained in the A – Z of Sports and the Active Black Country Club and Activity Directory, has been provided by NGBs, Sports Clubs and other Providers. It is the responsibility of each NGB, Club or Provider to ensure that information relating to their NGB, Club or Activity remains up to date. Active Black Country is not responsible for the accuracy of information provided by others and accepts no liability relating to any information contained on the site. It is recommended that you contact an NGB, Club or Provider directly in order to establish specific opportunities available.
Active Black Country is not responsible for the content of any external websites and does not endorse any product or organisation contained therein.

SUPPLIER HUB
The go-to place for schools to find local organisations to support their physical activity provision.

INSIGHT HUB
Timely data and learnings in relation to physical activity and sport in the Black Country and the added value we can offer.

TRAINING HUB
Resources and videos to support the Black Country sport & physical activity workforce, sports clubs and community organisations.