A-Z of Sports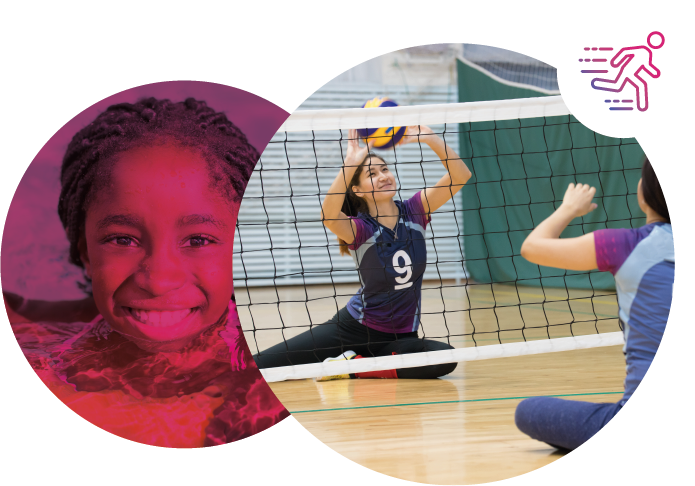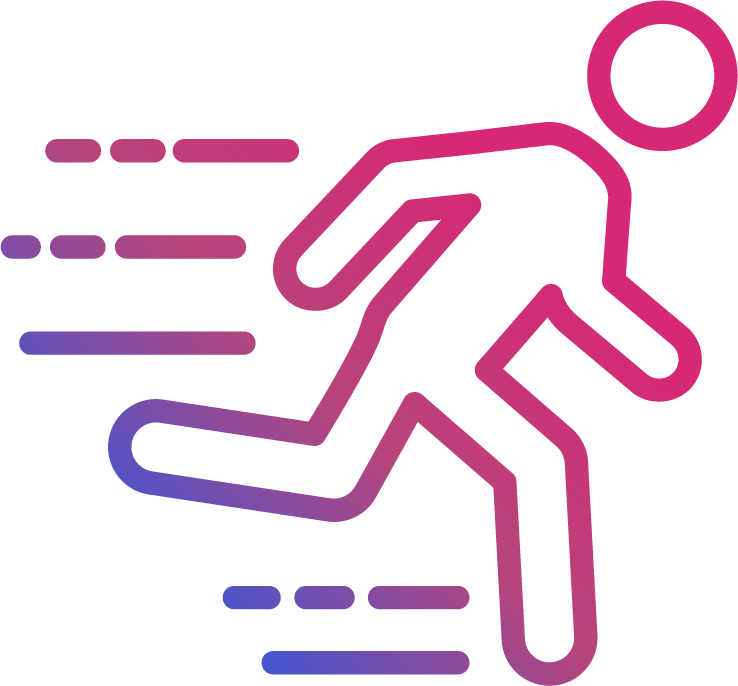 Netball
Netball is the most popular female sport in the UK, with over 61,000 affiliated members and at least one million women and girls playing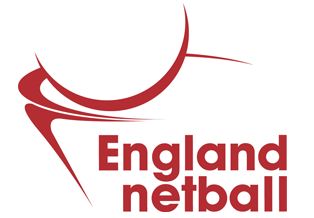 netball every week. Netball is a fast, skillful team sport based on running, jumping, throwing, catching and shooting.
Netball is an organised sport played in numerous countries as a game of precision, timing and balance, agility and ball skill. Trust, communication, and teamwork play an important role in the game and can be used to encourage the development of physical and social skills. Teams may consist of up to 12 players but only seven players may take the court at one time. Each player has a playing position determined by the areas of the court where they may move. The playing positions are; Goal Shooter (GS), Goal Attack (GA), Wing Attack (WA), Centre (C), Wing Defence (WD), Goal Defence (GD), and Goak Keeper (GK).
Netball caters for all ages and abilities and can range from the social game to the highly competitive leagues. Staffordshire has many netball opportunities for both juniors and adults. Many primary schools are involved with the adapted game for 9 -11 years, High Five Netball. The county hosts a High Five Netball festival, it also hosts national school tournaments for secondary school girls and there is a successful junior county league and many adult leagues within Staffordshire.

Contacts:
Shelley Meaden
Regional Manager of the West Midlands
England Netball
Tel: 07921 699654
Email: shelley.meaden@englandnetball.co.uk
Website: www.englandnetball.co.uk
Kate O'Leary
Netball Development Officer (Staffordshire and South Staffordshire)
England Netball
Mob: 07545 924957
Email: kate.o'leary@englandnetball.co.uk
Other useful sites:
SSCNA: www.southstaffsnetball.co.uk
Regional site: www.netballwestmidlands.co.uk
National site: www.englandnetball.co.uk
The Active Black Country lead officer for Netball is Tim Aldred and Jess Skinner
Disclaimer
The information contained in the A – Z of Sports and the Active Black Country Club and Activity Directory, has been provided by NGBs, Sports Clubs and other Providers. It is the responsibility of each NGB, Club or Provider to ensure that information relating to their NGB, Club or Activity remains up to date. Active Black Country is not responsible for the accuracy of information provided by others and accepts no liability relating to any information contained on the site. It is recommended that you contact an NGB, Club or Provider directly in order to establish specific opportunities available.
Active Black Country is not responsible for the content of any external websites and does not endorse any product or organisation contained therein.

SUPPLIER HUB
The go-to place for schools to find local organisations to support their physical activity provision.

INSIGHT HUB
Timely data and learnings in relation to physical activity and sport in the Black Country and the added value we can offer.

TRAINING HUB
Resources and videos to support the Black Country sport & physical activity workforce, sports clubs and community organisations.
Our Latest Tweet

RT
@Blkctrymoving
: Do you enjoy being outdoors? Gardening? Horticulture? Doing good in your community? Then why not contact us to see what…
Follow us on Twitter @BCbeactive