A-Z of Sports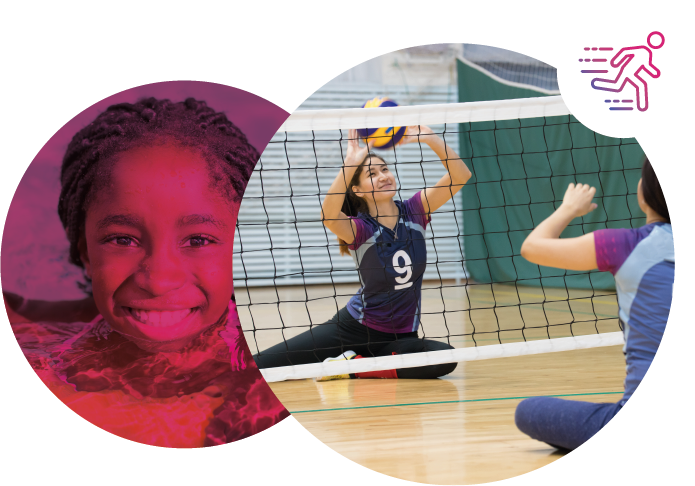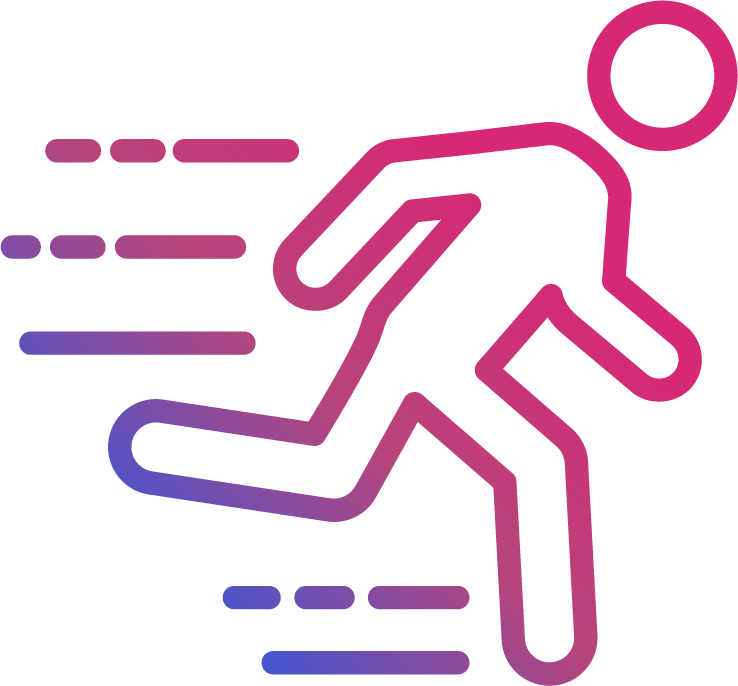 Orienteering
Orienteering is a challenging outdoor adventure sport that exercises both the mind and the body. The aim is to navigate in sequence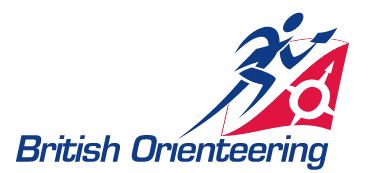 between control points marked on a unique orienteering map and decide the best route to complete the course in the quickest time. It does not matter how young, old or fit you are, as you can run, walk or jog the course and progress at your own pace.
Orienteering can take place anywhere from remote forest and countryside to urban parks and school playgrounds. It's a great sport for runners, joggers and walkers who want to improve their navigation skills or for anyone who loves the outdoors. Orienteering – The adventure sport for all.
Xplorer is a great way for young families to get into orienteering. Xplorer is a family friendly navigation challenge that is fun, educational and gives children a sense of adventure as they explore the park to find the markers.
It involves a healthy mix of physical activity and decision making that the whole family can enjoy together. At each marker children need to identify what is pictured and enjoy learning a fun fact to tell their friends.

For major national events see the BOF list https://www.britishorienteering.org.uk/major_fixtures and Fabian4 http://www.fabian4.co.uk/

Other interesting links to click on:
The Route http://www.the-route.co.uk/
Springtime in Shropshire 27-29 May http://sins.org.uk/
Bike-O http://www.bmbo.org.uk/
UK Urban League http://www.oxfordfusion.com/ukul/index.cfm
Tuesdays & Thursdays at 7: WCH training www.walton-chasers.co.uk
West Midlands Junior Squad http://www.wmjs.co.uk/
WYEVENT children's training www.wyeventuresoc.com
Radio-O http://www.nationalradiocentre.co.uk/ardf/events.html
Hash House Harriers http://birminghamhhh.co.uk/
Saturdays at 9 am: Parkrun at 15 locations in the region www.parkrun.org.uk/events/events
Always check before travelling. Share transport where possible.

Visit www.xplorer.org.uk to find events near you.

Contacts
Craig Anthony
Development Manager
British Orienteering
Tel: 01629 583037
Email: canthony@britishorienteering.org.uk
For more information visit www.britishorienteering.org.uk
The Active Black Country Lead Officer for Orienteering is Jess Skinner
Disclaimer
The information contained in the A – Z of Sports and the Active Black Country Club and Activity Directory, has been provided by NGBs, Sports Clubs and other Providers. It is the responsibility of each NGB, Club or Provider to ensure that information relating to their NGB, Club or Activity remains up to date. Active Black Country is not responsible for the accuracy of information provided by others and accepts no liability relating to any information contained on the site. It is recommended that you contact an NGB, Club or Provider directly in order to establish specific opportunities available.
Active Black Country is not responsible for the content of any external websites and does not endorse any product or organisation contained therein.

SUPPLIER HUB
The go-to place for schools to find local organisations to support their physical activity provision.

INSIGHT HUB
Timely data and learnings in relation to physical activity and sport in the Black Country and the added value we can offer.

TRAINING HUB
Resources and videos to support the Black Country sport & physical activity workforce, sports clubs and community organisations.
Our Latest Tweet

RT
@Blkctrymoving
: Do you enjoy being outdoors? Gardening? Horticulture? Doing good in your community? Then why not contact us to see what…
Follow us on Twitter @BCbeactive