A-Z of Sports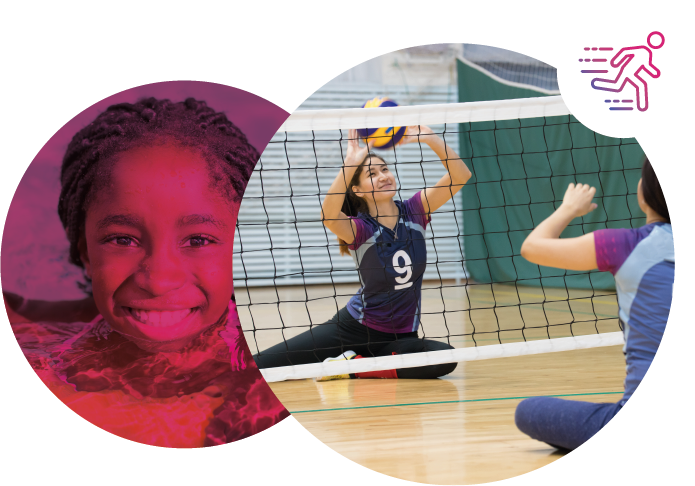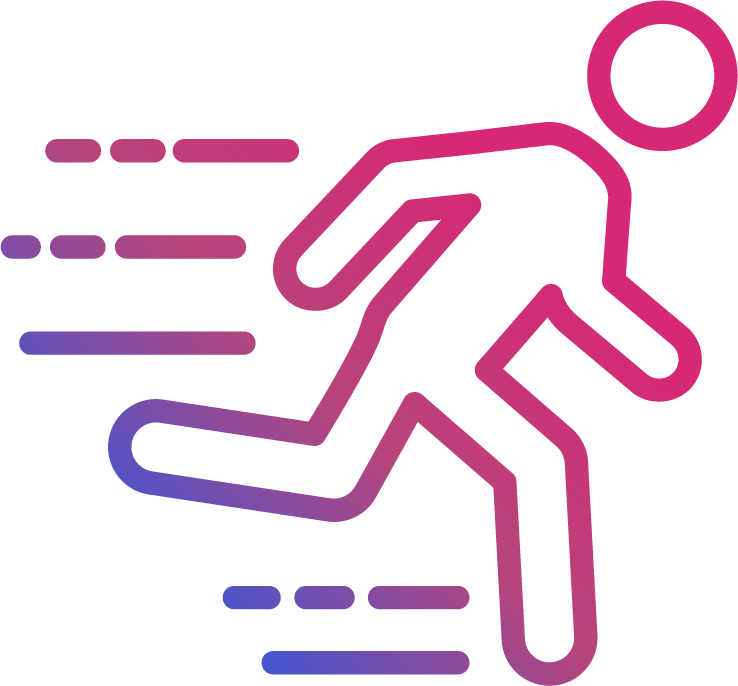 Rowing
British Rowing is the governing body for the sport of rowing (both indoor rowing and rowing on water). It is responsible for the training and

selection of individual rowers and crews representing Great Britain and for participation in and development of rowing and indoor rowing in England. We are committed to ensuring that the sport continues to thrive from the grass roots right up to winning medals at the Olympic Games.
There really is more to rowing than competing. Increasingly rowers are enjoying the social and recreational side of the sport. Rowing will help you get fit and you can do it indoors, on the coast, or inland on our miles of rivers, canals and lakes. We can help you find a club near you.
For more information visit www.britishrowing.org

Contacts
Jo Atkinson
Participation Team Area Manager – Midlands / Explore Rowing Programme Manager
Tel: 07818 576147
E: jo.atkinson@britishrowing.org

Rowing Activator for Dudley Rowing Club
E: rowingactivator@live.co.uk

The Active Black Country lead officer for Rowing is Alex Martin
Disclaimer
The information contained in the A – Z of Sports and the Active Black Country Club and Activity Directory, has been provided by NGBs, Sports Clubs and other Providers. It is the responsibility of each NGB, Club or Provider to ensure that information relating to their NGB, Club or Activity remains up to date. Active Black Country is not responsible for the accuracy of information provided by others and accepts no liability relating to any information contained on the site. It is recommended that you contact an NGB, Club or Provider directly in order to establish specific opportunities available.
Active Black Country is not responsible for the content of any external websites and does not endorse any product or organisation contained therein.

SUPPLIER HUB
The go-to place for schools to find local organisations to support their physical activity provision.

INSIGHT HUB
Timely data and learnings in relation to physical activity and sport in the Black Country and the added value we can offer.

TRAINING HUB
Resources and videos to support the Black Country sport & physical activity workforce, sports clubs and community organisations.
Our Latest Tweet

RT
@Blkctrymoving
: Do you enjoy being outdoors? Gardening? Horticulture? Doing good in your community? Then why not contact us to see what…
Follow us on Twitter @BCbeactive