A-Z of Sports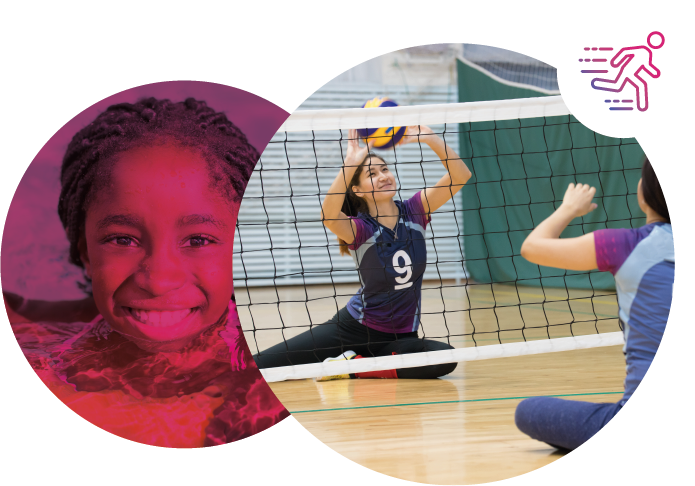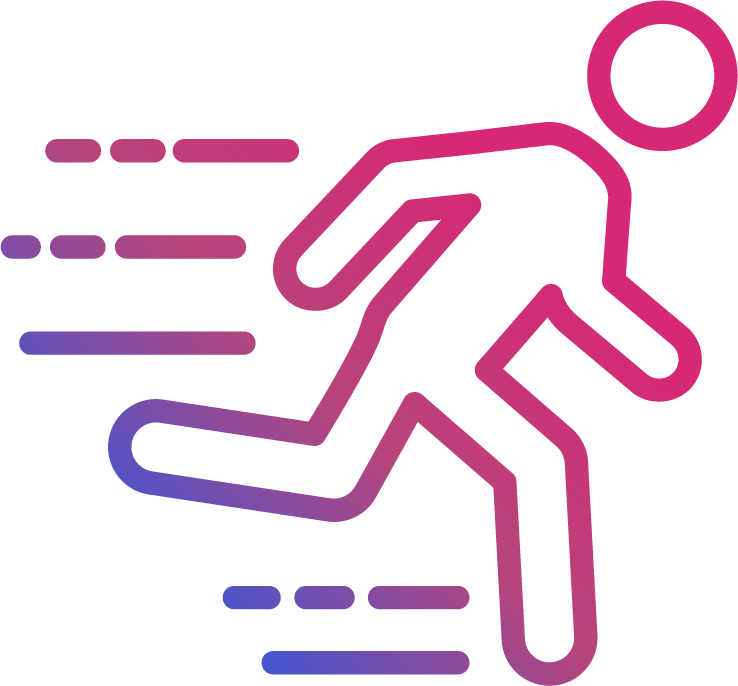 Rugby League
The Rugby Football League is the governing body for Rugby League in the United Kingdom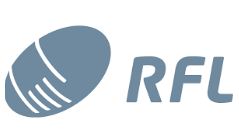 Rugby League is now the largest spectator summer sports and is one of the fastest growing participation sports, receiving substantial funding from Sport England.
In addition to the traditional 13-aside game, Touch, Tag and Wheelchair Rugby League are rapidly growing in popularity. The national schools competition – the Champion Schools – attracts over 1600 school teams (male and female) totalling some 27,500 players nationwide.
The RFL website www.therfl.co.uk contains a great deal of information, whilst the www.midlandsrugbyleague.co.uk contains information on a more local basis.
The Midlands staffing team covers both the East Midlands and West Midlands regions. The West Midlands office is located at the University of Warwickshire.

Contacts:
Club & Competition
Chris Spurr
Club & Competition Manager
Telephone – 0113 823 9172
Mobile – 07515753680
chris.spurr@rfl.uk.com
Education
Adam Hughes
Education Officer
Adam.hughes@rfl.uk.com
The Active Black Country lead officer for Rugby League is Alex Martin
Disclaimer
The information contained in the A – Z of Sports and the Active Black Country Club and Activity Directory, has been provided by NGBs, Sports Clubs and other Providers. It is the responsibility of each NGB, Club or Provider to ensure that information relating to their NGB, Club or Activity remains up to date. Active Black Country is not responsible for the accuracy of information provided by others and accepts no liability relating to any information contained on the site. It is recommended that you contact an NGB, Club or Provider directly in order to establish specific opportunities available.
Active Black Country is not responsible for the content of any external websites and does not endorse any product or organisation contained therein.

SUPPLIER HUB
The go-to place for schools to find local organisations to support their physical activity provision.

INSIGHT HUB
Timely data and learnings in relation to physical activity and sport in the Black Country and the added value we can offer.

TRAINING HUB
Resources and videos to support the Black Country sport & physical activity workforce, sports clubs and community organisations.
Our Latest Tweet

RT
@Blkctrymoving
: Do you enjoy being outdoors? Gardening? Horticulture? Doing good in your community? Then why not contact us to see what…
Follow us on Twitter @BCbeactive