A-Z of Sports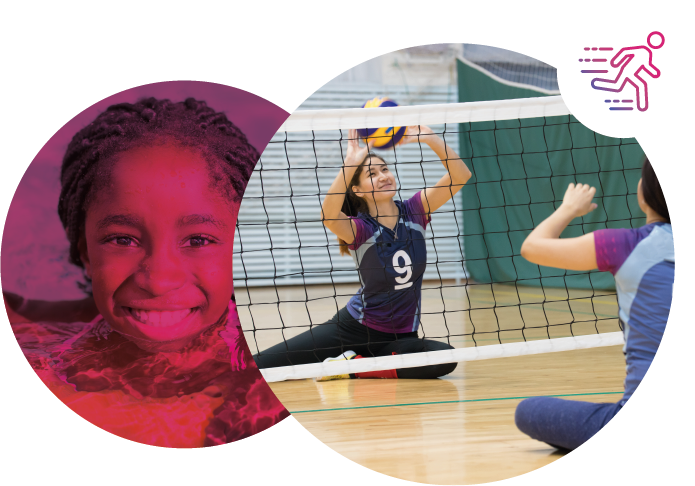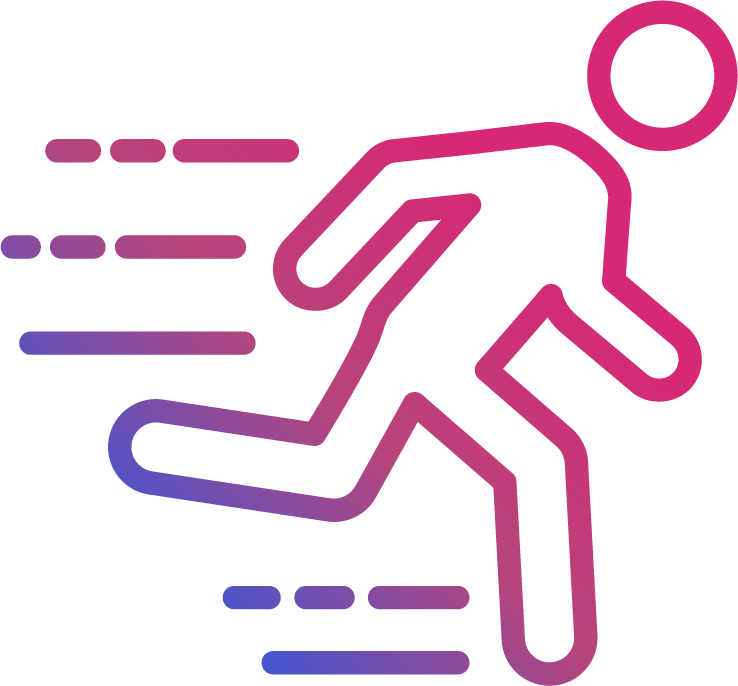 Rugby Union
Rugby Union is one of the fasted growing team sports within the Country; we are committed to developing our players, coaches, and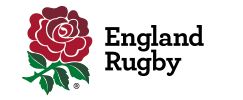 volunteers whilst maintaining the structures and links for our Clubs and Education Authority within the County.
Contacts
Dave Southern
Area Rugby Manager (Area 5)
T: 07740-565059
E: davesouthern@rfu.com
Simon Hincks
Rugby Development Officer Staffordshire
T: 07912-541471
E: simonhincks@rfu.com
Websites:
www.rfu.com
Nick Jackson
Community Coach
T: 07894 489754
E: nickjackson@rfu.com
Simon Jones
Community Coach
T: 07718706576
E simonjones@rfu.com
Specialists (Area 5)
Chris Lowden
University Development Officer
T: 07809-511739
E: chrislowden@rfu.com
Clare Antcliffe
Women's Rugby Development Officer
T: 07841-367447
E: claireantcliffe@rfu.com
Dave Livesey
Area Training Manager
T: 07702-779453
E: davelivesey@rfu.com
Ian Bletcher
Player Development Officer
T: 07764-699642
E: ianbletcher@rfu.com
Tom Bartram
Area Facilities Manager
T: 07841-156806
E: tombartram@rfu.com
For more information visit the Staffordshire Rugby Union website via the following link: www.staffsrfu.com
The Active Black Country lead officer for Rugby Union is Sanjay Bensal
Disclaimer
The information contained in the A – Z of Sports and the Active Black Country Club and Activity Directory, has been provided by NGBs, Sports Clubs and other Providers. It is the responsibility of each NGB, Club or Provider to ensure that information relating to their NGB, Club or Activity remains up to date. Active Black Country is not responsible for the accuracy of information provided by others and accepts no liability relating to any information contained on the site. It is recommended that you contact an NGB, Club or Provider directly in order to establish specific opportunities available.
Active Black Country is not responsible for the content of any external websites and does not endorse any product or organisation contained therein.

SUPPLIER HUB
The go-to place for schools to find local organisations to support their physical activity provision.

INSIGHT HUB
Timely data and learnings in relation to physical activity and sport in the Black Country and the added value we can offer.

TRAINING HUB
Resources and videos to support the Black Country sport & physical activity workforce, sports clubs and community organisations.