A-Z of Sports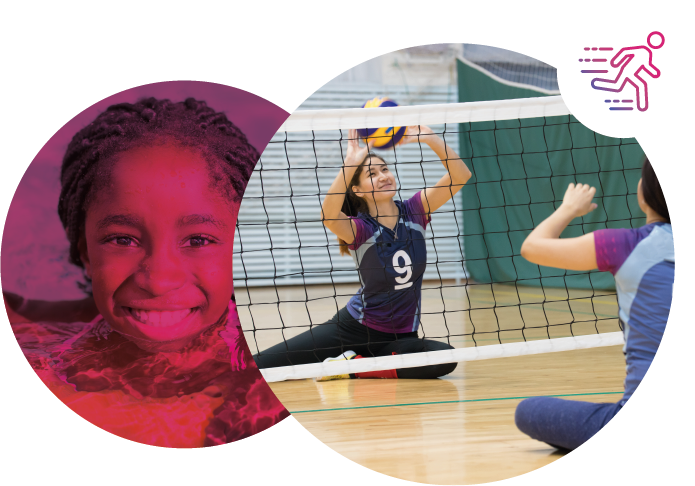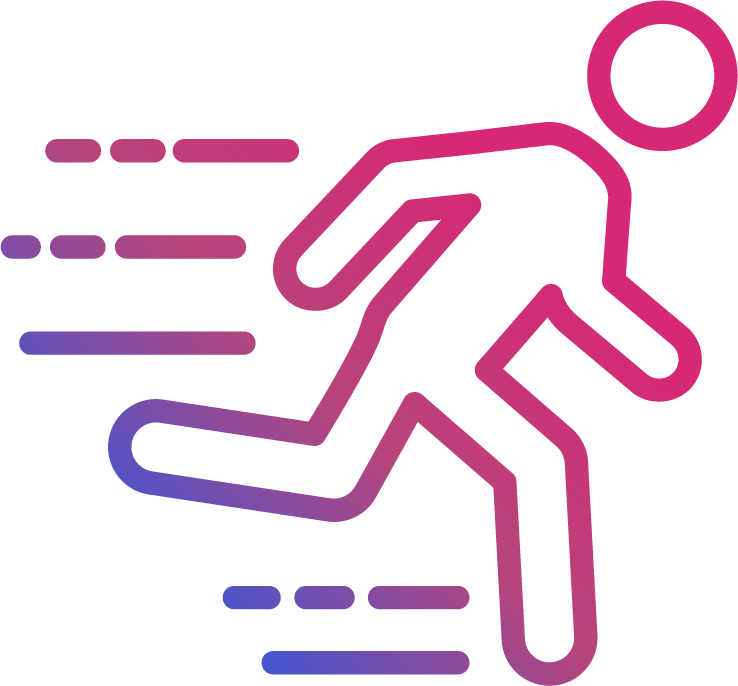 Sailing and Windsurfing
Sailing and windsurfing are two great sports for getting you active and energetic, outside in the fresh air. They're quick and easy to learn –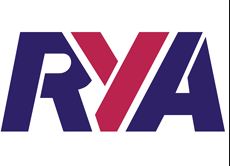 with the right tuition you'll have great fun, you'll be speeding along in no time!
Once you've learnt the basics, you can actively explore your local stretch of water then
join a sailing club full of like-minded people to go off cruising or racing. No matter what your age or experience, there is a course for you. It won't cost you a fortune, and there's an RYA Training Centre near you where you can get started.
Where's my nearest RYA Training Centre?

Already hooked on sailing?
Then it's probably time to join a local club where you can enjoy the social side of the sport by making friends and improving your skills on the water with other enthusiastic sailors. There are hundreds of RYA affiliated sailing and windsurfing clubs around the country, and whether you live in a city, on the coast or in the countryside, there will be one that's local to you.
Where's my nearest club and what's going on in my region?

Share your knowledge and skills – become an instructor or coach
Teaching sailing or windsurfing can be a rewarding and challenging career or hobby. The RYA instructor training schemes are progressive – you can develop your skills and qualifications at your own pace by taking endorsement courses, working towards Senior Instructor level and, in the case of sailing, ultimately becoming a Coach/Assessor.

Try volunteering!
A great way of getting involved with sailing and windsurfing is to volunteer at your local club.
Volunteering can:
Enable you to help others
Share your skills
Make new friends
Take a new direction in life
Learn to do something new

Who is the RYA?
The RYA is the UK's National Governing Body for all forms of recreational and competitive boating. They represent sailing, motor-cruising, sports-boats, windsurfing, inland boating and personal watercraft coordinating competition and development of these sports.
For further details/information visit our website on www.rya.org.uk.

Contacts
You can call RYA House on 02380 604 100.
Gareth Brookes
RYA Regional Development Officer – Midlands
T: 07876 330136
E: gareth.brookes@rya.org.uk
Patricia Ordsmith
Sailing Development Officer (Staffordshire, Black Country, Birmingham)
Mob: 07810 813272
Email: patricia.ordsmith@rya.org.uk
Brett Cokayne
Disability Development Officer (Midlands)
Royal Yachting Association
Mob: 07800 779302
Email: brett.cokayne@rya.org.uk
Alternatively our full address is: RYA House, Ensign Way, Hamble, Hants, SO31 4YA
The Active Black Country lead officer for Sailing and Windsurfing is Sanjay Bensal
Disclaimer
The information contained in the A – Z of Sports and the Active Black Country Club and Activity Directory, has been provided by NGBs, Sports Clubs and other Providers. It is the responsibility of each NGB, Club or Provider to ensure that information relating to their NGB, Club or Activity remains up to date. Active Black Country is not responsible for the accuracy of information provided by others and accepts no liability relating to any information contained on the site. It is recommended that you contact an NGB, Club or Provider directly in order to establish specific opportunities available.
Active Black Country is not responsible for the content of any external websites and does not endorse any product or organisation contained therein.

SUPPLIER HUB
The go-to place for schools to find local organisations to support their physical activity provision.

INSIGHT HUB
Timely data and learnings in relation to physical activity and sport in the Black Country and the added value we can offer.

TRAINING HUB
Resources and videos to support the Black Country sport & physical activity workforce, sports clubs and community organisations.