A-Z of Sports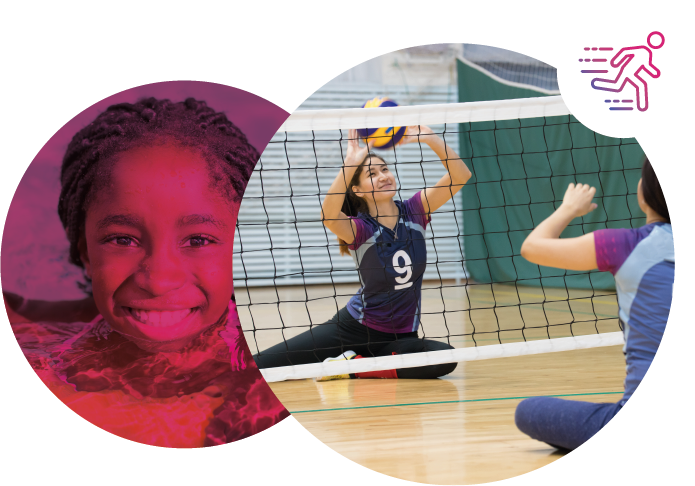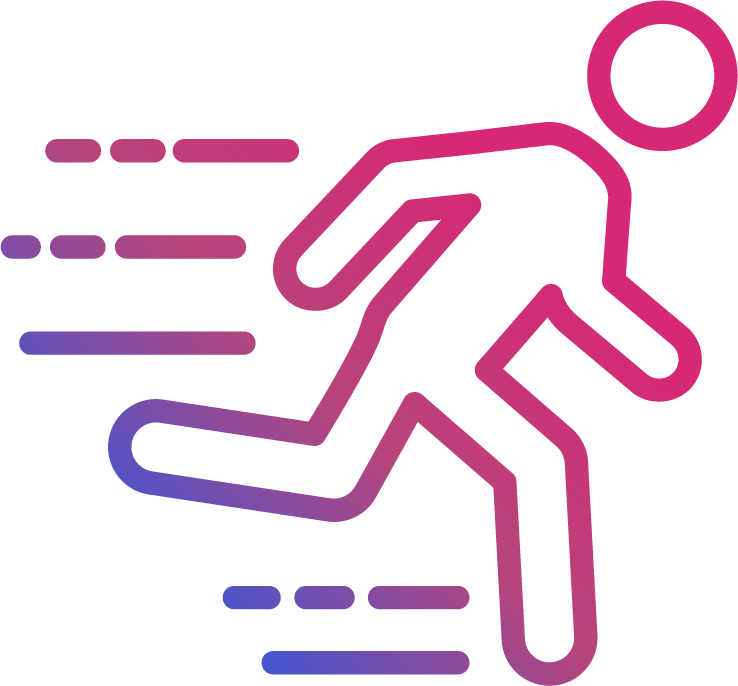 Snowsport
Snowsport England (SSE) is the Governing Body for Skiing, Snowboarding, Nordic, Telemark, Skiercross, Ski jumping and Freestyle in

England.
The word Snowsport conjures up images of mountains, holidays and having fun with friends and family. The sport offers so much more. For a start there are many different sports within this sport! There are also many different ways people can participate.
There are 76 clubs currently affiliated to Snowsport England, and these clubs are a vital part of the structure of the sport. The clubs are located all over England, and vary in size from the largest club with over 4000 members, to small clubs with less than 20 members. These clubs vary in the services they provide, from the complete beginner to members of the GB squads.
There is a very strong summer programme of races and competitions across England with an event almost every weekend from April through to October. These take place both indoors and outdoors and again regularly attract up to 300 entries. This list does not include the local summer and winter league races that are run around the country for people new to the sport.
In addition to those who compete, there are many other people who participate in other ways through recreational skiing and boarding. Find your local slope and give it a go!

GO SKI GO BOARD
Have you always wanted to Ski or Snowboard? Do you know a group of people that do?
Well, there has never been a better chance to give it a go. The GO SKI GO BOARD campaign has brought together a network of the UK's indoor and artificial snow slopes and clubs to offer skiing and snowboard opportunities across all skill levels. So we know you will find a slope near you to get involved at whilst getting fit and making new friends.
All prices are inclusive with no hidden cost- the price you see is the price you pay. Of course once you have completed your first set of GO SKI GO BOARD sessions we will point you in the right direction to continue.

GO SKI GO BOARD Packages
GET SKIING or GET BOARDING (Beginners)
Always wanted to Ski or Snowboard? Well now is your chance!! A perfect starting point to get a feel for the slope. Six hours of instruction with friendly fully qualified instructors, who will help you build a solid foundation of fundamental skills.
GO SKI or GO BOARD (Improvers)
Can you already ski or snowboard and you are confident on the main slope?
Then we have something for you too! Six hours of development sessions are ideal to help refine your techniques and style.
JUST SKI or JUST BOARD (Recreational)
Just want to ski or snowboard with a group of like-minded people?
It's Simple, just six hours of recreational social skiing or boarding sessions.

How do I get Involved?
You can find your nearest GO SKI GO BOARD sessions or group offers using our "Find My Nearest" search at www.goskigoboard.org.uk Don't forget to mention GO SKI GO BOARD when booking!
Even better, if you have a small group of friends who all want to learn, you could become a Snowsport Maker meaning you and your group will be able to book times and dates suitable for you and get a discount on session costs (restrictions apply). For more details see www.goskigoboard.org.uk/snowsportmakers
For more information visit: www.goskigoboard.org.uk or www.snowsportengland.org.uk

Contacts
Ryan Grewcock
Coaching and Workforce Officer
Email: ryan.grecock@snowsportenglad.org.uk
The Active Black Country lead officer for Snowsport is Sanjay Bensal
Disclaimer
The information contained in the A – Z of Sports and the Active Black Country Club and Activity Directory, has been provided by NGBs, Sports Clubs and other Providers. It is the responsibility of each NGB, Club or Provider to ensure that information relating to their NGB, Club or Activity remains up to date. Active Black Country is not responsible for the accuracy of information provided by others and accepts no liability relating to any information contained on the site. It is recommended that you contact an NGB, Club or Provider directly in order to establish specific opportunities available.
Active Black Country is not responsible for the content of any external websites and does not endorse any product or organisation contained therein.

SUPPLIER HUB
The go-to place for schools to find local organisations to support their physical activity provision.

INSIGHT HUB
Timely data and learnings in relation to physical activity and sport in the Black Country and the added value we can offer.

TRAINING HUB
Resources and videos to support the Black Country sport & physical activity workforce, sports clubs and community organisations.