A-Z of Sports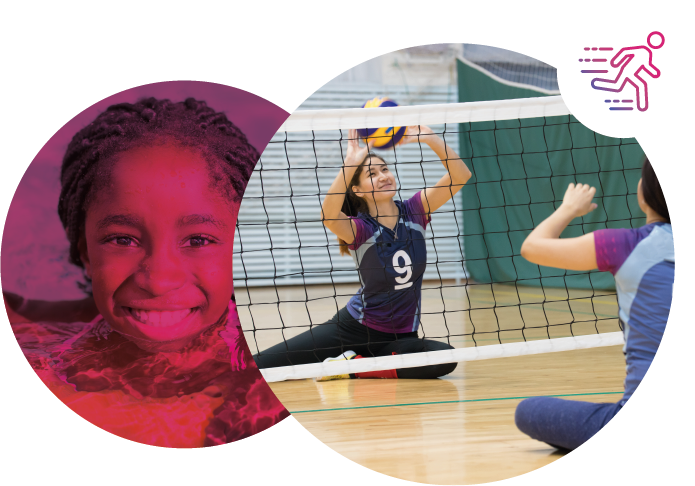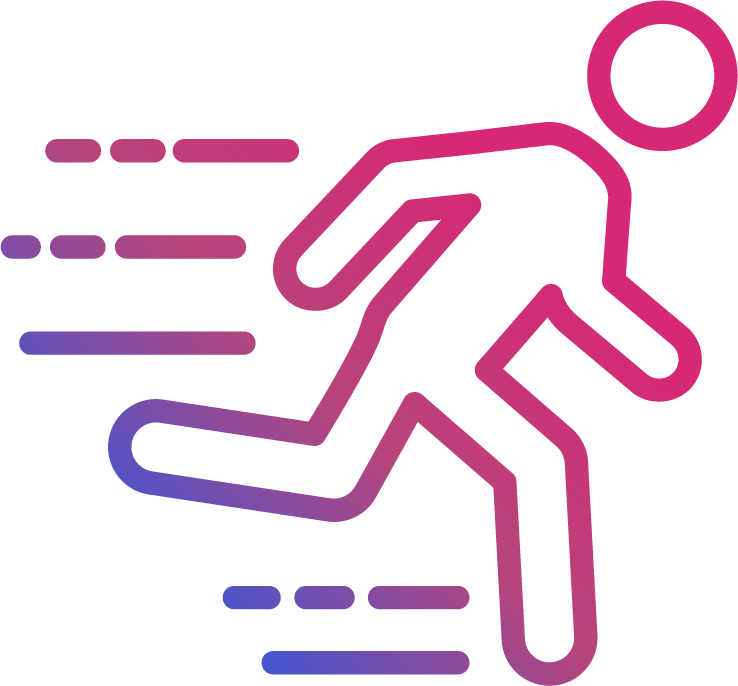 Taekwondo
We are British Taekwondo Control Board (WTF) Limited – trading as British Taekwondo – the national governing body for the Olympic style
of Taekwondo.

We have a Council elected by the club membership, and a Board of Directors which consist of operational and non-executive members.
GB Taekwondo (aka Sport Taekwondo) is the world class performance programme of British Taekwondo which receives Sport England funding for their Talent Development Programmes and UK Sport funding for their World Class Potential and Performance Programme. GB Taekwondo is not an NGB.
The other national governing body for Taekwondo is the British Taekwondo Council (ITF). Both national governing bodies (British Taekwondo and the British Taekwondo Council) receive Sport England funding through an administrative body (Taekwondo Organisation Limited) for their respective activity programmes

Programmes
KickStars
A programme for 4-7 year olds focussing on the 'FUNdamentals' of physical literacy.

KickSister
A fitness and safety awareness programme offering exercise and simple self-defence moves. The KickSister programme is aimed at women and young girls (aged 14+) to encourage more females to get active.

Para-Taekwondo
Para-Taekwondo has been accepted by the IPC to be part of the 2020 Tokyo Paralympic Programme.
This is exciting news for the sport of Taekwondo, both globally and in the UK, and naturally, it presents us with many opportunities and challenges.
Our current policy is that all our Clubs will accept members of any ethnic origin, gender, age or disability etc, however the increased exposure resulting from our Paralympic status demands that we develop our competence and confidence in delivering Para-Taekwondo across our Club network.

Contacts:
Margaret Nolan
Development Director
British Taekwondo (WTF) Ltd
Mob:
07944 484877 07944 484877
Email: margaret.nolan@britishtaekwondo.org
www.britishtaekwondocouncil.org
www.britishtaekwondo.org.uk
The Active Black Country lead officer for Taekwondo is Jess Skinner
Disclaimer
The information contained in the A – Z of Sports and the Active Black Country Club and Activity Directory, has been provided by NGBs, Sports Clubs and other Providers. It is the responsibility of each NGB, Club or Provider to ensure that information relating to their NGB, Club or Activity remains up to date. Active Black Country is not responsible for the accuracy of information provided by others and accepts no liability relating to any information contained on the site. It is recommended that you contact an NGB, Club or Provider directly in order to establish specific opportunities available.
Active Black Country is not responsible for the content of any external websites and does not endorse any product or organisation contained therein.

SUPPLIER HUB
The go-to place for schools to find local organisations to support their physical activity provision.

INSIGHT HUB
Timely data and learnings in relation to physical activity and sport in the Black Country and the added value we can offer.

TRAINING HUB
Resources and videos to support the Black Country sport & physical activity workforce, sports clubs and community organisations.
Our Latest Tweet

RT
@Blkctrymoving
: Do you enjoy being outdoors? Gardening? Horticulture? Doing good in your community? Then why not contact us to see what…
Follow us on Twitter @BCbeactive