A-Z of Sports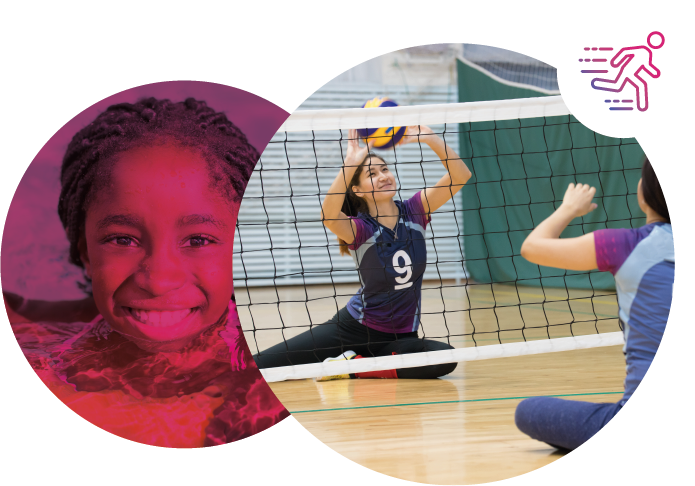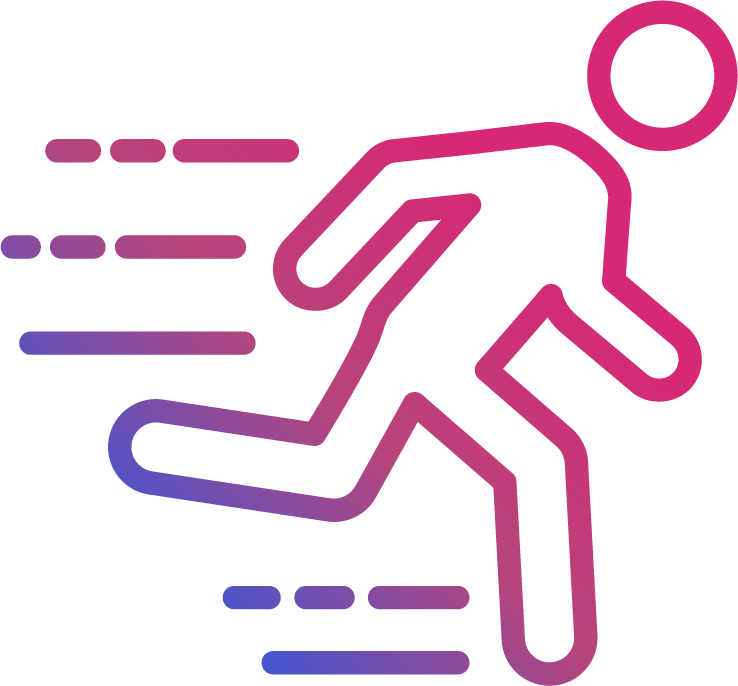 Tennis
Our mission is to get more people playing more often and enrich life through tennis. Our values are Teamwork, Integrity, Passion and

Excellence.
We've set a vision of 'winning' for our great sport and to achieve this we'll focus on these main drivers:
Becoming more relevant to coaches
Refocusing on recreational competitions
A results orientated facility investment
Applying best in class marketing and promotion
Jump Starting the peak summer season
Establishing 'no compromise' High Performance programme with focus.
We can achieve this by focusing on:
Delivering a great service to clubs
Building partnerships within the community
Enhancing tennis offer in education.
For more information click here.

Want to play tennis?
Go to https://clubspark.lta.org.uk/OpenDays for details of free open days or paid coaching sessions at tennis venues near you. Search for Cardio tennis, tennis xpress, family sessions and lots more!

Contacts
Van Willerton
Tennis Operations Manager
Lawn Tennis Association
Mob: 07958 303397
Email: van.willerton@lta.org.uk
Websites: www.lta.org.uk | www.lta.org.uk/in-your-area/Staffordshire/
Dean Eagles
Regional Tennis Services Assistant
Tel: 0121 440 2456
Email: dean.eagles@lta.org.uk
Martyn Rock
Chair – Tennis Staffordshire
Mob: 07873 264555
Email: mr@smhs.staffs.sch.uk
For more information also visit www.lta.org.uk
The Active Black Country lead officer for Tennis is Alex Martin and Tim Aldred
Disclaimer
The information contained in the A – Z of Sports and the Active Black Country Club and Activity Directory, has been provided by NGBs, Sports Clubs and other Providers. It is the responsibility of each NGB, Club or Provider to ensure that information relating to their NGB, Club or Activity remains up to date. Active Black Country is not responsible for the accuracy of information provided by others and accepts no liability relating to any information contained on the site. It is recommended that you contact an NGB, Club or Provider directly in order to establish specific opportunities available.
Active Black Country is not responsible for the content of any external websites and does not endorse any product or organisation contained therein.

SUPPLIER HUB
The go-to place for schools to find local organisations to support their physical activity provision.

INSIGHT HUB
Timely data and learnings in relation to physical activity and sport in the Black Country and the added value we can offer.

TRAINING HUB
Resources and videos to support the Black Country sport & physical activity workforce, sports clubs and community organisations.
Our Latest Tweet

RT
@Blkctrymoving
: Do you enjoy being outdoors? Gardening? Horticulture? Doing good in your community? Then why not contact us to see what…
Follow us on Twitter @BCbeactive