A-Z of Sports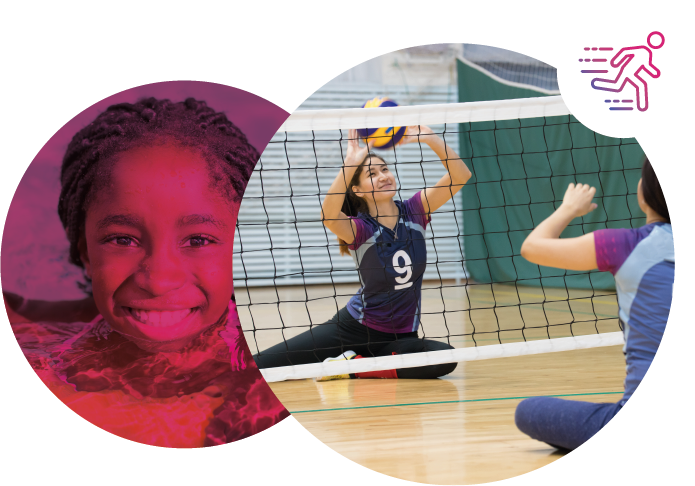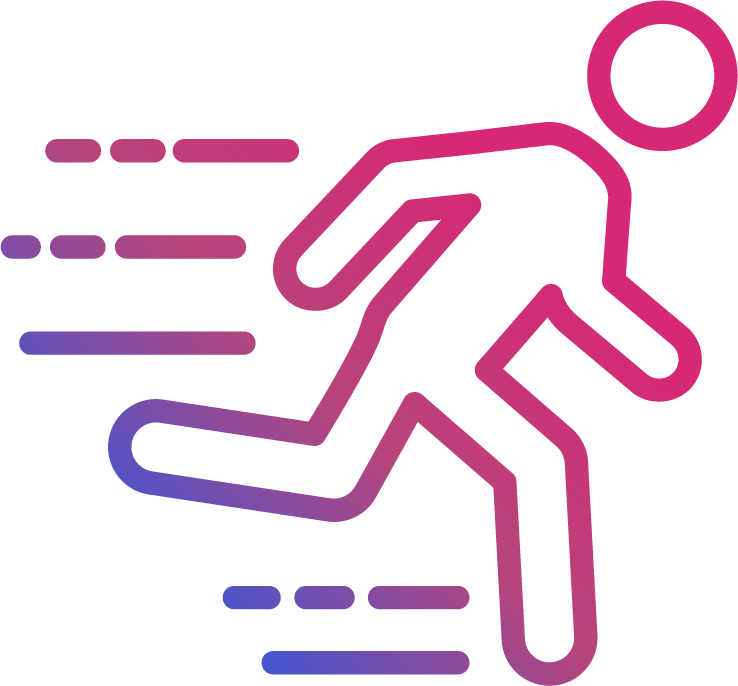 Ultimate
Ultimate is a fast-moving team sport enjoyed by millions of players the world over. Although frequently compared to sports like soccer or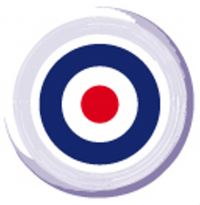 American Football, Ultimate has some unique features that set it apart. There are no referees. And it's played with a flying disc.

To compete at the highest level, Ultimate players require speed, agility and endurance. Yet beginners find the game easy to learn and fun to play. Grab a disc, get out there, and discover why many think this is the ultimate team sport.
UK Ultimate (UKU) is the National Governing Body for the sport of ultimate in Great Britain and Northern Ireland. Ultimate has been growing steadily in the UK for many years, and players can be found across the whole country.
Internationally the UK continues to improve its standing – with national and club teams performing consistently well at European and World championship level.
As the National Governing Body, UK Ultimate is here to support, assist and encourage players and teams at all levels of this exciting sport.
Contact:
Disclaimer
The information contained in the A – Z of Sports and the Active Black Country Club and Activity Directory, has been provided by NGBs, Sports Clubs and other Providers. It is the responsibility of each NGB, Club or Provider to ensure that information relating to their NGB, Club or Activity remains up to date. Active Black Country is not responsible for the accuracy of information provided by others and accepts no liability relating to any information contained on the site. It is recommended that you contact an NGB, Club or Provider directly in order to establish specific opportunities available.
Active Black Country is not responsible for the content of any external websites and does not endorse any product or organisation contained therein.

SUPPLIER HUB
The go-to place for schools to find local organisations to support their physical activity provision.

INSIGHT HUB
Timely data and learnings in relation to physical activity and sport in the Black Country and the added value we can offer.

TRAINING HUB
Resources and videos to support the Black Country sport & physical activity workforce, sports clubs and community organisations.