A-Z of Sports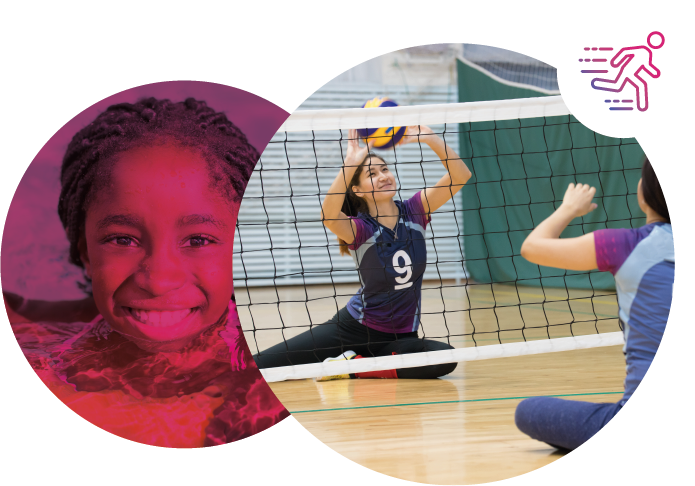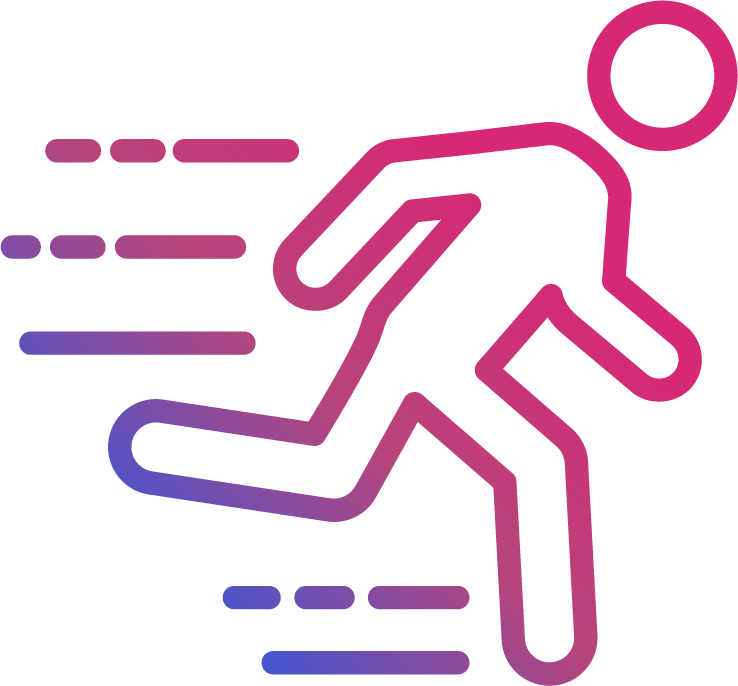 Weightlifting
Weight lifting is a fun and challenging sport suitable for people of any age, ability and fitness level.
British Weight Lifting has clubs all around the country where both recreational and competitive Olympic weight lifting take place.
If you want to improve your strength and power, lose weight and help prevent injury then weight lifting is a must!
Olympic Weight Lifting is a competitive sport that consists of two different types of movement, the Clean and Jerk and the Snatch. These are the two lifts that take place in the Olympic Games. British Weight Lifting are also responsible for Paralympic Powerlifting – this event is aimed at disabled athletes and takes form of a maximal bench press.
So whether you want to be a competitive lifter or you just want to get into shape, give weight lifting a try
For more information visit www.britishweightlifting.org

Contacts
David Gent
National Development Director
T: 0113 224 9402
E: david.gent@britishweightlifting.org


The Active Black Country lead officer for Weightlifting is Alex Martin
Disclaimer
The information contained in the A – Z of Sports and the Active Black Country Club and Activity Directory, has been provided by NGBs, Sports Clubs and other Providers. It is the responsibility of each NGB, Club or Provider to ensure that information relating to their NGB, Club or Activity remains up to date. Active Black Country is not responsible for the accuracy of information provided by others and accepts no liability relating to any information contained on the site. It is recommended that you contact an NGB, Club or Provider directly in order to establish specific opportunities available.
Active Black Country is not responsible for the content of any external websites and does not endorse any product or organisation contained therein.

SUPPLIER HUB
The go-to place for schools to find local organisations to support their physical activity provision.

INSIGHT HUB
Timely data and learnings in relation to physical activity and sport in the Black Country and the added value we can offer.

TRAINING HUB
Resources and videos to support the Black Country sport & physical activity workforce, sports clubs and community organisations.