A-Z of Sports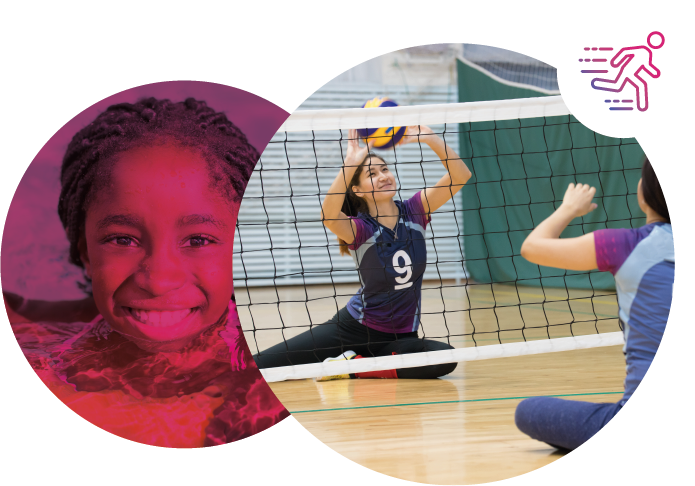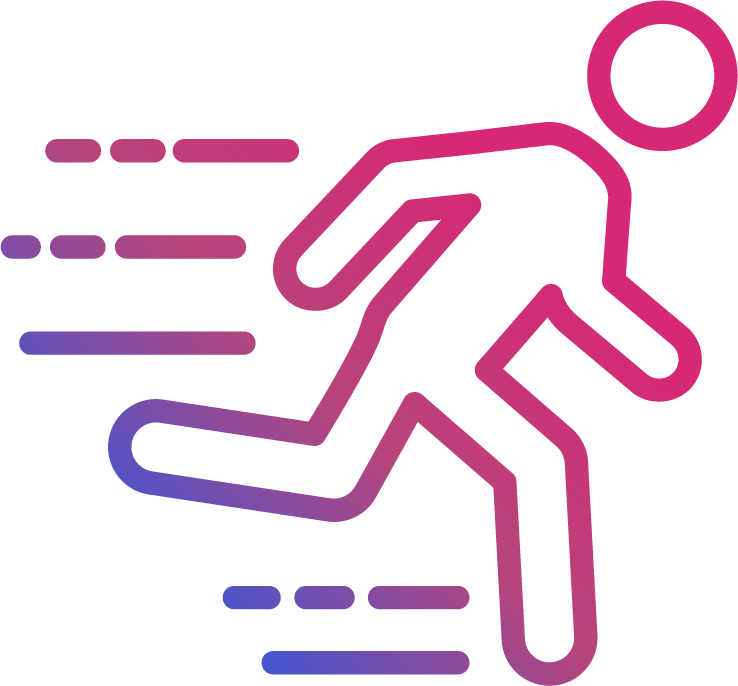 Wheelchair Basketball
Wheelchair Basketball is the largest and one of the blue ribbon leading Paralympic Sport, with its roots going back to the late 40's.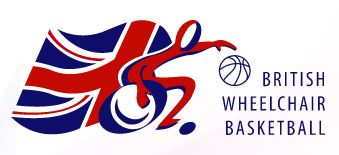 Although initially a rehabilitation and recreational activity for spinal cord injured patients, it quickly developed into a competitive sport and today the National Wheelchair Basketball League consists of 65 teams playing in 9 Divisions.
Wheelchair Basketball embraces a wide range of disabilities including paraplegics, spina bifida, amputees, brittle bones, cerebral palsy and multiple sclerosis. Able bodied players are eligible to play in divisions 1, 2, 3 and 4, junior league and women's league. Virtually everyone who can conceivably play wheelchair basketball is encouraged to do so.
If you are new to the game and looking to play or become involved in wheelchair basketball you should be can find out what the basic skills needed to play are, more about the classification system, the women's and the junior programme.Information can also be found on coaching and officiating wheelchair basketball.
Contacts
Joanne Richards
Development Director
E: j.richards@britishwheelchairbasketball.co.uk
T: 01509 279900
Jay Popat
Club Development Manager
E: j.popat@britishwheelchairbasketball.co.uk
T: 01509 279900
The Active Black Country lead officer for Wheelchair Basketball is Sanjay Bensal
Disclaimer
The information contained in the A – Z of Sports and the Active Black Country Club and Activity Directory, has been provided by NGBs, Sports Clubs and other Providers. It is the responsibility of each NGB, Club or Provider to ensure that information relating to their NGB, Club or Activity remains up to date. Active Black Country is not responsible for the accuracy of information provided by others and accepts no liability relating to any information contained on the site. It is recommended that you contact an NGB, Club or Provider directly in order to establish specific opportunities available.
Active Black Country is not responsible for the content of any external websites and does not endorse any product or organisation contained therein.

SUPPLIER HUB
The go-to place for schools to find local organisations to support their physical activity provision.

INSIGHT HUB
Timely data and learnings in relation to physical activity and sport in the Black Country and the added value we can offer.

TRAINING HUB
Resources and videos to support the Black Country sport & physical activity workforce, sports clubs and community organisations.
Our Latest Tweet

RT
@Blkctrymoving
: Do you enjoy being outdoors? Gardening? Horticulture? Doing good in your community? Then why not contact us to see what…
Follow us on Twitter @BCbeactive