A-Z of Sports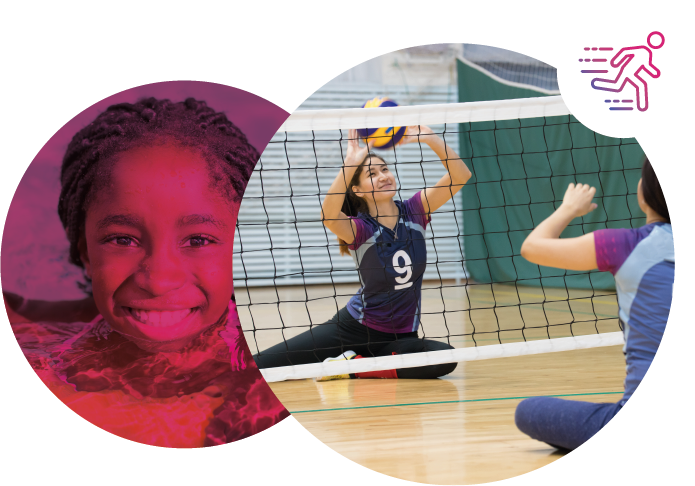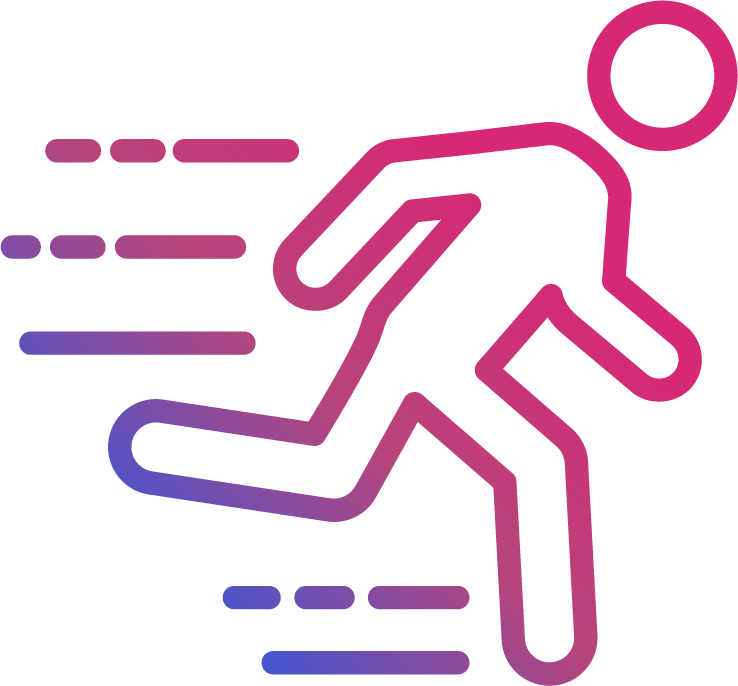 Wheelchair Rugby
As one of the only full-contact disability sports, it is little wonder wheelchair rugby, aka 'murderball' was one of the biggest hits of the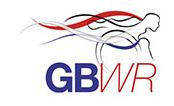 London 2012 and Rio 2016 Paralympic Games.
The sport is open to both men and women, and is one of the only games which allows them to compete on the same team. Interested in giving it a try? Find a club near you.
But it's not only players who are welcome; there are loads of opportunities to play your part on the sidelines too. We're constantly on the look out for referees, coaches, officials and support staff to help at training sessions and tournaments. Get in touch if you're interested in finding out more.
To find out more visit the home of wheelchair rugby at www.gbwr.org.uk
Contact

Simon Starr
Regional Development Officer (North & Midlands)
Mob: 07967 308527
Email: simon.starr@gbwr.org.uk
The Active Black Country lead officer for Wheelchair Rugby is Alex Martin
Disclaimer
The information contained in the A – Z of Sports and the Active Black Country Club and Activity Directory, has been provided by NGBs, Sports Clubs and other Providers. It is the responsibility of each NGB, Club or Provider to ensure that information relating to their NGB, Club or Activity remains up to date. Active Black Country is not responsible for the accuracy of information provided by others and accepts no liability relating to any information contained on the site. It is recommended that you contact an NGB, Club or Provider directly in order to establish specific opportunities available.
Active Black Country is not responsible for the content of any external websites and does not endorse any product or organisation contained therein.

SUPPLIER HUB
The go-to place for schools to find local organisations to support their physical activity provision.

INSIGHT HUB
Timely data and learnings in relation to physical activity and sport in the Black Country and the added value we can offer.

TRAINING HUB
Resources and videos to support the Black Country sport & physical activity workforce, sports clubs and community organisations.
Our Latest Tweet

RT
@Blkctrymoving
: Do you enjoy being outdoors? Gardening? Horticulture? Doing good in your community? Then why not contact us to see what…
Follow us on Twitter @BCbeactive