A-Z of Sports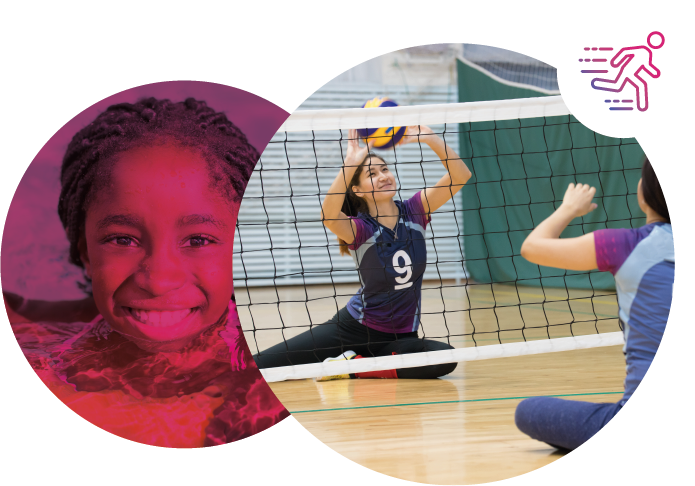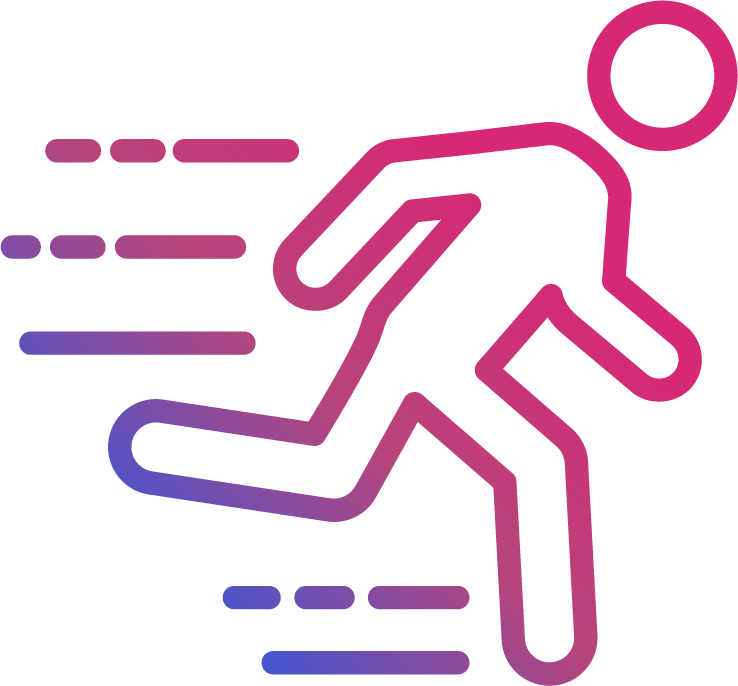 Wrestling
Wrestling is a sport as old as mankind itself. Since the dawn of time men have been pitted against each other in physical hand-to-hand

combat, making this almost certainly the most ancient of Olympic sports.

It's a simple concept. Two men or women wrestle until one is declared the winner. Over the years, wrestling techniques have become more sophisticated and generally speaking the winner of any wrestling bout is the person who has the better technique, strength and overall fitness.
Wrestling is split into Greco-Roman and Freestyle disciplines. In Freestyle wrestling the competitors have a much greater freedom. They can use not only their arms and bodies, but also their legs and can take a hold of their opponent anywhere that allows them to overpower and gain total control of them. WWE, World Wrestling Entertainment, as its name entertainment suggests, bears no resemblance to wrestling as a sport.

Contact:
General Enquiries
British Wrestling Administration
Tel: 01246 236443 01246 236443
Email: admin@britishwrestling.org
www.britishwrestling.org/
The Active Black Country lead officer for Wrestling is Alex Martin
Disclaimer
The information contained in the A – Z of Sports and the Active Black Country Club and Activity Directory, has been provided by NGBs, Sports Clubs and other Providers. It is the responsibility of each NGB, Club or Provider to ensure that information relating to their NGB, Club or Activity remains up to date. Active Black Country is not responsible for the accuracy of information provided by others and accepts no liability relating to any information contained on the site. It is recommended that you contact an NGB, Club or Provider directly in order to establish specific opportunities available.
Active Black Country is not responsible for the content of any external websites and does not endorse any product or organisation contained therein.

SUPPLIER HUB
The go-to place for schools to find local organisations to support their physical activity provision.

INSIGHT HUB
Timely data and learnings in relation to physical activity and sport in the Black Country and the added value we can offer.

TRAINING HUB
Resources and videos to support the Black Country sport & physical activity workforce, sports clubs and community organisations.