Sections
Coach Core Apprenticeships
What is Coach Core?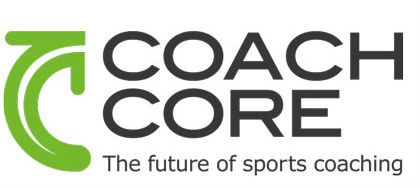 Coach Core is an apprenticeship programme that helps young people (16-24 years old) who are not in education, employment or training (NEETs) to build a career. The programme was launched in 2012 to help form part of the legacy of the Olympic Games. Coach Core aims to:
provide exciting and meaningful places of employment, via regional consortiums, that give young people the best possible chance of success during and after the programme.


enhance the coaching offer in challenging communities by providing young, relatable and high quality role models.
Coach Core Black Country
Active Black Country has placed the need to develop a workforce reflective of local communities high on its strategic priorities.
We are working in partnership with The Royal Foundation, and will lead on the delivery of the Coach Core apprenticeship programme across the region.
The aim, working with a group of local employers, is to recruit 20 new apprentices to complete the Level 2 Community Activator Coach apprenticeship standard and deliver high quality sports and physical activity sessions across the region.
We will bring together a consortium of employers who will benefit from employing an apprentice to deliver on their sports, physical activity, health and community programmes and will be able to support the development of a new cohort of the sports and physical activity workforce in the Black Country.


How does the Apprenticeship Programme Work?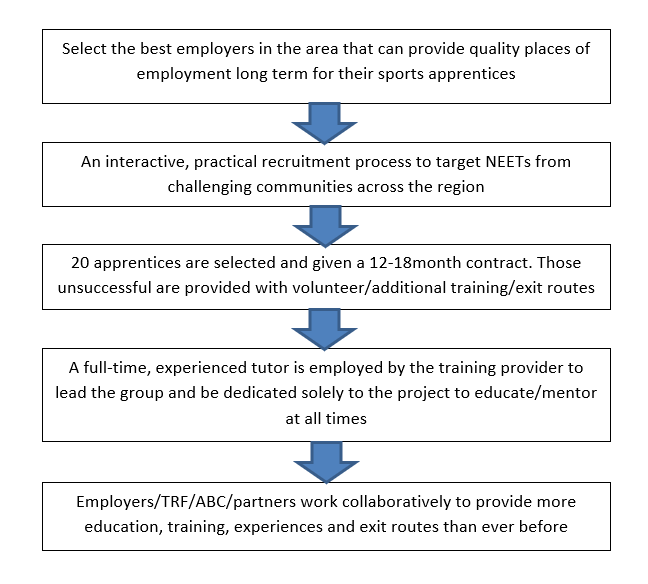 Coach Core Impact to Date

Nearly 300 graduates have come through the programme, with 200 currently on Coach Core.


94% completion rate, with 99% in full-time employment, education or further training.


80% of graduates have remained with their original employer (mainly in part-time or voluntary positions).


80 different partners are involved across 10 UK sites – over 30,000 coaching sessions and 350,000+ coaching interactions take place per year across the Coach Core programme.
Benefits for the Employers
Solid benefits to work in a wider consortium, the UK Coach Core network plus aligning with The Royal Foundation and selected partners.


A high quality, robust young coach workforce reflective of the needs of the local community.


Mentor training for employer staff to support the development of the apprentices.


A consistent, quality coaching resource across the 15 month period that represents solid economic value and a new coaching approach.


Can be used to expand current operations or be readied to lead on new projects.
Commitment from Employers
A formal place of employment for 15 months with a commitment to salary and on-costs.


A package of employment benefits and rights akin to any other employee.


30 hours of sports coaching and additional duties per week (including one-day education).


Guidance, mentoring and support both in their coaching duties and the wider workplace.


A business plan that details the above as well as how any funding will be spent.


Monthly summary reports to evidence apprentice progress and impact.


Commitment to attend partner meetings where required and contribute to the consortium with available resources, training and events that can benefit the wider team.
If you would like to find out more about becoming an employer on this programme please email Sanjay Bensal or call Sanjay on 01384 471113.