VACANCY: Sport Welfare Lead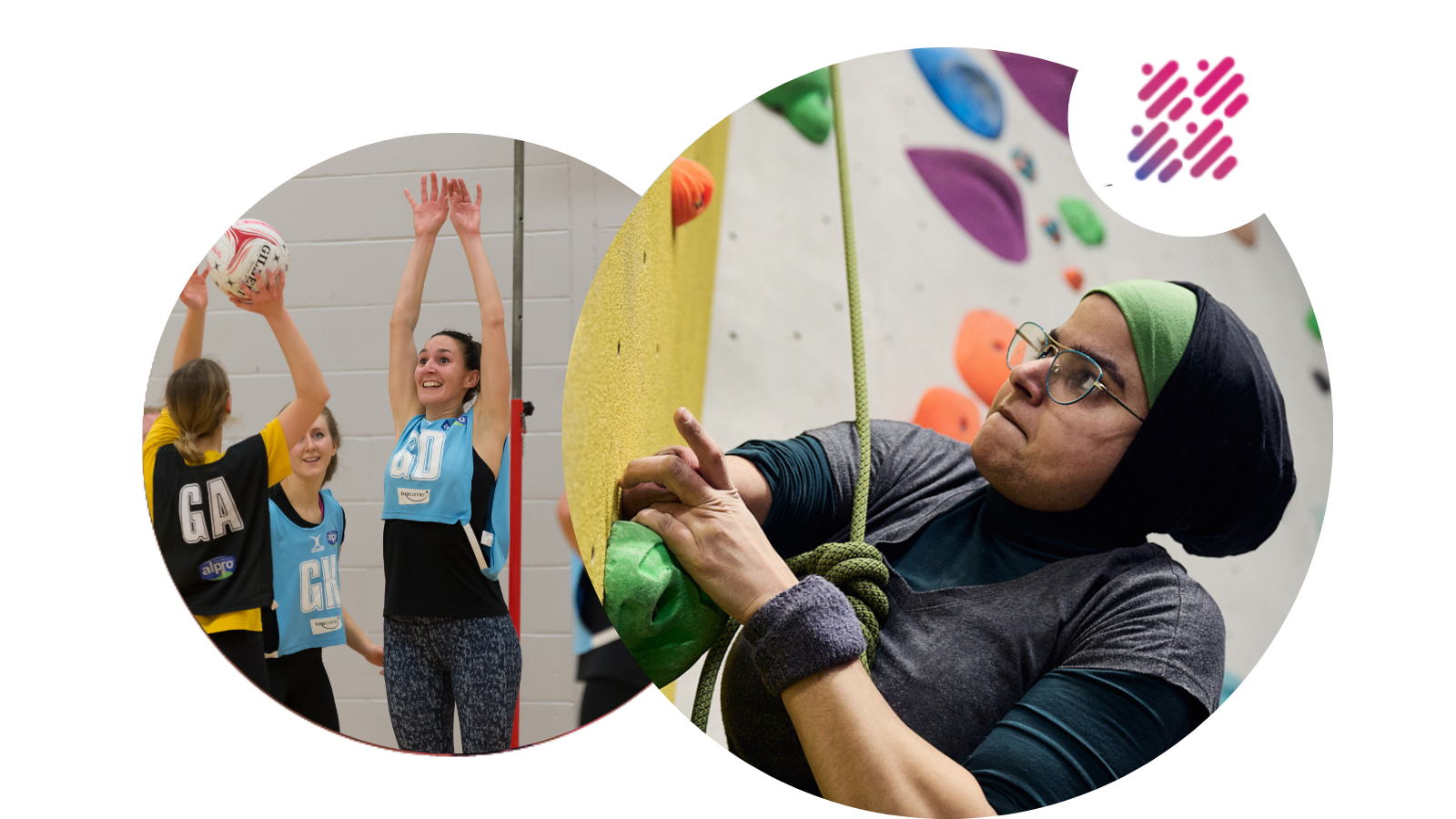 23/10/2023
Active Black Country is part of the national network of Active Partnerships. We are principally funded by Sport England to work with local partners to create opportunities for people to be physically active, move more & play sport.
A new national network of Sport Welfare roles is being created to support National Governing Bodies (NGBs) and their local clubs to promote good practice and safe sport for children, young people and adults.
Active Black Country is seeking to appoint a Sport Welfare Programme Lead to add capacity and expertise to the existing safeguarding work of NGBs and local partners. They will help further understand & develop safeguarding in local clubs & organisations.
This is a fantastic role that will provide the successful candidate the opportunity to shape the development of local organisations & clubs - supporting them provide a safe environment for participation for all children and vulnerable adults.
The role will be based out of our offices in Halesowen operating on a hybrid basis with some home-based working incorporated.
Active Black Country encourages diversity to maximise achievements, good practice, innovation and impact, and we aim to ensure our organisations reflects the communities we aim to serve. We especially welcome applicants from under-represented or marginalised groups including, but not limited to, people from ethnically diverse communities and those with a disability or long-term health condition.
Please see the role description & person specification.
To apply:
Please submit an up to date CV and an expression of interest explaining why you are interested in this role, detailing how you are a good candidate for this post and how you fulfil the person specification – we recommend that this is no longer than two pages.
The declaration form – but completion of the equalities section is not mandatory, this is requested for monitoring purposes in line with our commitment to equality and diversity;
Please submit your expression to enquiries@Activeblackcountry.co.uk
Closing Date: 17th November 2023
For an informal discussion on any aspect of the role please contact Tim Aldred (ABC Strategic Lead Education, Children & Young People) Tim.aldred@Activeblackcountry.co.uk
Related Document
Sport Welfare Lead - Job Description and Person Specification
Equality and Diversity Monitoring Form
We are always keen to work with applicants to make it easier for you to join the team. We can make adjustments where needed, perhaps due to a disability or sensory impairment or with digital access.


INSIGHT HUB
Timely data and learnings in relation to physical activity and sport in the Black Country and the added value we can offer.

ACTIVATION ACADEMY
Resources and training material to support the Black Country sport & physical activity workforce