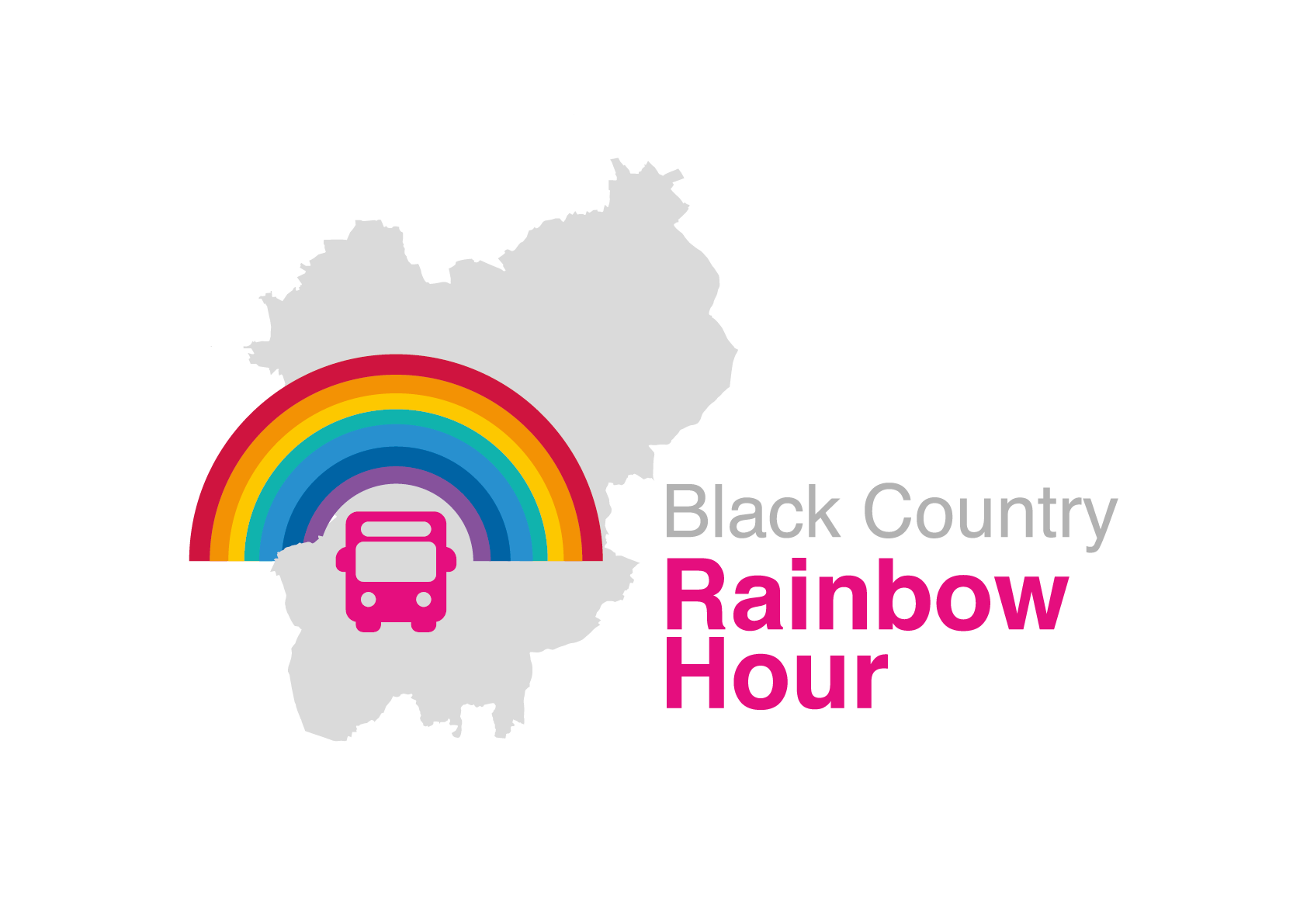 Commencing in September 2020, and celebrating school's commitment to the campaign, the Rainbow Bus will be going on tour to provide a Rainbow Hour of wellbeing and enrichment activities at schools across the Black Country.
The bus will provide children at your school with various enrichment activities and opportunities from local Black Country deliverers including self-employed and businesses who have been impacted by the Covid-19 outbreak.
The programme of activity will last for one hour at each school and will reach all areas of the Black Country. An example of some of the programme of activities can be found in the table below:
Rainbow Bus Enrichment Programme

Circus Skills and Activities

Multi Skills Physical Activity Stations


Creative and mindfulness activities such as Kite flying/Puppetry


Outdoor/nature activities

Cheerleading/Dance


Healthy Eating Resources and Guidance


Non-traditional sporting taster sessions

Further details will be available here in due course.
Click here to register your interest in the Rainbow Bus visiting your school.