Black Country School Supplier Hub
The go-to place for schools to find local organisations to support their physical activity provision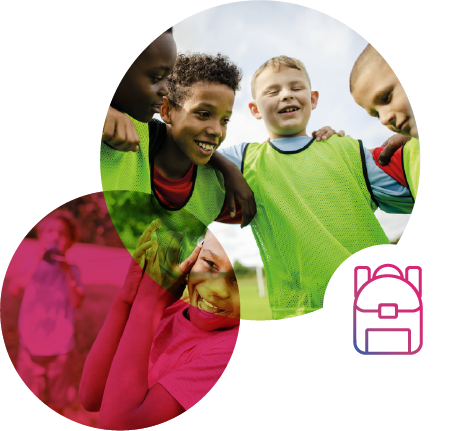 The Active Black Country School Supplier Hub has been designed to be the go-to place for schools to find suppliers, services, providers and deliverers for all forms of physical activity provision, both during and out of school hours. The suppliers in this database have submitted their details as they would like to offer their services to schools in the Black Country.
The responsibility for the accuracy of the data contained herein is the responsibility of the supplier themselves. The responsibility for quality assurance of the products, services and programmes detailed within this database rest with schools.
A Guidance document to support use of the Supplier Hub can be found here.


SUPPLIER HUB
The go-to place for schools to find local organisations to support their physical activity provision.

INSIGHT HUB
Timely data and learnings in relation to physical activity and sport in the Black Country and the added value we can offer.

TRAINING HUB
Resources and videos to support the Black Country sport & physical activity workforce, sports clubs and community organisations.