Active Black Country Supplier Hub
Enter your details below to join the Supplier Hub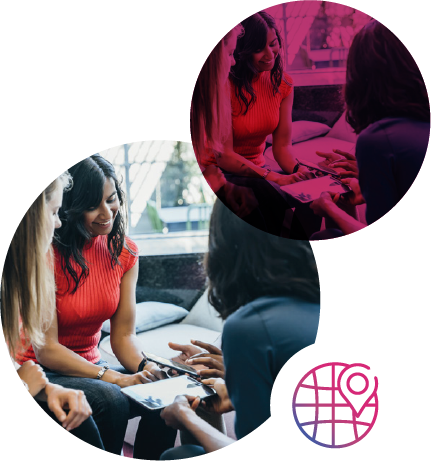 Enter your details below to be added to our Supplier Hub. Please note that all submissions will need to be approved by a member of our team before they appear in the search results.

SUPPLIER HUB
The go-to place for schools to find local organisations to support their physical activity provision.

INSIGHT HUB
Timely data and learnings in relation to physical activity and sport in the Black Country and the added value we can offer.

TRAINING HUB
Resources and videos to support the Black Country sport & physical activity workforce, sports clubs and community organisations.
Our Latest Tweet

Follow us on Twitter @BCbeactive