Black Country Healthy Schools Platinum Award
Once your school has achieved the Healthy Schools Gold rating, you can apply for the Black Country Healthy Schools Platinum Award. This award will support schools to meet their statutory health education requirements and recognises excellent practice taking place across the region. The award assesses schools whole school approach to food and nutrition and embedding physical activity across the school day.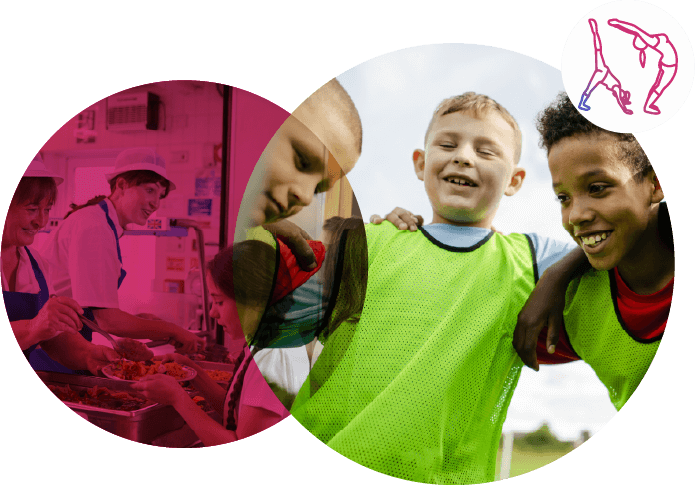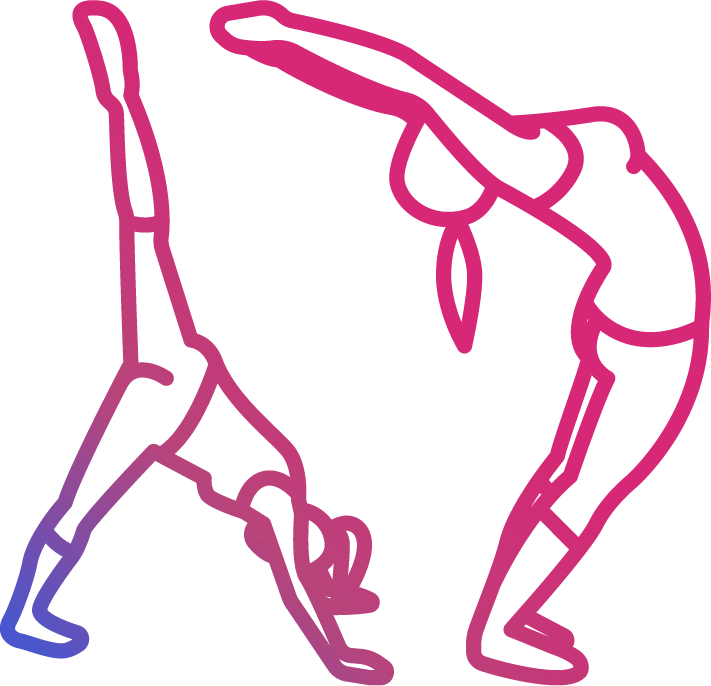 Log in
Find out more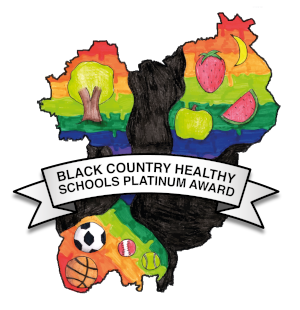 Click the buttons below to find out more.
Start Your Application
Complete our simple registration form to request an account. Your account will need to be approved by the Active Black Country team before you can log in and start your award application. Applications do not need to be completed in one visit and can be saved at any time and revisited when most convenient.
Click here to find out more about the healthy schools rating scheme.