Facility Finder
The go-to place to find sport and physical activity facilities in the Black Country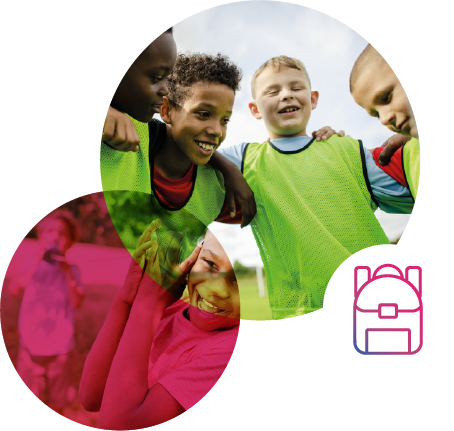 The Active Black Country Facility Finder has been designed to be the go-to place for everyone to find facilities for all types of sport and physical activity in the Black Country.
The facility details have been uploaded from the Sport England Active Places Power database and Active Black Country will endeavour to keep this up to date with regular imports. We do advise that the responsibility for ensuring the suitability of facilities lies with the individual. If you do notice that information about any of the facilities is inaccurate please let us know by emailing us and we can pass the details onto the Active Places Power Team at Sport England.
A guidance document to support the use of the facility finder can be found here.

SUPPLIER HUB
The go-to place for schools to find local organisations to support their physical activity provision.

INSIGHT HUB
Timely data and learnings in relation to physical activity and sport in the Black Country and the added value we can offer.

TRAINING HUB
Resources and videos to support the Black Country sport & physical activity workforce, sports clubs and community organisations.
Our Latest Tweet

Follow us on Twitter @BCbeactive