I am a Club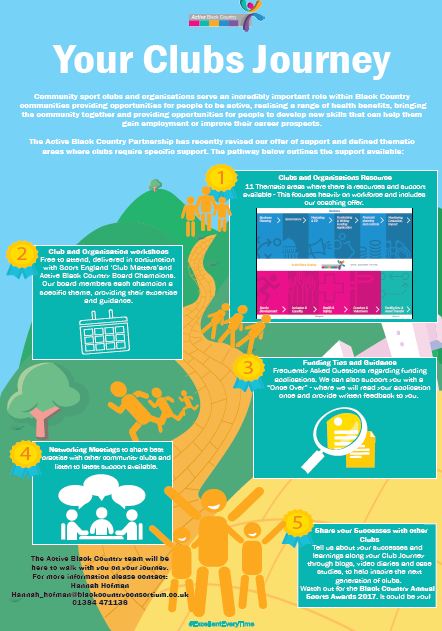 Community clubs serve an incredibly important role within Black Country communities providing opportunities for people to be active, realising a range of health benefits, bringing the community together and providing opportunities for people to develop new skills that can help them gain employment or improve their career prospects.
We offer a range of support to sports clubs across your clubs journey.
Download 'Your Club Journey'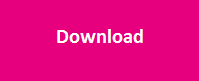 Please use the tabs on the left hand side to navigate around this section.

Where would you like to go?