Annual Black Country Schools Games brings over 2000 young people together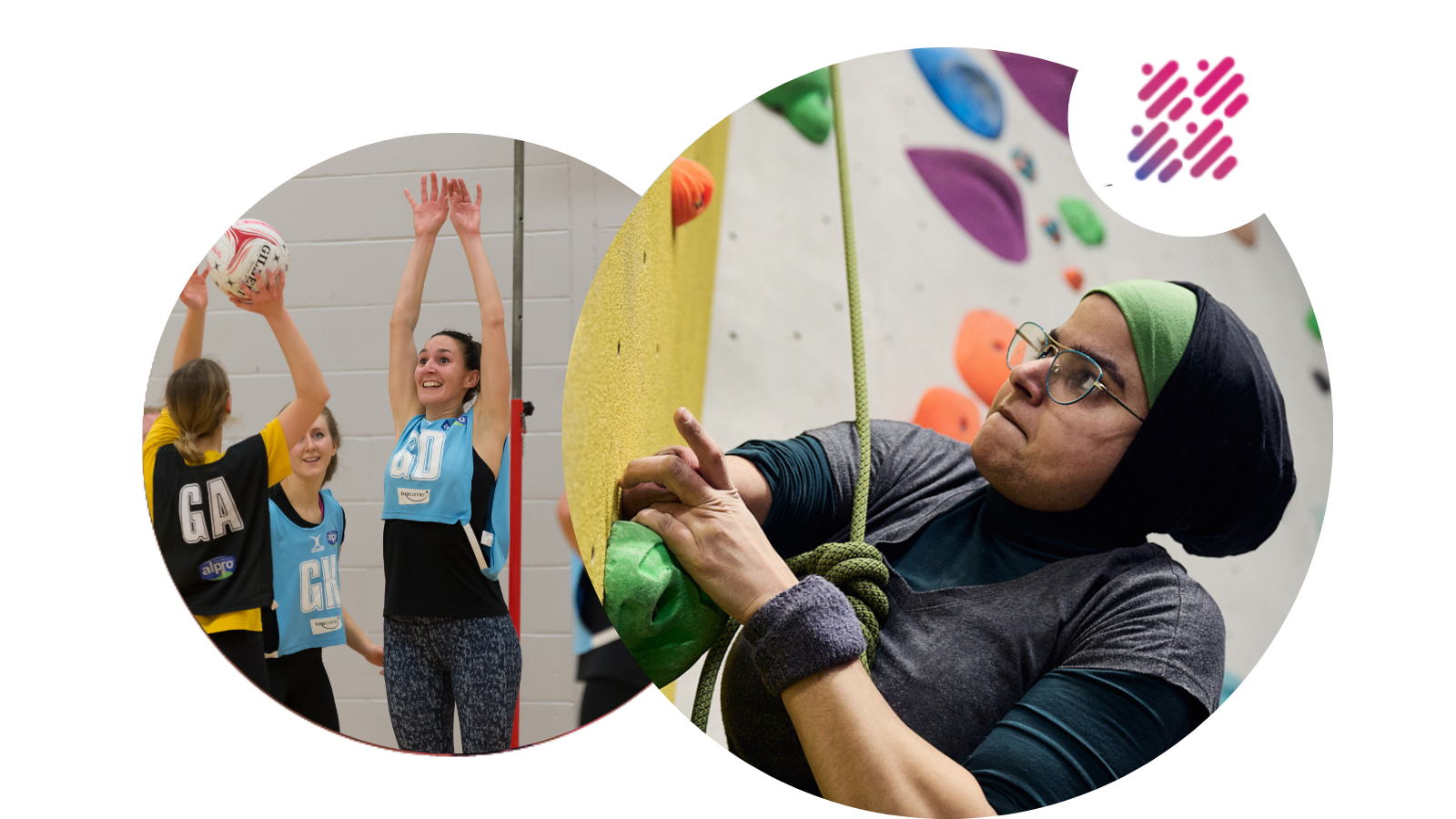 27/06/2022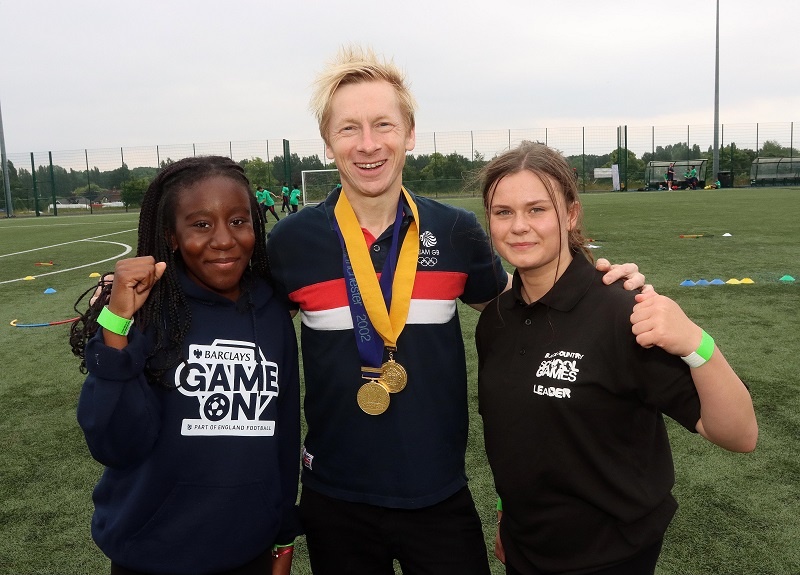 The annual Black Country School Games Summer Festival brought together over 2000 young people – including the young people helping to organise the day itself – on Friday 24 June at the University of Wolverhampton, Walsall Campus.
Organised by Active Black Country and the School Games, the Summer Festival showcased the energy and passion young people have for sport, leadership and competition. The festival was the culmination of a 6-month programme and included ten school sports, two Change 4 Life CWG trails, an opening and closing ceremony and a variety of events, for which young people had been at the heart of its planning and delivery.
In addition, this year's event saw an added focus on the Commonwealth Games providing young people from across the region with the opportunity to experience a range of new sports, physical activities and cultural experiences across the day – all cheered on by Perry the Commonwealth Games Mascot.
Amanda Tomlinson, Chair of the Board Active Black Country said:
What a wonderful day with young people from across the Black Country coming together to celebrate sport, culture and cheer each other on – an inspiring way to end this year's Black Country School Games programme and to look ahead to a summer of Sport with the Birmingham Commonwealth Games."
The day featured multi skills, unified cricket, dodgeball, sports hall athletics, rugby, tri-golf, unified football and two Change4Life Trails featuring a range of activities. Talking about the day, Opening Ceremony host and former Olympic and Double Commonwealth Gold Medallist Gymnast Craig Heap added:
It was great to play a part in the day, in encouraging the young people to give each of the sports a go and encourage each other. The School Games values of passion, determination, honesty, respect, team work and self-belief are the values that all athletes adhere to and will very much be on show this summer down the road at the Birmingham 2022 Commonwealth Games."
ENDS


INSIGHT HUB
Timely data and learnings in relation to physical activity and sport in the Black Country and the added value we can offer.

ACTIVATION ACADEMY
Resources and training material to support the Black Country sport & physical activity workforce