Are you ready to take on a Marathon? Marathon Kids UK in parks launches this Easter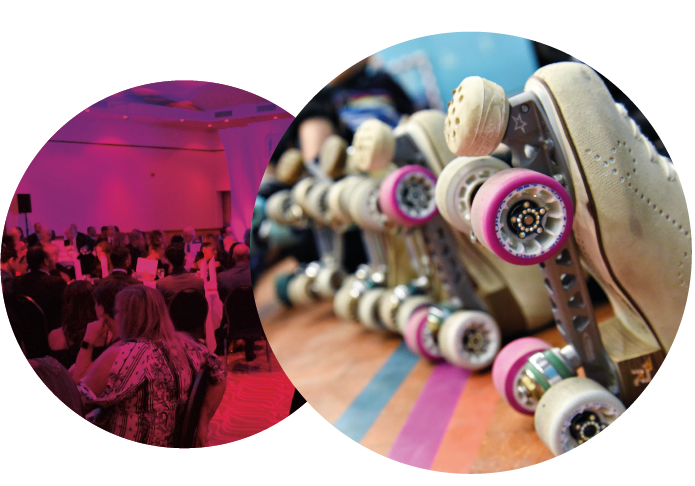 06/04/2022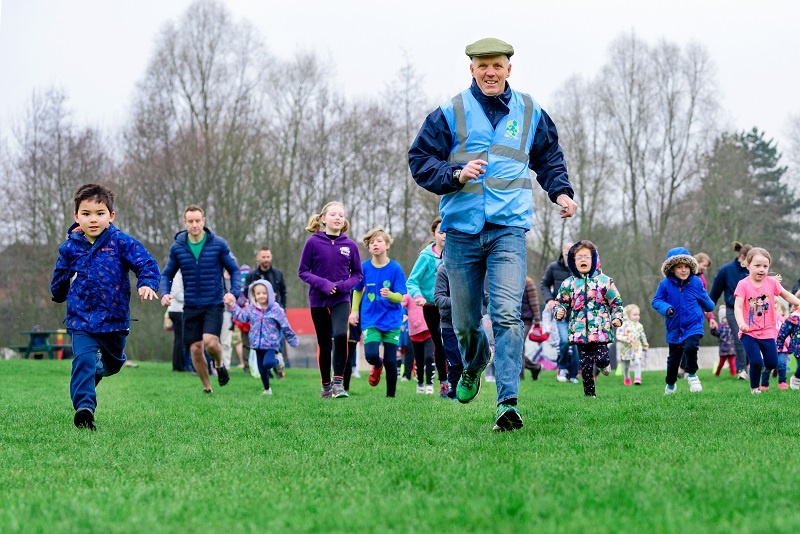 Marathon Kids UK, in partnership with Active Black Country, is launching new weekly events in parks across the Black Country starting with Fowlers Park, Wolverhampton on Saturday 9 April at 10am – 11am.
All children and their families welcome regardless of ability. Events are suitable for children from toddlers to teens and support everyone to build confidence, stamina and fitness, by tackling sedentary lifestyles and bringing everyone together in their local green space.
From 23 April weekly events will run in Grange Park, Dudley; from 30 April events will take place weekly at Brunswick Park, Wednesbury; and then from 11 June weekly events will begin in George Rose Park, Darlaston.
Marathon Kids UK in parks is a free programme that runs in parks all over the UK on weekends and in the school holidays, allowing children to maintain regular exercise even when school's out.
Cheered on by parents, friends and volunteers, the children complete laps of a 250m course, earning wrist bands as they go. At the end of the session, the distance they've racked up is added to their personal account on the Marathon Kids UK app.
Ian Carey, Director Active Black Country said:
We are delighted to be partnering with Marathon Kids UK to deliver these weekly free events for people across the Black Country. We work with schools on a range of initiatives to ensure children are keeping fit at school but its also our job to make sure children are able to access free, fun activities to keep moving on the weekend and in the school holidays."
Christopher McShane, Managing Director at Marathon Kids UK added:
"Running has the power to show kids that they can achieve more than they ever dreamed possible! We hope as many people as possible will join us at our weekly Black Country events for some fun warm up games, relay races and an endurance run."
Find out more and register for your local event at: www.marathonkids.co.uk/parks
Image credit: Alexandra Tandy Photography - https://alexandra-tandy.com/ - consent given via Marathon Kids UK

ENDS


SUPPLIER HUB
The go-to place for schools to find local organisations to support their physical activity provision.

INSIGHT HUB
Timely data and learnings in relation to physical activity and sport in the Black Country and the added value we can offer.

TRAINING HUB
Resources and videos to support the Black Country sport & physical activity workforce, sports clubs and community organisations.
Our Latest Tweet

Follow us on Twitter @BCbeactive