Be more active and healthier with Sandwell's free swimming for the under-16s and over -60s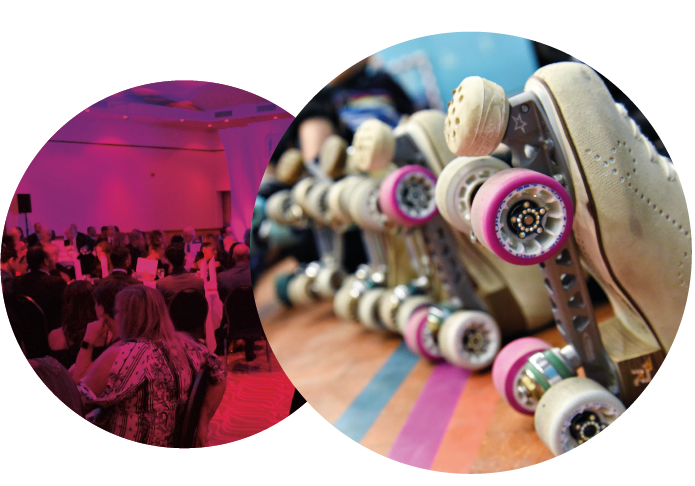 16/07/2021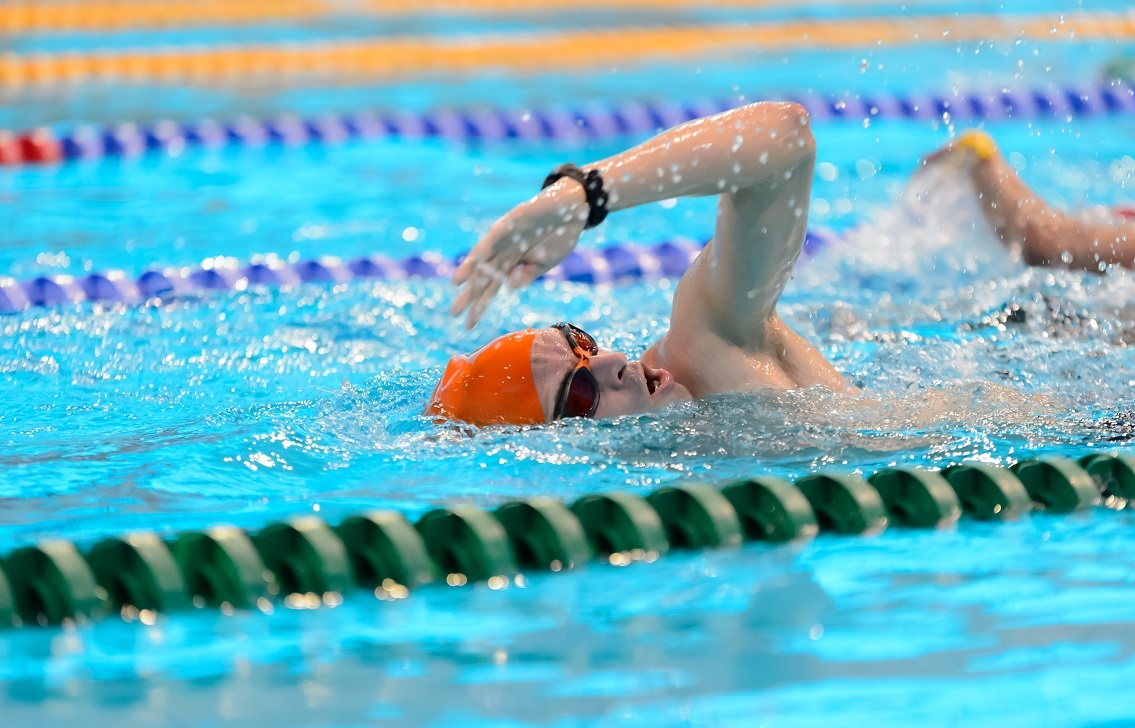 Free swimming is back at Sandwell leisure centres for residents aged under 16 and over 60.
Young people aged 16 and under in Sandwell can swim for free at any public swimming session at Sandwell Leisure Trust leisure centres in the school holidays. They can attend all 'Lane Swim' and 'Just Swim' session between 8.30am and 8.00pm, Monday to Sunday, at West Bromwich Leisure Centre.
Older people aged 60 and over living in Sandwell can also swim for free before 1pm all year round at Sandwell Leisure Trust sites. They can also swim during the 'Just Swim' sessions which are 10.30am and 11.30am, and 'lane swim' session at 12.30pm, Monday to Friday, at West Bromwich Leisure Centre.
Free swimming sessions are available to all residents who meet the criteria, and they will need to register and provide proof of address at the facility, if they have not done so already.
Numbers may be restricted, so booking in advance is recommended to guarantee a space.
The free swimming programme was launched by Sandwell Council in June 2013 and the scheme has been extended until March 2022. During this time there have been nearly 200,000 individual swims by residents aged 16 and under and over 310,000 swims by residents aged 60 and over.
Councillor Maria Crompton, Deputy Leader of Sandwell Council and Cabinet Member for Strong and Resilient Communities, said:
With the new aquatics centre being built in Smethwick, which will include a 50m Olympic-size swimming pool, there's never been a better time to get Sandwell swimming. Whatever your age or ability, swimming is a great form of all-round exercise that can help you be more active and healthier. Water is the perfect environment in which to exercise for people of all ages, particularly those with injuries, long-term health conditions, or those who find it difficult to exercise on land. So, dive in to one of our Sandwell leisure centres and enjoy swimming for free."
Ash Rai, Chief Executive for Sandwell Leisure Trust, said:
Swimming continues to be one of Sandwell's most popular leisure activities and is a vital life skill for everyone and a fantastic way for local residents to stay active." Mike Wells, Contracts Manager for Places Leisure, said: Swimming is a fun, low-impact form of exercise that can boost physical and mental health conditions for almost everybody, whatever their age, health or ability. And where better to do it for free than at a Sandwell leisure centre."
For more information visit: https://www.sandwell.gov.uk/info/200237/leisure_parks_and_events/4029/free_swimming_in_sandwell


SUPPLIER HUB
The go-to place for schools to find local organisations to support their physical activity provision.

INSIGHT HUB
Timely data and learnings in relation to physical activity and sport in the Black Country and the added value we can offer.

TRAINING HUB
Resources and videos to support the Black Country sport & physical activity workforce, sports clubs and community organisations.