Birmingham 2022: Active Black Country receives £140k to support community sport and physical activity projects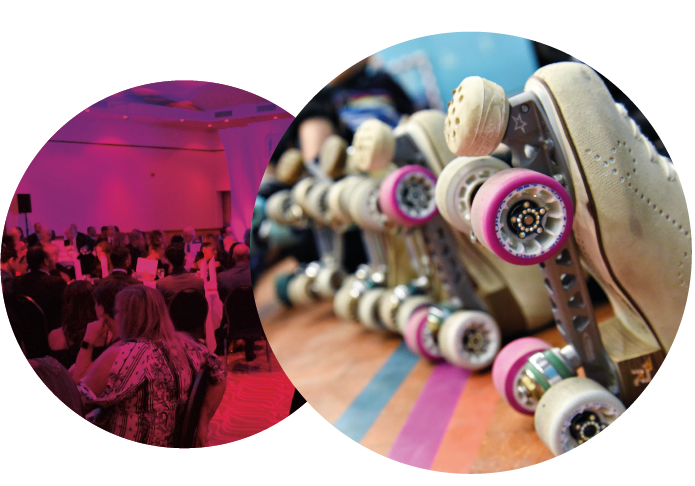 13/04/2022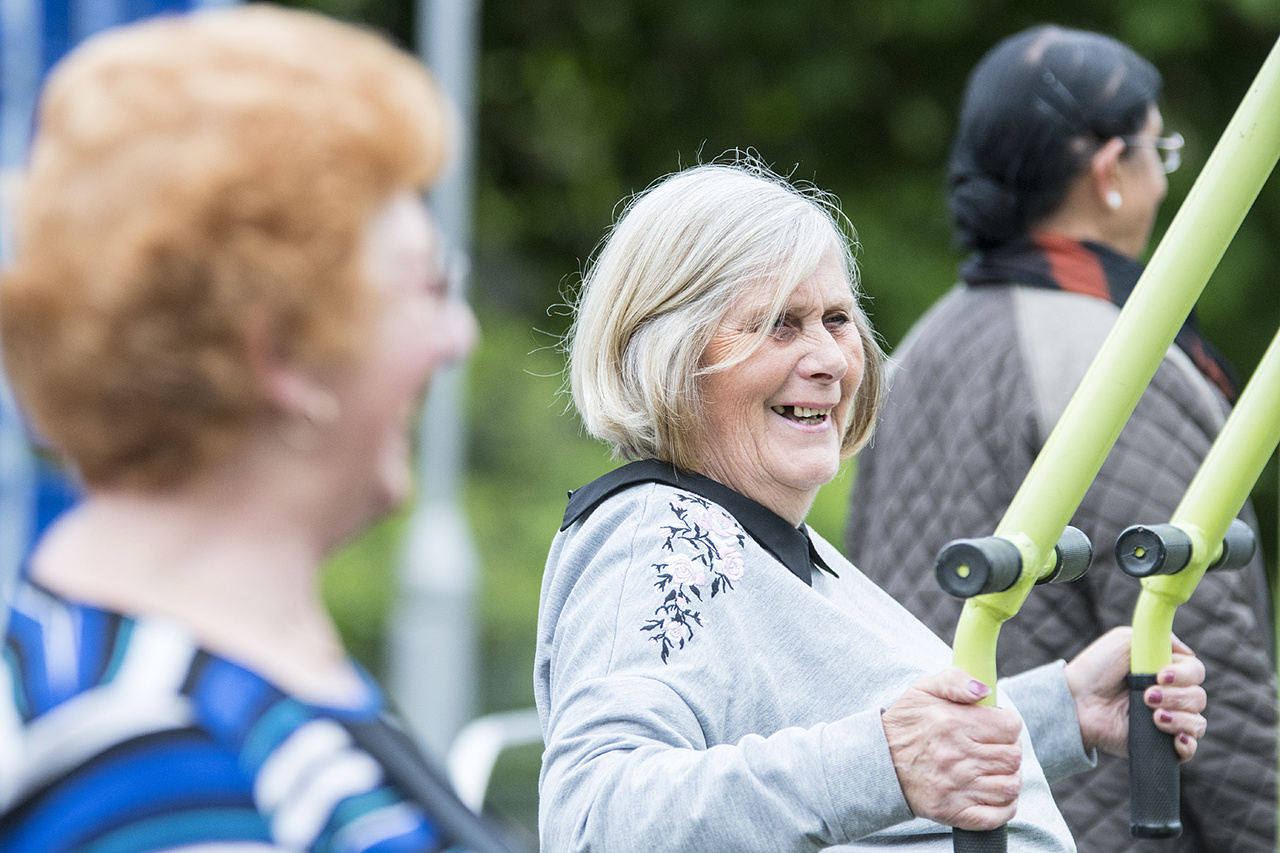 Active Black Country has today invited community sport and physical activity projects to apply for funding as part of on-going work to help more individuals in the region get active.
Awarded by Sport England and the National Lottery as part of its support of the Birmingham 2022 Commonwealth Games, the funding will support sport and physical activity to become more accessible to those in local communities around the Black Country area.
Active Black Country has local priority audiences whom they hope to support through this funding including people with disabilities and/or long-term health conditions, people from lower-socio economic groups, culturally diverse communities and children and young people.
Eligible community organisations can apply for between £100 and £2500 for their project or event. Applicants must show how their proposed project or event will support those who need it most or are from underrepresented groups, whilst aligning with the Commonwealth Games missions. These include:
Bringing people together: celebrating sport and physical activity, using the value of the Commonwealth Games as a catalyst to bring communities together.
Improving health & wellbeing: focus on participation including those who are inactive to be active. It can also tackle inequality in participation including access to kit and equipment.
Helping the region to grow and succeed: focus on supporting volunteers and workforce development.
Ian Carey, Director, Active Black Country said:
This is a real opportunity for community groups and organisations from across the Black Country to have their own Commonwealth Games moment, encouraging people in their own communities to get active. We look forward to speaking to potential applicants and seeing how the Commonwealth Games is and will inspire communities across our area."
Phil Smith, Partnerships Director of Sport England, said:
We want to use Birmingham 2022 as a catalyst to help more people in the Midlands be active. We are investing around £30 million in doing that, and today's new funds are for local groups to use to make sport and physical activity more accessible to more people. "By targeting funding through a number of Active Partnerships – including awarding £140,000 to Active Black Country – we want to help leave a legacy of active and connected communities long after the curtain has come down on the Games."
The application process is now open – the deadline for submissions is 5pm, Monday 8 August. To indicate initial interest visit https://www.activeblackcountry.co.uk/what-we-do/communities/funding-investment/
ENDS



SUPPLIER HUB
The go-to place for schools to find local organisations to support their physical activity provision.

INSIGHT HUB
Timely data and learnings in relation to physical activity and sport in the Black Country and the added value we can offer.

TRAINING HUB
Resources and videos to support the Black Country sport & physical activity workforce, sports clubs and community organisations.
Our Latest Tweet

Follow us on Twitter @BCbeactive