Black Country Festival of Swimming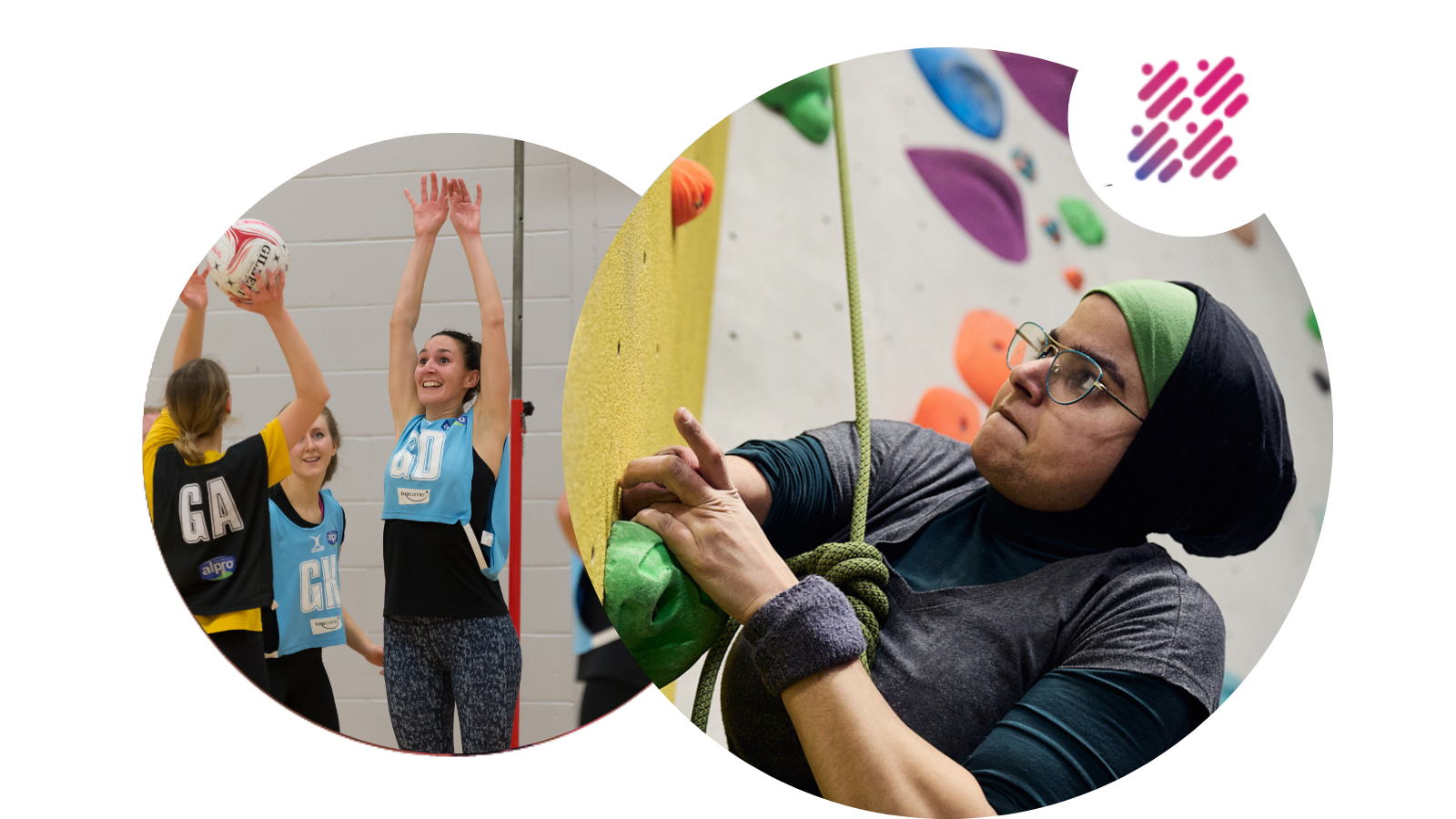 16/06/2022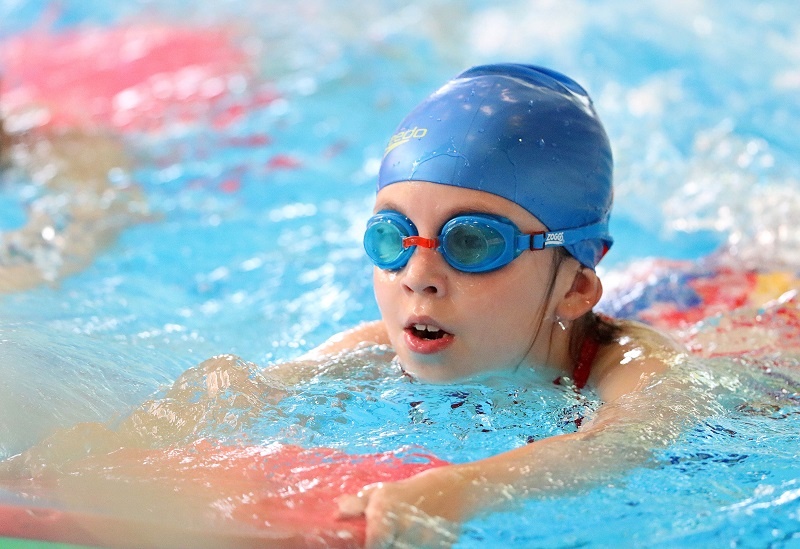 240 primary school pupils from across the Black Country came together for a Festival of Swimming at Walsall Gala Baths on Wednesday 15 June. Led by Active Black Country as part of the School Games, the Festival of Swimming kick-started the Black Country We Can Swim campaign.
We Can Swim aims to ensure every child in the Black Country is water safe and able to swim 25 metres by September 2024 (Paris Olympics) and at the Festival of Swimming pupils participated in swimming timing and stroke session, artistic swimming, diving, water polo and an essential water safety talk focussing on how young people can be safe for summer.
Ian Carey, Director of Active Black Country said:
It was fantastic to see so many primary pupils participating in the Festival of Swimming, learning new skills and growing in water confidence. Swimming is such an important life skill and with events like the Birmingham 2022 Commonwealth Games on the horizon and the new Aquatics Centre we've a real opportunity to deliver on our aim of ensuring every child in the Black Country is water safe and able to 25 metres. We want every child to be able to state – We Can Swim!"
Hayley Gordon, PE Subject Leader at Glynne Primary School, Dudley said:
Our children loved the opportunity to experience the different aquatic activities. Water polo and diving were a big hit with the children and it was interesting to see the sports link to synchronised swimming with the gymnasts excelling in that.

I think it was important for the children to have the water safety talk whilst poolside with it being Drowning Prevention week next week, I have already taken a lot of the activities from that and shared with staff and parents' at school so as a school community we develop our water safety."

The Festival of Swimming is part of the Black Country School Games which runs throughout the school year and showcase the energy and passion young people have for sport, leadership and competition.

Find out more about the We Can Swim campaign and the Black Country School Games via www.activeblackcountry.co.uk/

Image caption: child participating in the swimming festival (image credit Active Black Country)

ENDS


INSIGHT HUB
Timely data and learnings in relation to physical activity and sport in the Black Country and the added value we can offer.

ACTIVATION ACADEMY
Resources and training material to support the Black Country sport & physical activity workforce