Black Country School Games are BACK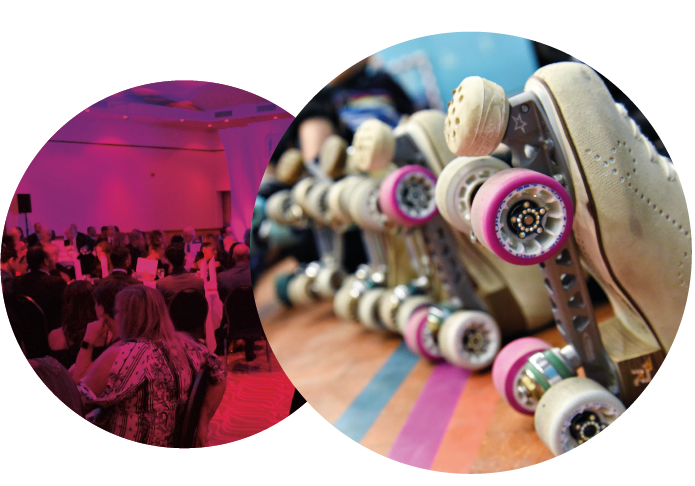 14/10/2021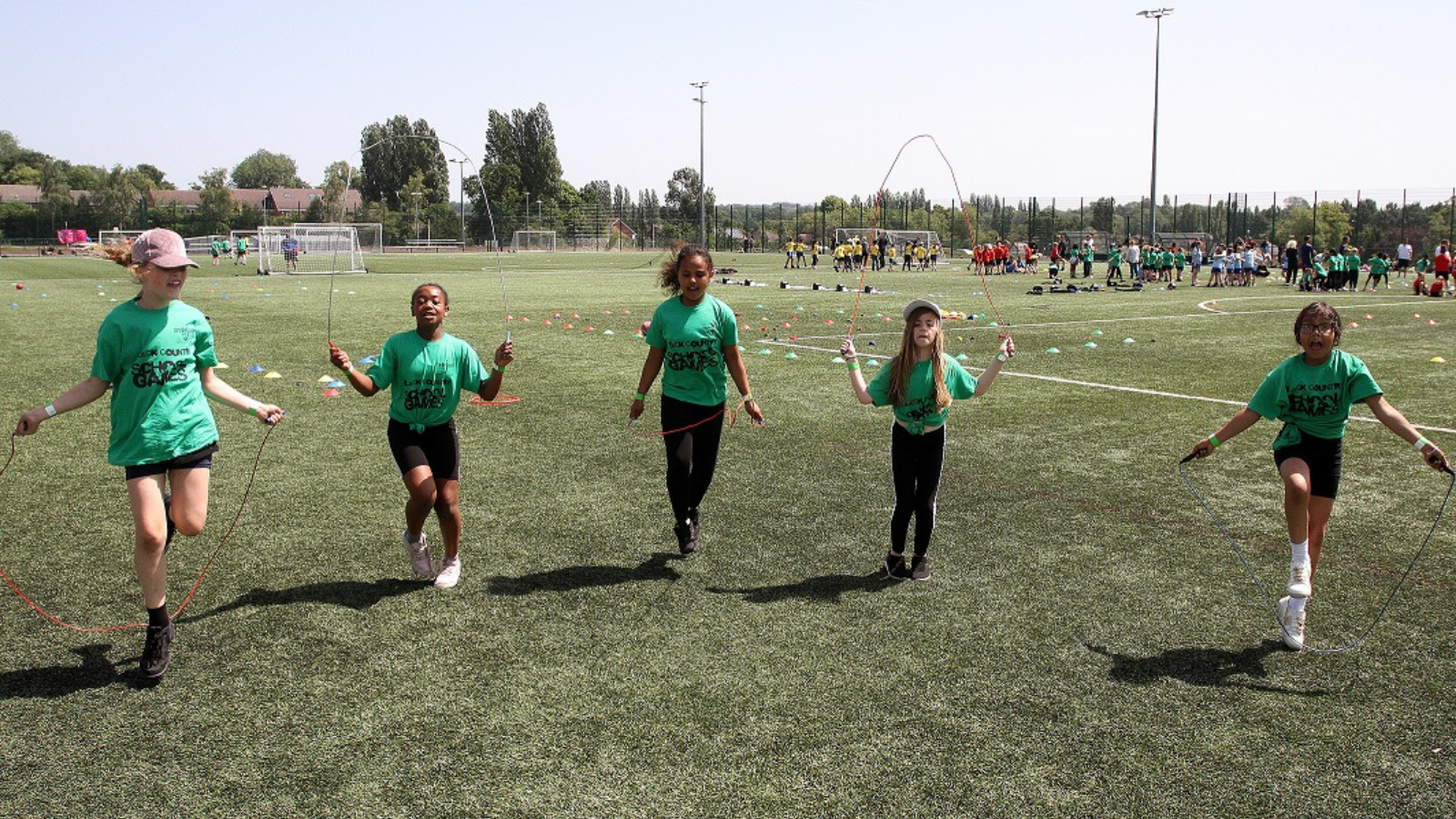 The Black Country School Games are back with a live partnership games festival event following 18months of virtual School Games activity.
Approximately 450 pupils from 35 schools across the Black Country will come together on 21 October at the University of Wolverhampton, Walsall campus, to showcase the energy and passion young people have for being active, participating in new sports, and counting down to Birmingham 2022 Commonwealth Games.
Working with the 11 School Games Organisers, the primary, secondary and special school pupils will participate in a range of sports and activities, including – new for 2021 – four Birmingham 2022 Commonwealth Games sports: Volleyball; Basketball; Boxing and Judo.
On the day, pupils will be cheered on by Birmingham 2022's official mascot, Perry.
In addition to the Birmingham 2022 sports, 11 mini activities will be on offer as part of the Change 4 Life Zone (delivered by local community organisations) including everything from parkour to circus activities to cricket and yoga.
Pupils will be supported on the day by the School Games Organisers, their teachers and pupils from across the Black Country as well as students from the University of Wolverhampton.
Luke Philpotts Black Country Schools Games Organiser said:
We are delighted to be back to live events and we can't wait to see everyone come together for our first Black Country School Games of the academic year. Over the last eighteen months we've been in awe of schools and pupils across the Black Country as they've maintained their levels of activity and continued to participate virtually but it will be wonderful to bring everyone together and to be able to offer pupils a range of new sports that they've perhaps not been able to try out before."
Amanda Tomlinson, Chair of the Active Black Country Board said:
Over the last eighteen months we've been inspired by pupils across the Black Country who, despite the challenging circumstances, have kept active and have continued to engage with the School Games Organisers through the virtual competitions. We can't wait however, to see the schools come back together in the real-world, the Black Country Schools Games is a real opportunity to showcase the energy of young people and their commitment and enthusiasm for all sports and keeping active, especially with the Commonwealth Games just on the horizon."
The all-day event in Walsall will kick-start the Schools Games Programme for 2021/22 seeing the schools compete in person for the first time in 18months.
For more information about the Black Country School Partnership Games visit: www.activeblackcountry.co.uk
ENDS
For further information contact Helen Annetts, PR on behalf of Active Black Country on 07779 026720 or email HelenLAnnetts@hotmail.co.uk


SUPPLIER HUB
The go-to place for schools to find local organisations to support their physical activity provision.

INSIGHT HUB
Timely data and learnings in relation to physical activity and sport in the Black Country and the added value we can offer.

TRAINING HUB
Resources and videos to support the Black Country sport & physical activity workforce, sports clubs and community organisations.
Our Latest Tweet

RT
@HealthySpacesWC
: We are looking for volunteers to help with tree planting at George Rose Park in Darlaston. Planting is being funded…
Follow us on Twitter @BCbeactive