Businesses offered the chance to become the official sponsor of the region's popular cycle hire scheme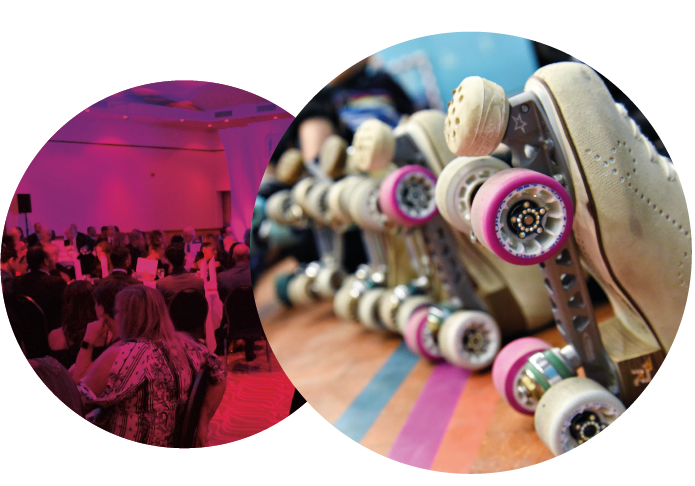 17/08/2021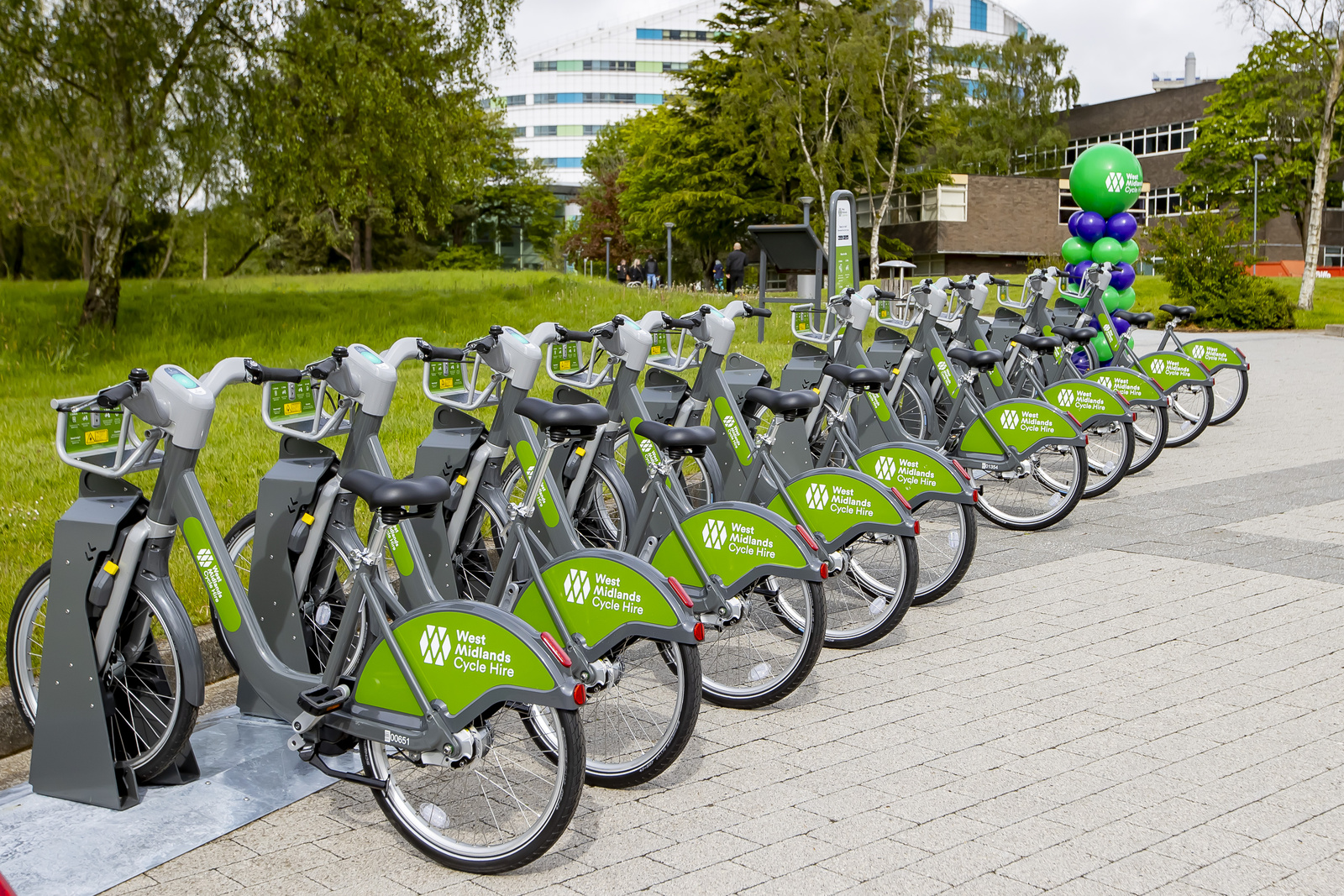 Major businesses and corporations are being offered the opportunity to become the official sponsor of the region's popular new cycle hire scheme. Initially launched in March, West Midlands Cycle Hire is already set to be the UK's biggest outside London once the roll out of its 1,500 bikes is completed later this year, but has the potential to grow even further with the backing of a corporate sponsor.
Around 1,000 bikes are currently available for hire and there have already been nearly 100,000 journeys made by people across the region.
Following a competitive tender process Transport for West Midlands (TfWM), which is part of the West Midlands Combined Authority (WMCA), has appointed PHAR Partnerships as its exclusive agency with a brief to secure a sponsor.
Andy Street, the Mayor of the West Midlands and chair of the WMCA, said:
We have already rolled out our cycle hire scheme across eight town and city centres, and it is proving extremely popular with people using our bikes both for their commutes and for fun.

Now we are looking to find a sponsorship partner to help us grow the scheme even further and reach even more communities and more locations - and we have appointed PHAR to help us do just that.

We are putting unprecedented investment into our cycling and walking infrastructure because it's a great alternative to the car for shorter journeys, good for the environment, good for people's health, and great fun."
The initial 1,500 bikes will be available for hire from 194 fixed docking stations across all seven authorities in the West Midlands region – Birmingham (including The Royal Town of Sutton Coldfield), Coventry, Dudley, Sandwell, Solihull, Wolverhampton and Walsall.
Around ten per cent will be e-bikes. There will also be opportunities to use virtual geo-fenced docking areas to meet demand for large scale events such as the 2022 Commonwealth Games.
Future growth is then planned to increase the number of pedal and e-bikes still further and potentially include e-scooters as well. PHAR has become the industry leader in sponsorships for cycle hire schemes, appointed to consult on the sponsorship opportunity for schemes for Transport for London (TfL) and Transport for Greater Manchester (TfGM) as well as Transport for West Midlands and recently secured a major seven-figure deal for sponsorship of the Glasgow and Cardiff schemes.
Marcus Wight, CEO of PHAR Partnerships, said:
We are absolutely delighted to be working with the WMCA on this fantastic sponsorship opportunity. Sustainability, community and social value have become increasingly important to all major brands, and there are few better examples around of on-the-ground initiatives which enable people to make an active difference than are provided by cycle hire schemes. The West Midlands scheme is the most important new scheme in the UK since London's launched back in 2010 and has the potential to deliver massive value to a sponsor through multiple touchpoints and associations."
Sandeep Shingadia, director of development and delivery at TfWM, added:
Sponsorship is an extremely important thing to get right to ensure the success of West Midlands Cycle Hire, not just in terms of the funding but also in teaming up with the right commercial partner who shares the vision that the scheme has been created to deliver.

Cycle hire was rolled out across the region between March and early June and is proving popular with nearly 100,000 journeys. We are very pleased to be working with PHAR, who have impressed us with their knowledge, expertise and guidance in helping us find the right sponsorship scheme for our cycle hire."
ENDS

SUPPLIER HUB
The go-to place for schools to find local organisations to support their physical activity provision.

INSIGHT HUB
Timely data and learnings in relation to physical activity and sport in the Black Country and the added value we can offer.

TRAINING HUB
Resources and videos to support the Black Country sport & physical activity workforce, sports clubs and community organisations.